Low-maintenance hairstyles.
Discover cool and easy-to-maintain hairstyles to add to your list in 2023
Great looks
Easy to manage
Trendy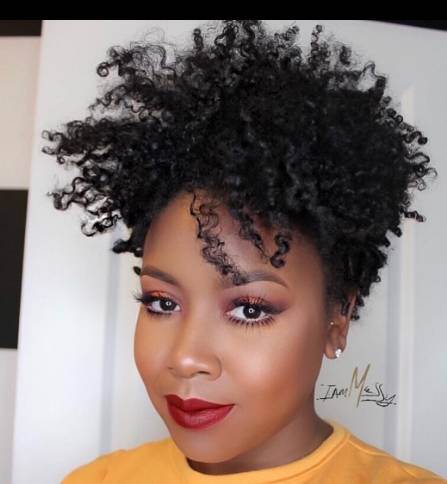 Rich Hairstyles: Products and Techniques
By following these budget friendly tips, you can achieve rich, moisturized hairstyles that are full of life and bounce.
Treatment
DIY
Twisting on dry hair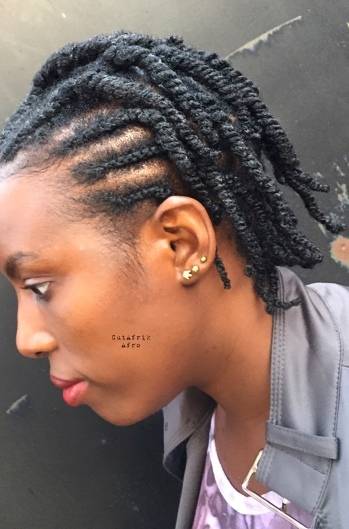 DIY Hairstyles & More
What hairstyle do you want to try next? Find options and challenge yourself!
No prior skills
From home
Usual tools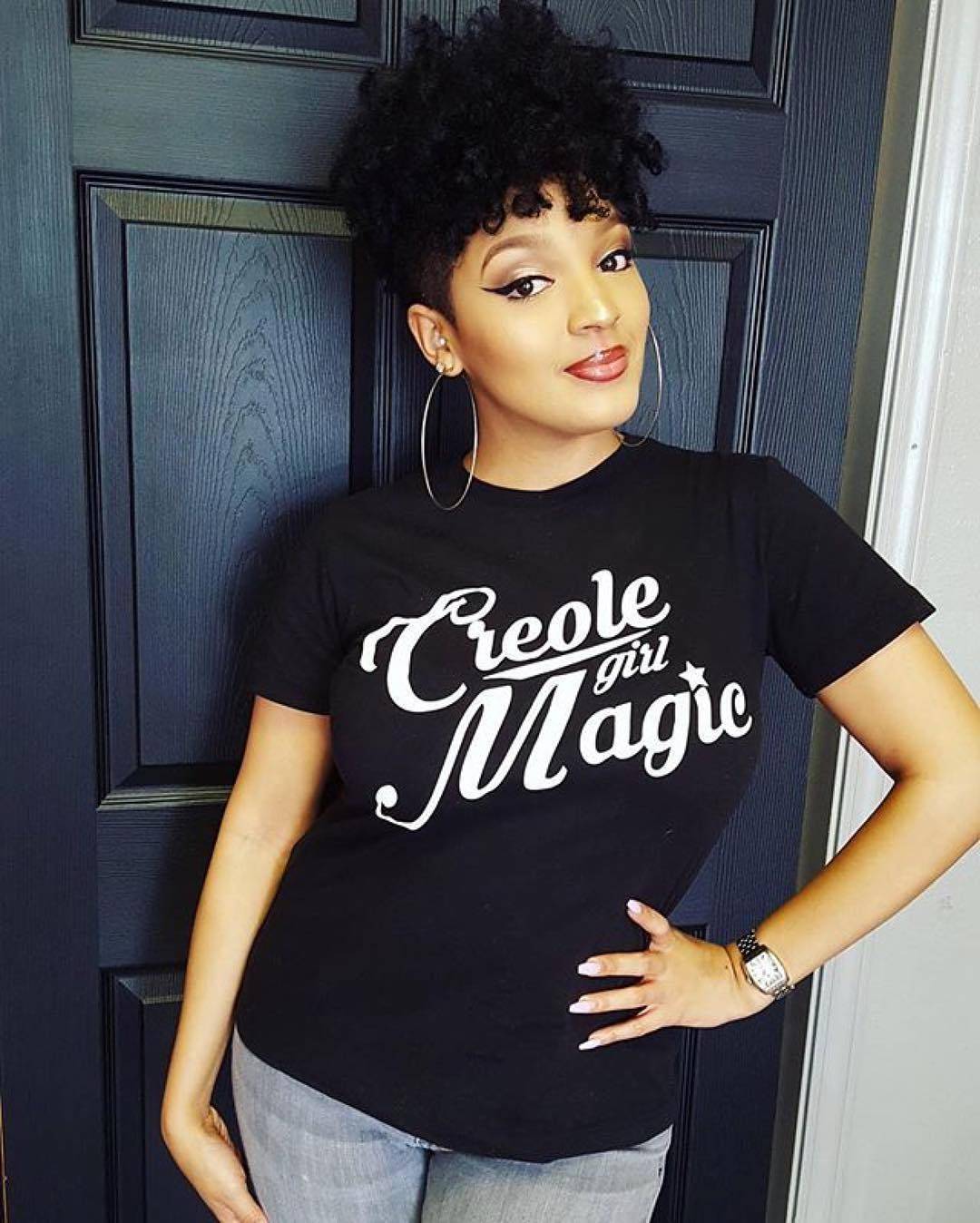 Trendy Hairstyles & Products 2023!
Find your next look with these inspirations.
Freshen your look
Which occasion?
On point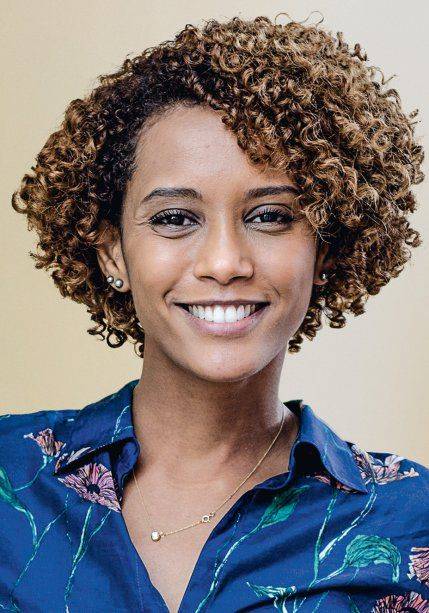 CutAfrik Afro Beauty Products
Organic and easy to use (free from additives). All products follow a quick and simple application process
Stay connected
Signup for insightful articles, personal reflections
and ideas that inspire action on the topics you care about.
Get the latest updates first!