Hair beauty challenge
Passionate about hair and everything in between? This is the place! A platform for hairstyle ideas and beauty will empower you do your own simple hairstyles at home, on yourself or your loved one. We introduce you budget friendly skin care routines, makeup, and now this is where the fun is; discover how, what fits what, when, why and where. Learn the basics from the comfort of your home! Get Inspired. Find your next hairstyle. Check options. Enrich your skills.
We are a resource for free hairstyling lessons and skincare. Created by a passionate hair beauty challenge lover with a mission to empower women, girls, and every hair lover with hands-on sessions to get them to the next level. Looking for the relevant latest trends in hair and beauty to spice up your look? Here is the place, feel free to browse around.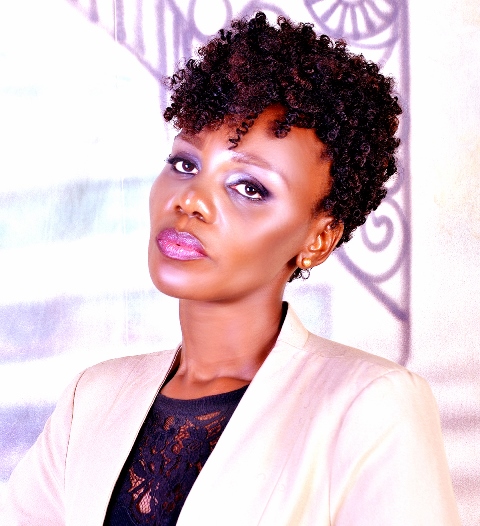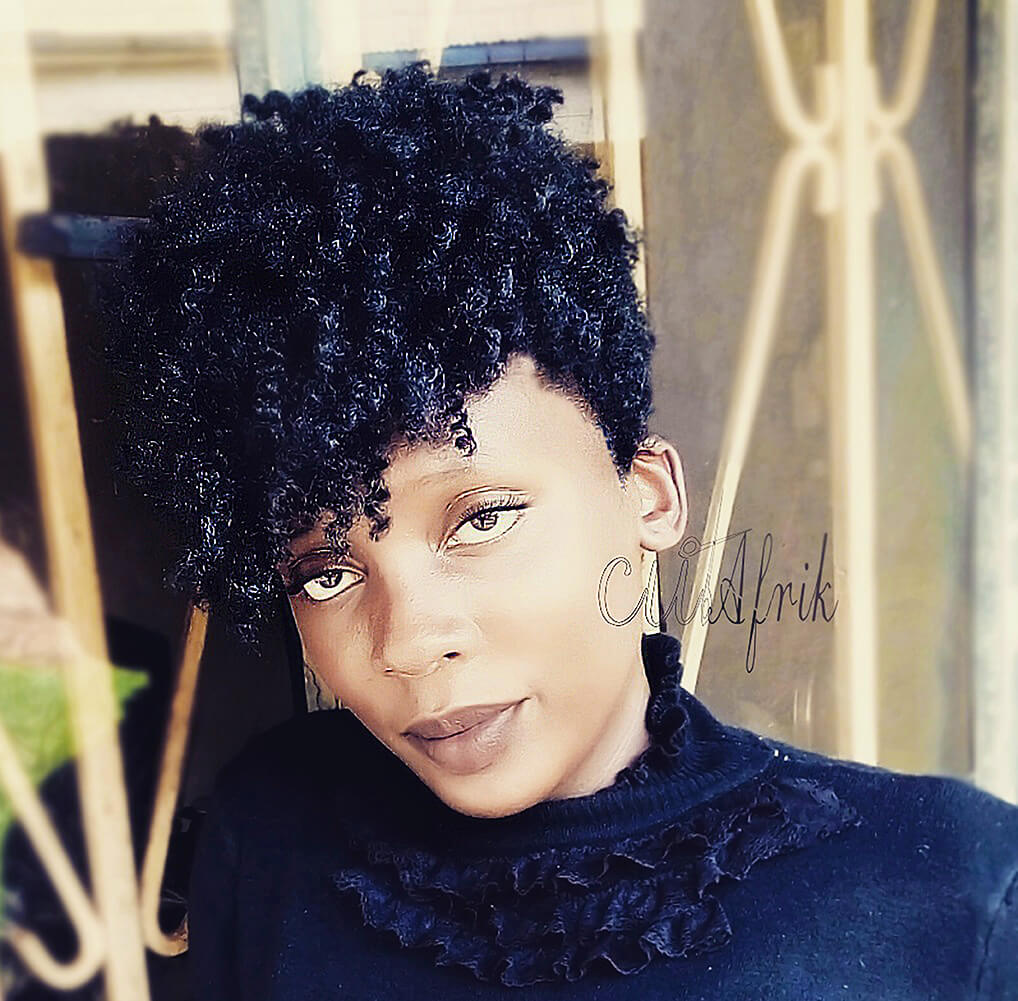 Welcome to leave up-building comments on what you see or read?