About Cut-Afrik-Afro
This is a platform to bolster short hairstyles, i.e from short to medium length. A short hairstyle is always on trend and is tastier. No wonder it's often associated with such expressions as elegance, confidence, professional, serious, fresh and the likes.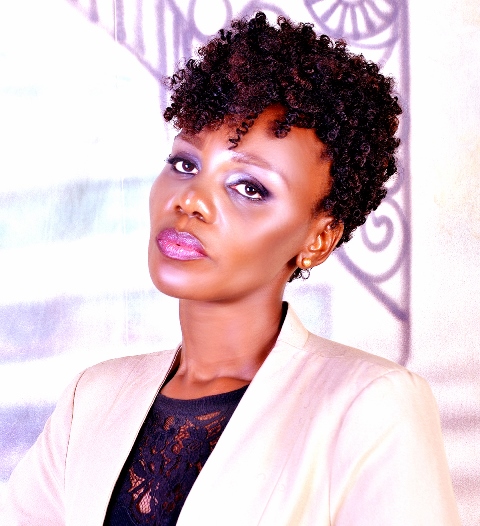 If you're worried that the excitement of having short hair may eventually wear off and become boring, keep in mind that there are plenty of stunning short hairstyles out there as well as varying degrees of length you can play with to freshen your look.
This website is an eye for trends in short hairstyles, and everything in-between. So keep up with us for the latest.
CutAfrik Afro was founded and is managed by a freelancer and beautician who is passionate about shapes and angles in hairstyles. Finding or having good hair and paying attention to these details gives your hairstyle taste and you automatically stand out. A good skin complexion and make-up blends it all well.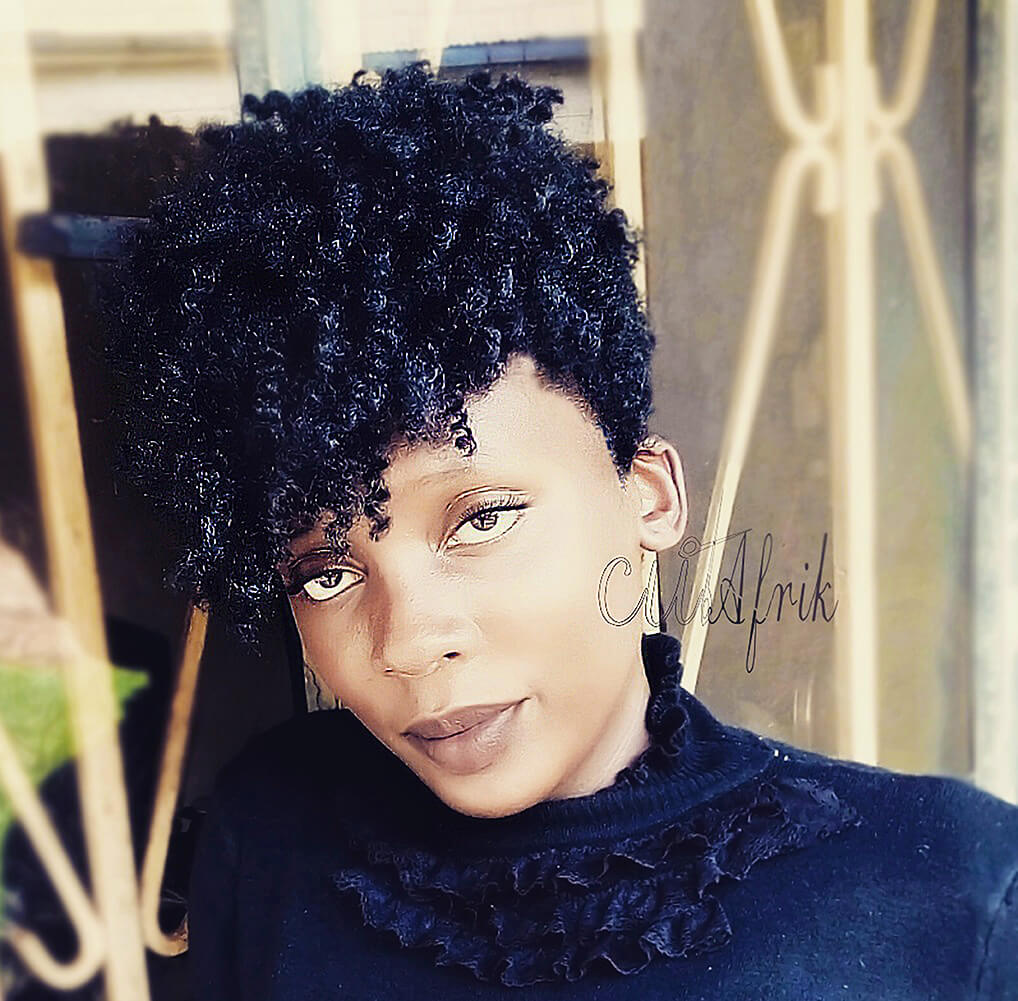 Please let's share short hairstyle experiences and have fun in the comments.