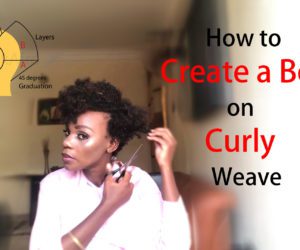 Learn How to Cut a Bob in a Simple Way and Check Below Bob Hairstyles That Could Inspire Your Next Look.
A bob hairstyle is one that never fades in today's hair trends…it's ever green but cutting your own hair yourself could be the last thing on your mind. I would never recommend cutting your own hair the first time but you could start with a cheap weave or wig. There are situations when you simply don't have the money to get your hair cut at the salon and, sometimes you may better understand what you want exactly than the salon guy or lady. Take pleasure in your appearance by being more creative. You can still do the job yourself starting from a weave or wig, very carefully at home.
Learn how you can create a cute graduated bob and add taste to your hairstyle, whether on your own Afro hair, weave or wig. Practice makes perfect! Watch video below
Note: I mentioned in the video that I installed "a weave" but actually it was something like this image below, crotchet braids. Am sorry I have no idea why I said "a weave." It was "crotchet braids" that I split, cut into smaller pieces and then installed into my cornrows. So the cut in this video is on crotchet braids.
Bob Hairstyles That May Inspire Your Next Look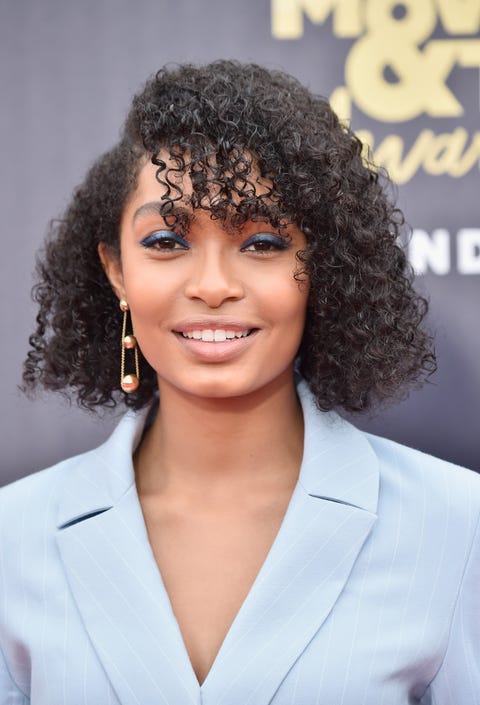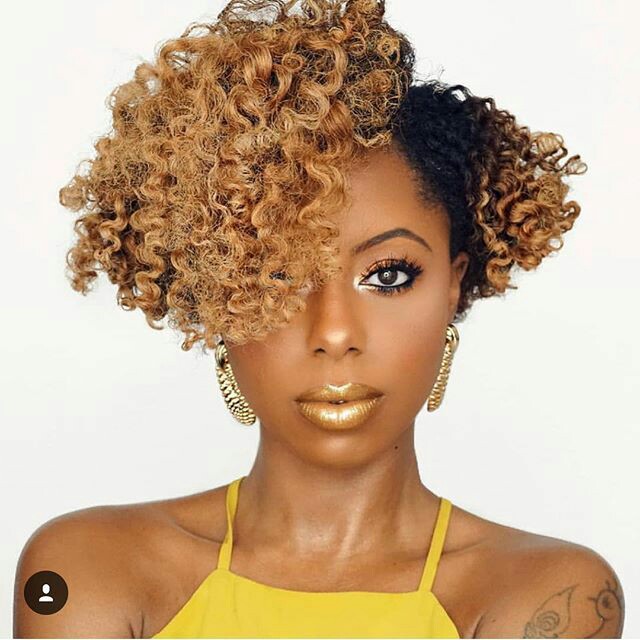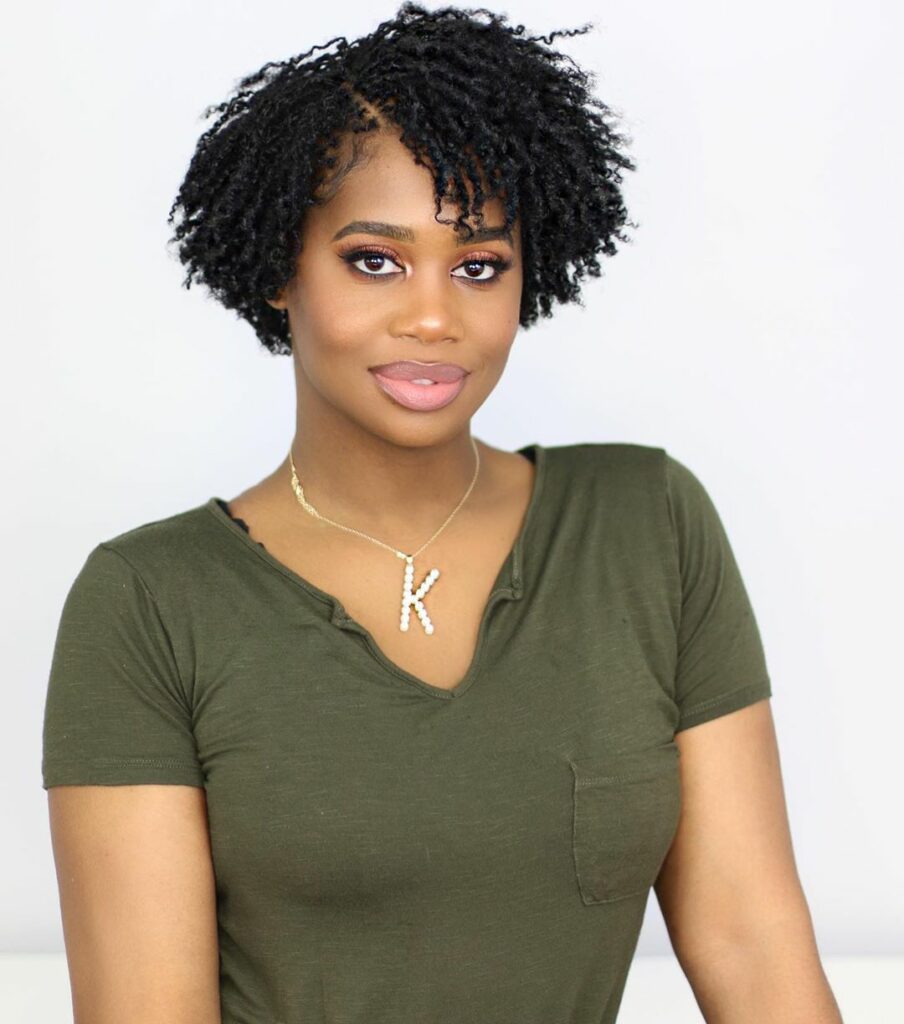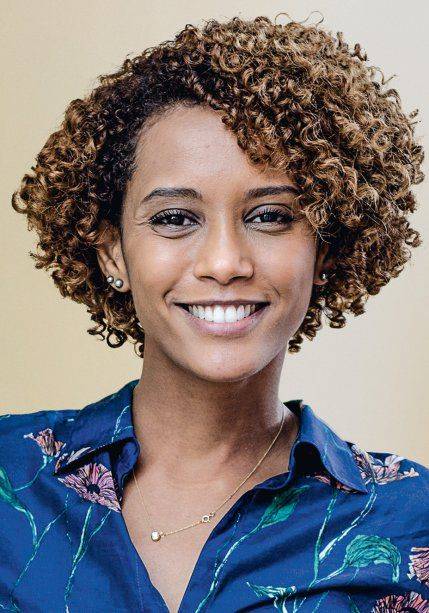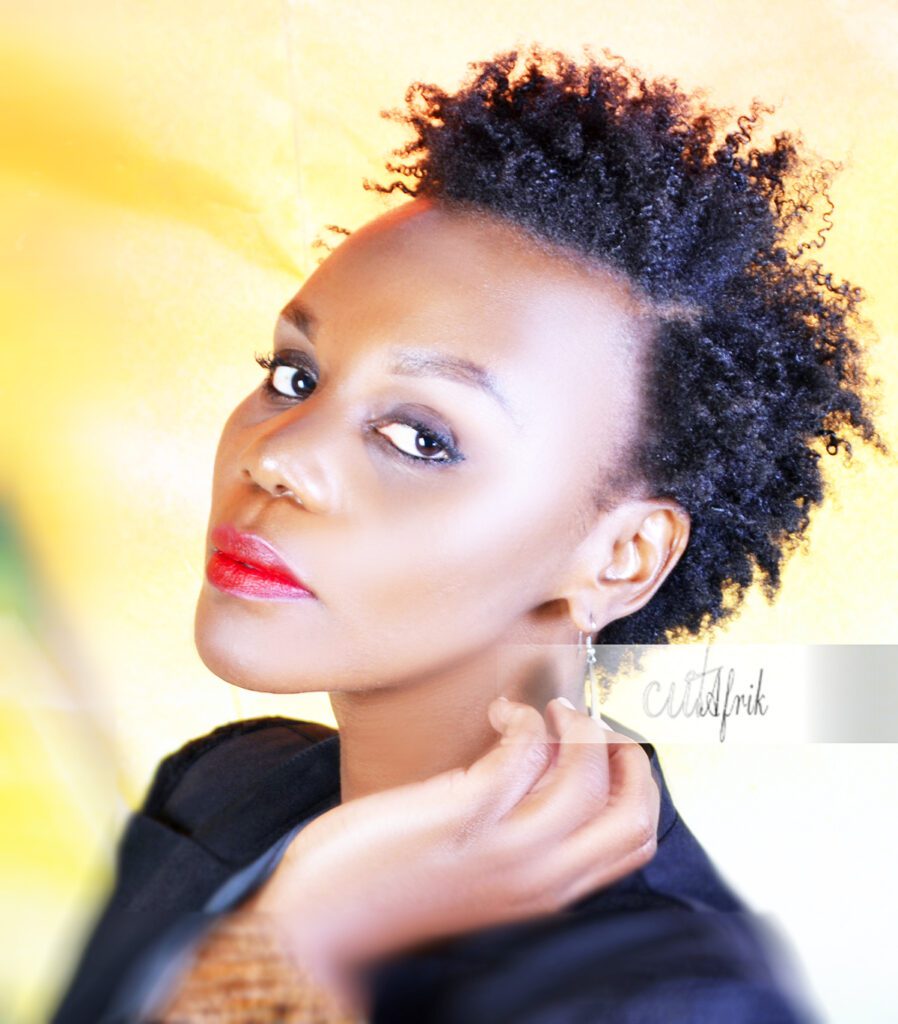 Defined Twist Out