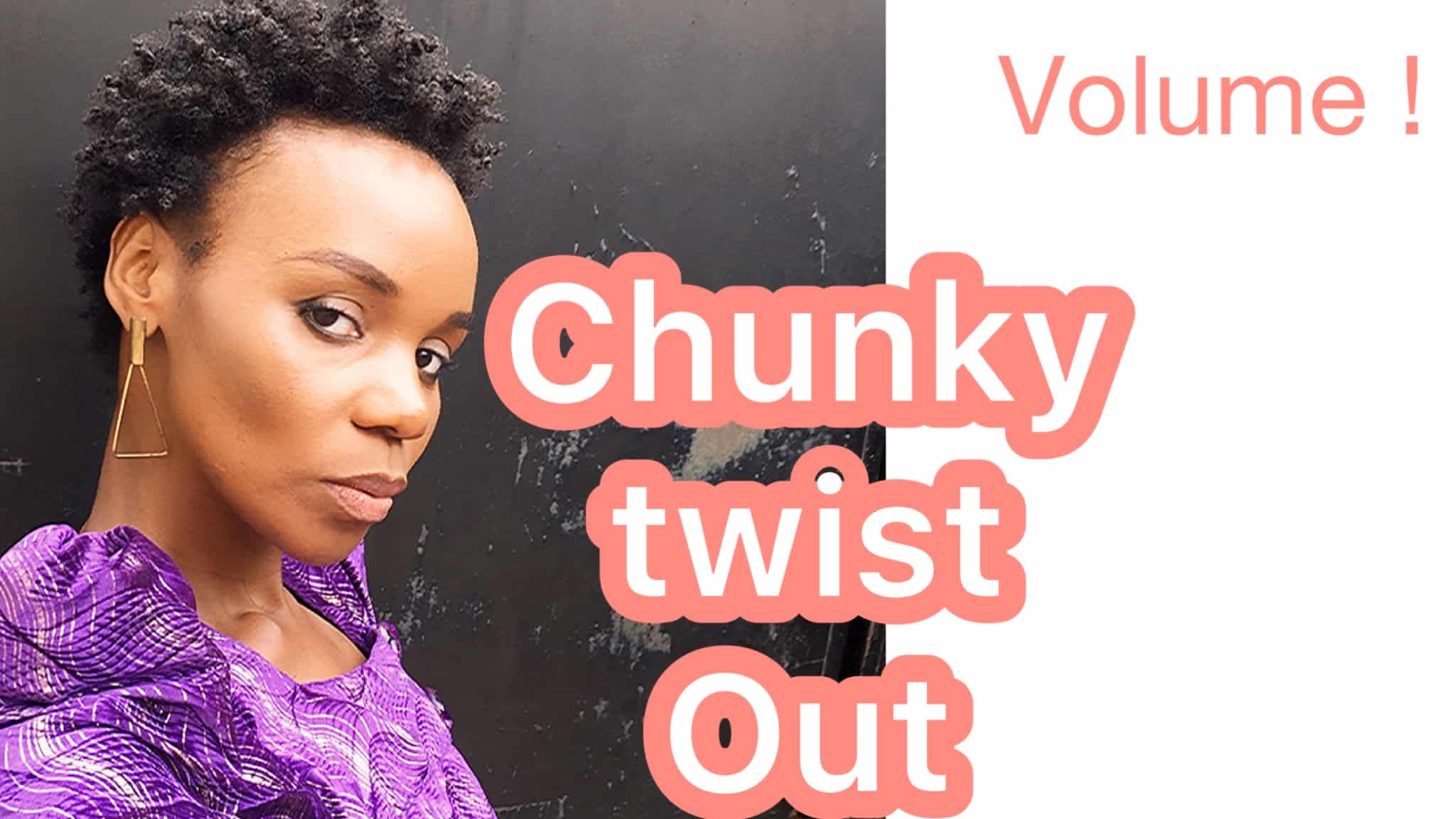 A chunky twist out is generally intended to give a bigger/fuller look. So you have to create bigger sections when twisting to give you that volume. Below are 6 steps on how to do the style, a video and chunky twist out hairstyles to inspire you. Please don't forget to leave a comment below on how you found this post.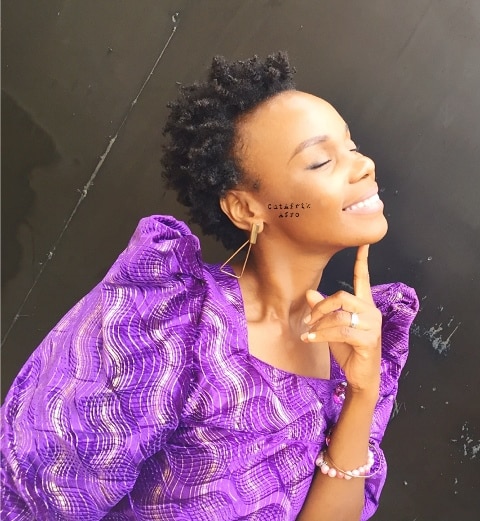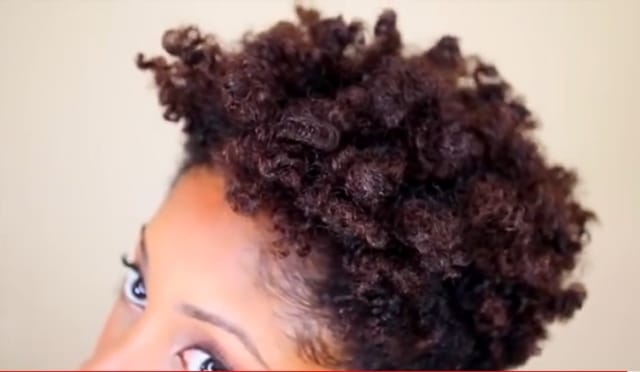 Steps
Use a twisting butter that works best for you on damp or dry hair.
For a chunky full look I twist bigger sections of two or three strand twist or even flat twist.
Let your twists air dry probably overnight.
When taking out your twists, first apply oil of your preference to smooth the unraveling process and control frizz.
If it is a two-strand twist and not a flat twist, expand each individual twist carefully without reaching the tip. As you expand the twists you realize that some separate by themselves. That's ok because it will help fill up some gaps. If you really have to fully divide the twist further to fill up some gaps (for thin hair), then divide not more than 2 sections.
After that use a comb to pick and tease hair at the roots gently. This technique will help create volume.
Note: If your ends have a tendency of looking stringy, gently twist that strand to different directions as you expand it. You will see it getting looser at the ends.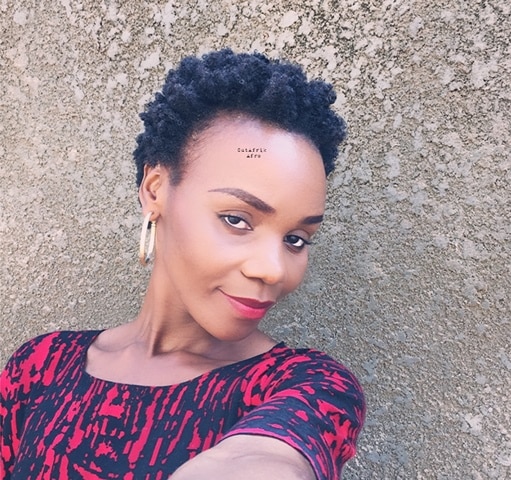 How To Maintain a Chunky Twist Out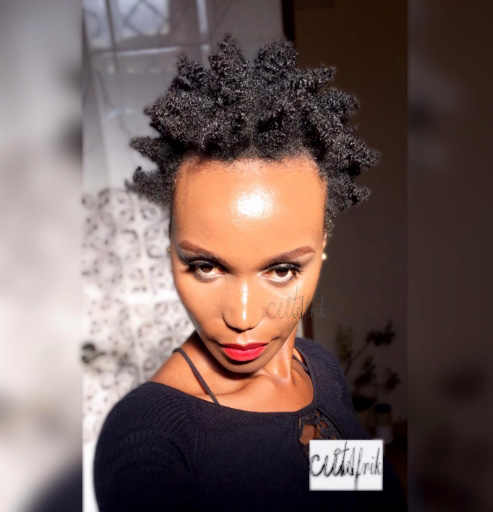 This kind of technique keeps the twisted sections in place so you can easily locate each section. Grab each section and re-twist your hair at night, and take it down the next morning or whenever you feel like, with the same technique. You may mist hair with water before re-twisting whenever you feel it's dry and then add your twisting butter. Remember, a little goes a long way.
Video Demonstrating How To Do a Chunky Twist Out
Photos of Chunky Twist Out Hairstyles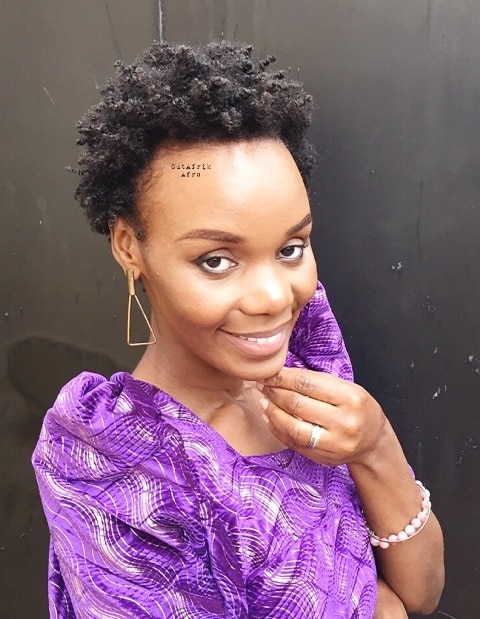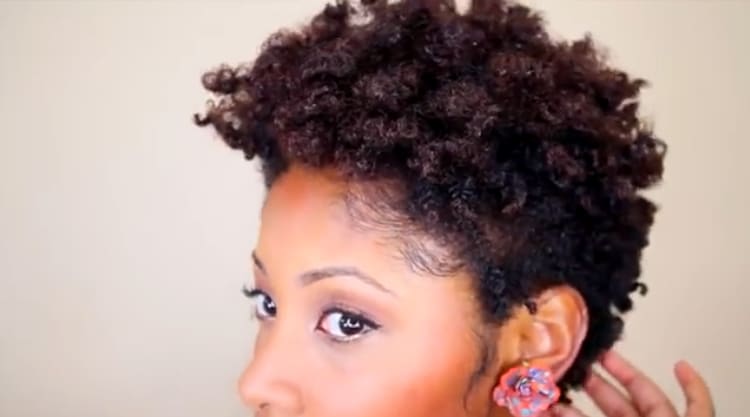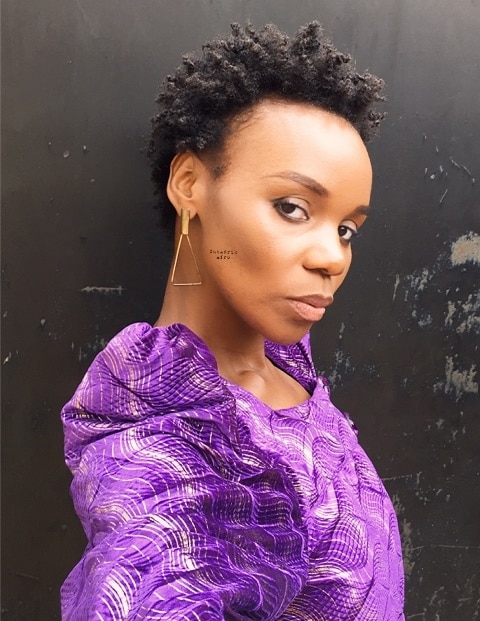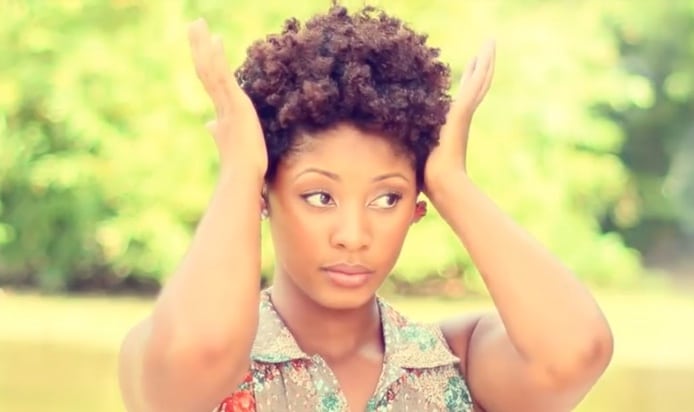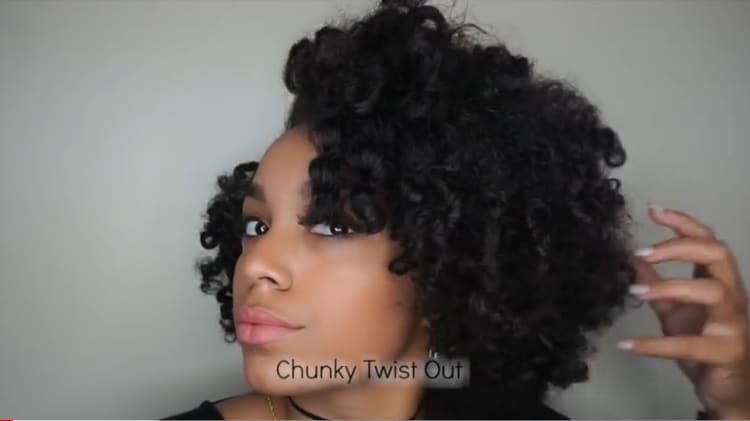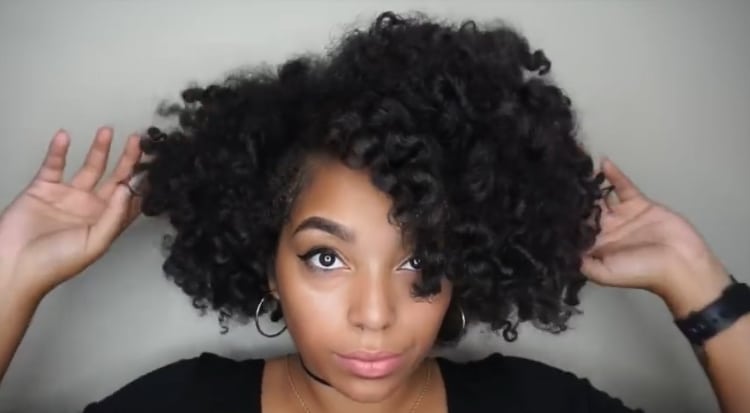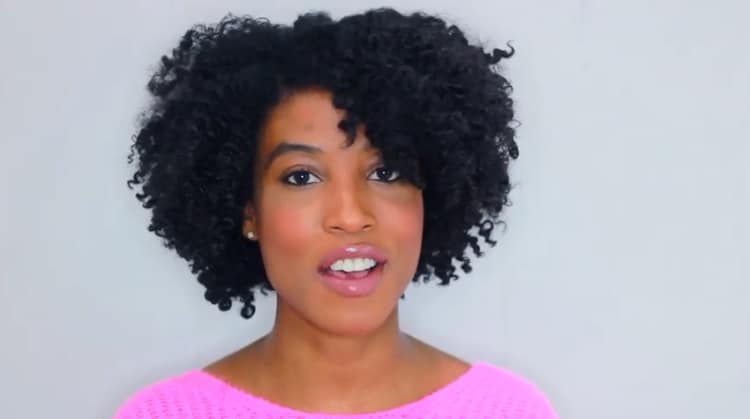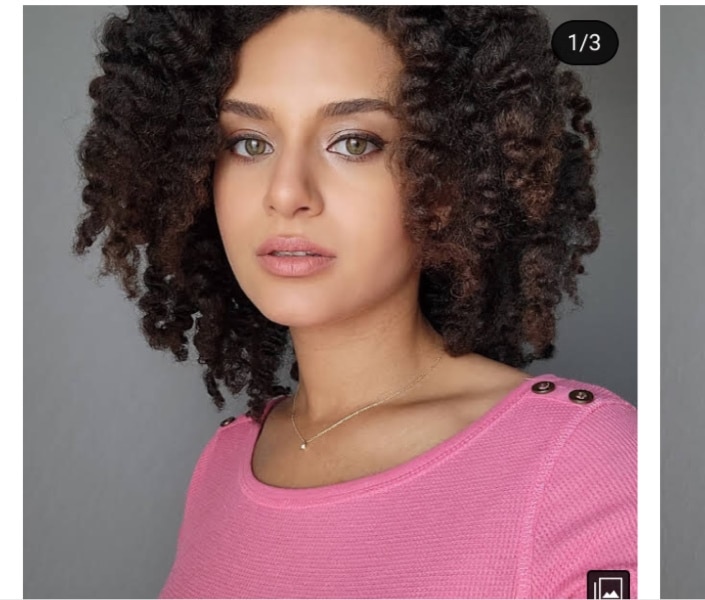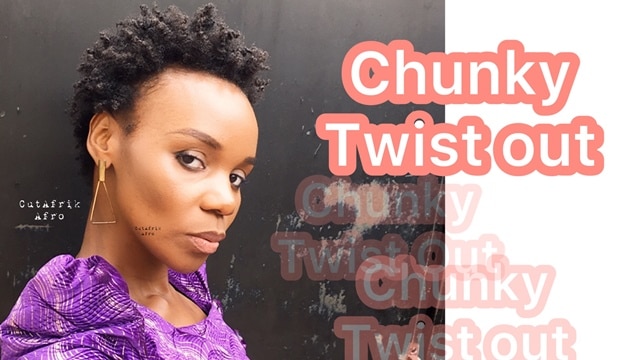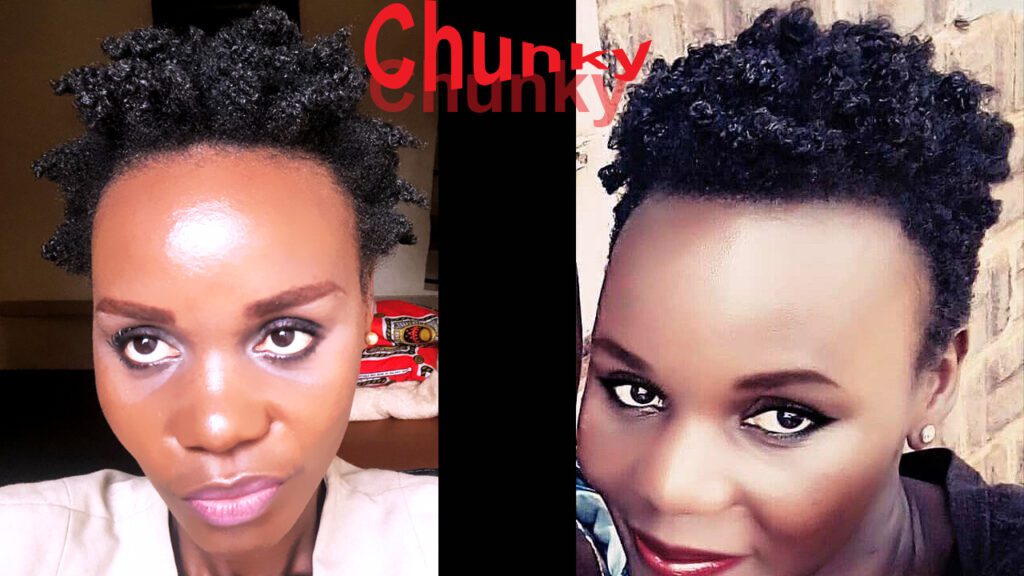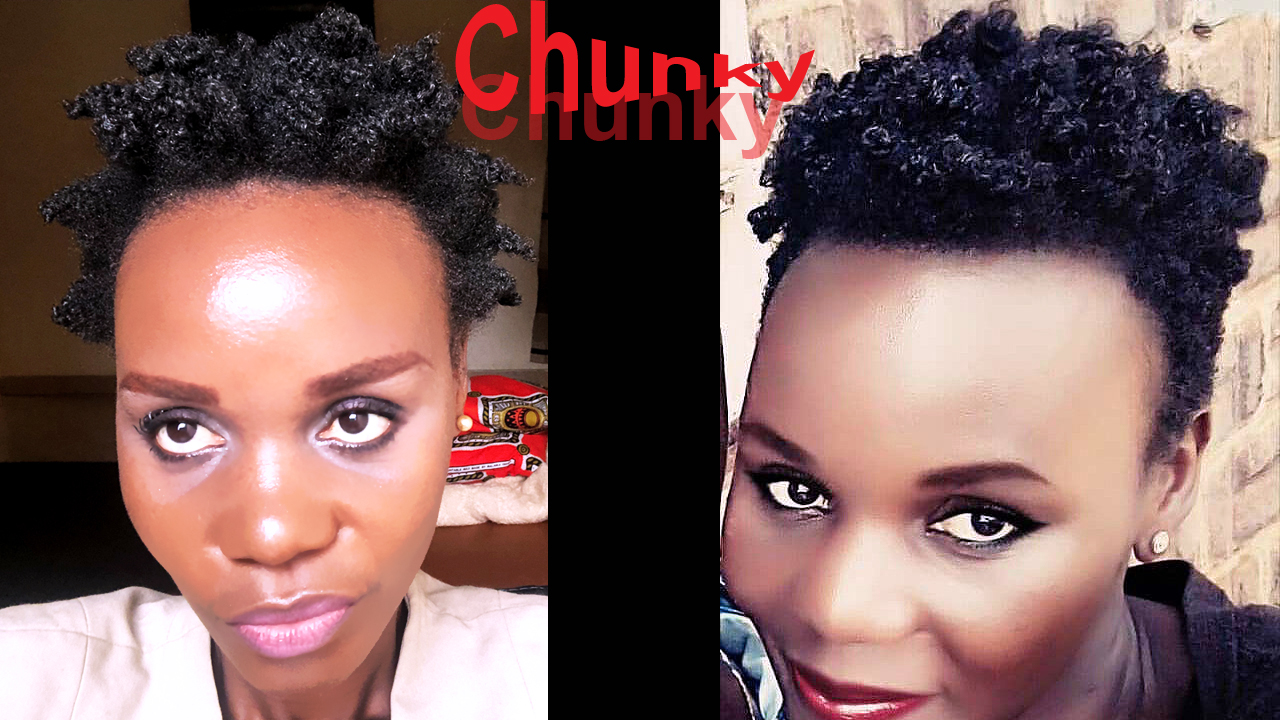 Enjoy your chunky twist out!