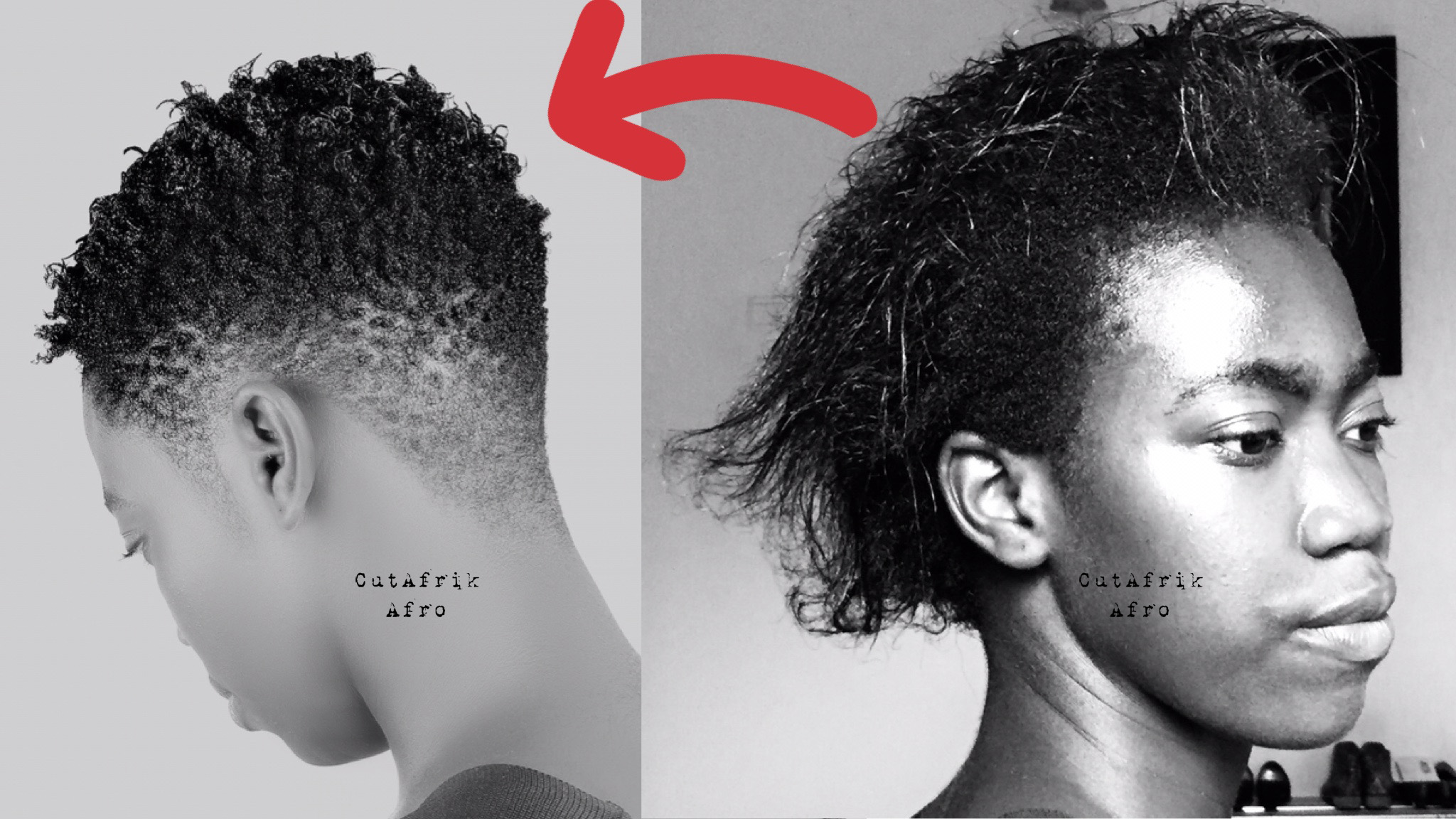 Tapering Afro hair will not be a challenge for you any longer if you follow closely these 5 steps I have broken down for you in this article. My typical canvas is clean dry combed hair. Dry cutting does best on clean or recently washed hair with no products in it. With this canvas your clipper is going to love it and you are sure to get better results instantly. So without further delay lets go straight to our steps.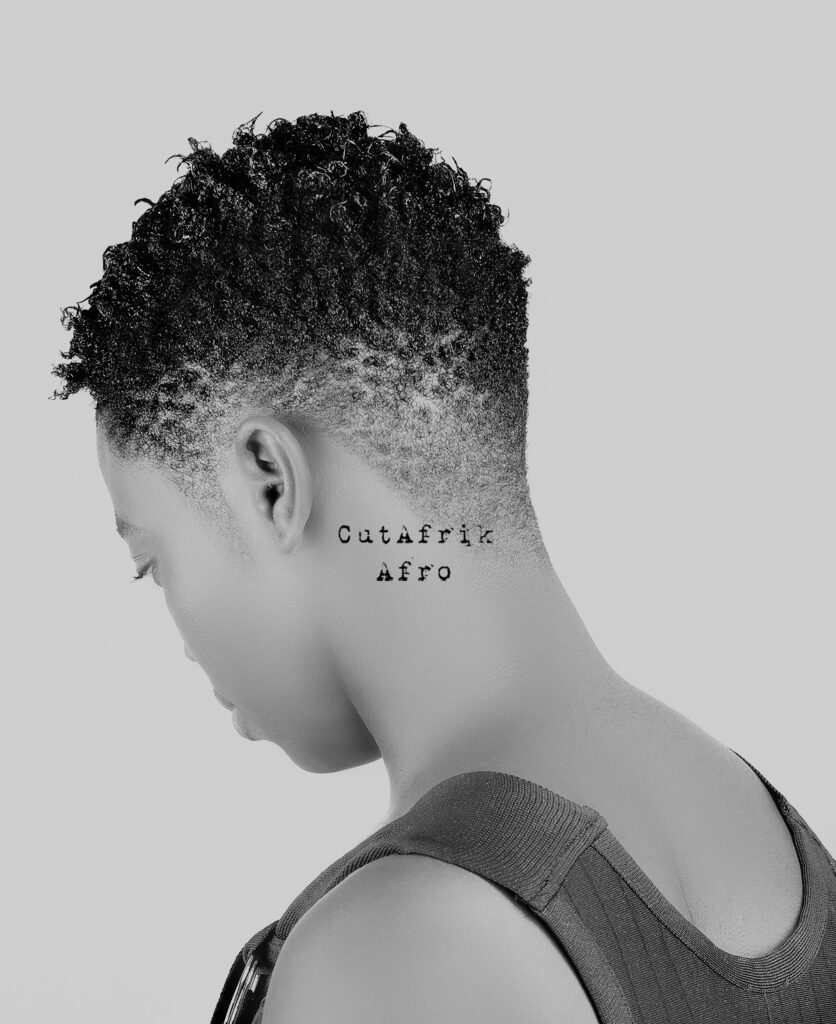 Discuss the Type of Cut You Are Going For
Let's make something clear first. Before starting a cut we have to know the kind of look we are going for. Is it a super-duper short taper or a long one? Is it a Fro hawk, even all round
Photos play a big role. Use photos to discuss in depth  with the person cutting your hair so that you are in the same page. You could choose from styling videos or photos. What makes you look and feel comfortable is what you want at the end of the day.
It's common to hear client's say, "I don't like the way she cut my hair.'' It might be because some barbers don't pay attention. So it's important to listen to the client and then emulate the styles she or he wants.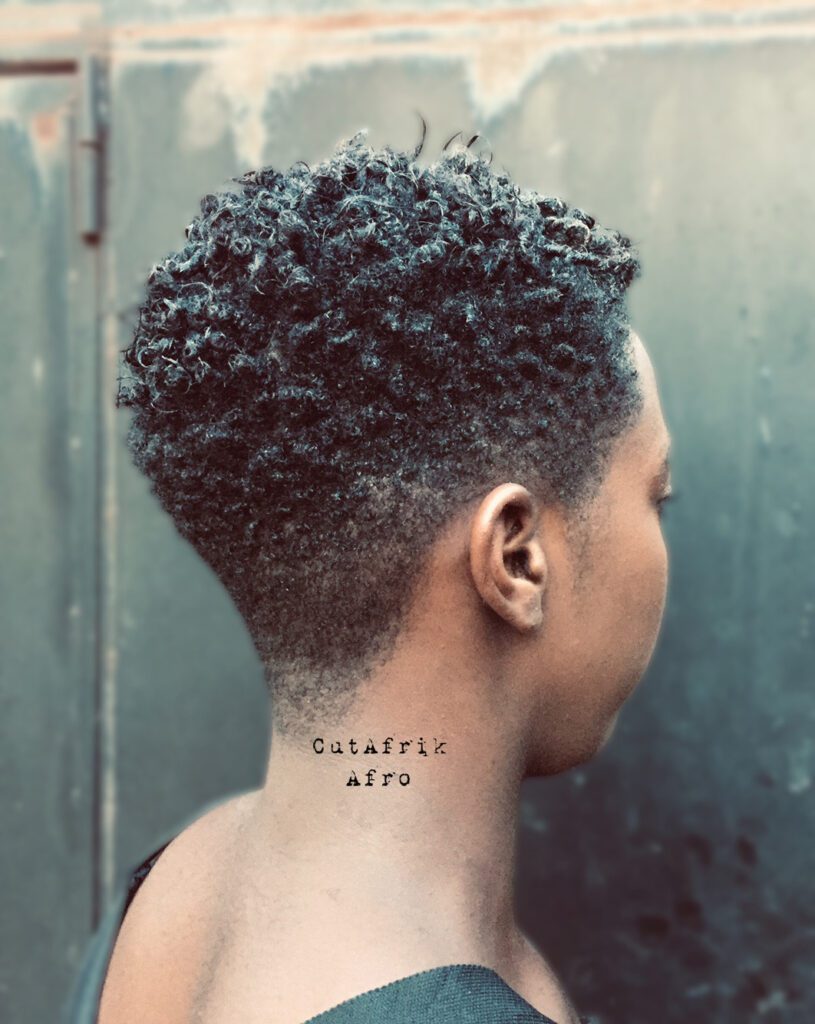 Have a Map Or Profile In Your Minds Eye For Your Cut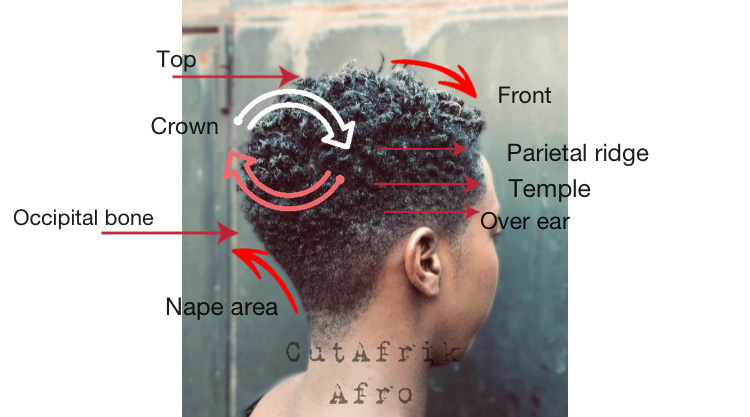 To break down any haircut, it's important to pay more attention to this area (head map) when executing any hair cutting service other wise you may get lost. The map or profile depends majorly on which kind of hair cut you are going for since different section patterns lead to different styles.
Now lets explain this map briefly
I will be adding on from here. This article is not complete yet. Meanwhile you can watch video below as second option
For any other knowledge or constructive criticism, your comments are welcome in the comments section below.