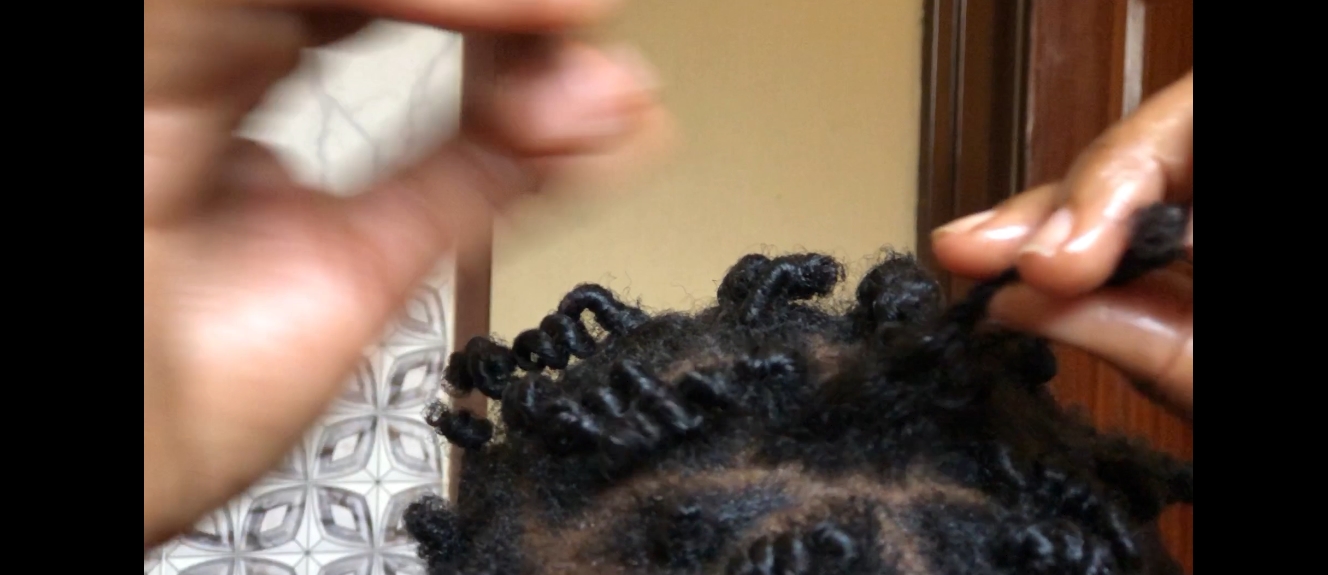 What is a Bantu Knot Out?
The Bantu knot out is a very popular alternative hairstyle amongst natural hair beauties. Lets start from what a Bantu Knot is. Bantu knots are a protective hairstyle that look like mini twisted buns or donuts. A section of hair is twisted or braided and then wrapped around itself to form a bun. So Bantu knot outs come as a result of taking these buns out. What you get are coils or curly hair.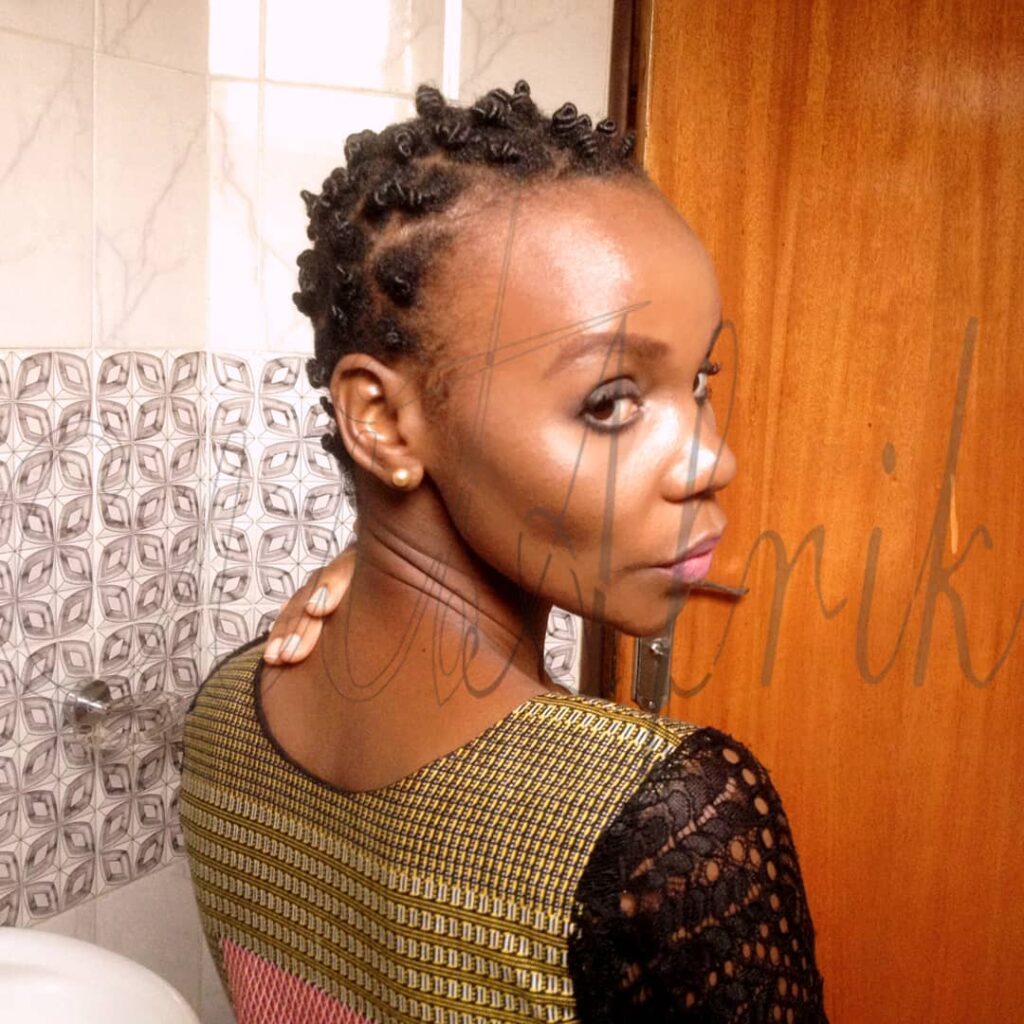 How to Do a Bantu Knot Out
Wash and condition your hair (optional).
Detangle hair using a brush or comb.
For best results, make sure your hair is damp, not wet or dry.
Take the first section and apply oil, cream, mousse or gel to it.
Twist or braid then, twist and tightly wrap the hair around itself to form a bun. You can twist and wrap simultaneously (at the same time).
If you feel your bun is not tight enough, secure it in place with a pin (bobby pin).
Do this technique for all the hair
Wrap the Bantu knots in a silk or satin headscarf to retain moisture as it drys.
Remove the Bantu knots when you are certain your hair is dry.
You now realize Bantu knot out hairstyle with popping coils or curls. You can separate the knots for a fluffier look (optional).