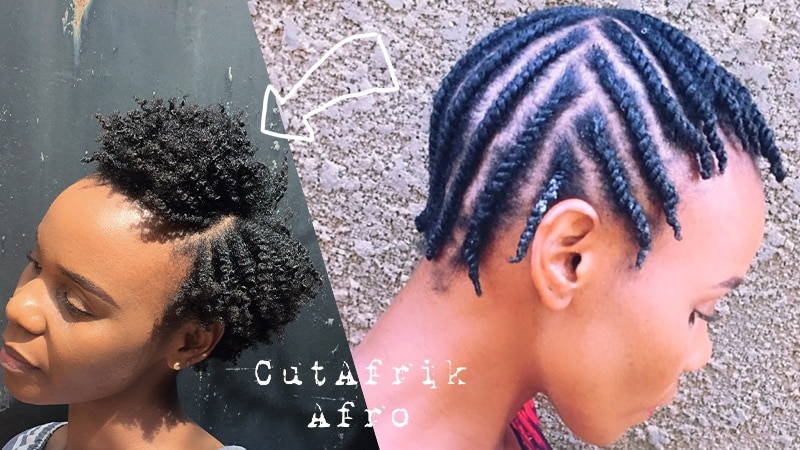 Flat twist out hairstyles are a popular, trendy and protective way to style natural hair. The technique is simple, yet versatile, allowing you to create a variety of styles, from casual to formal. Whether you're looking for a simple everyday look or an elegant evening style, flat twist out hairstyles have got you covered. So, let's dive in and learn how to achieve and maintain this beautiful and versatile hairstyle.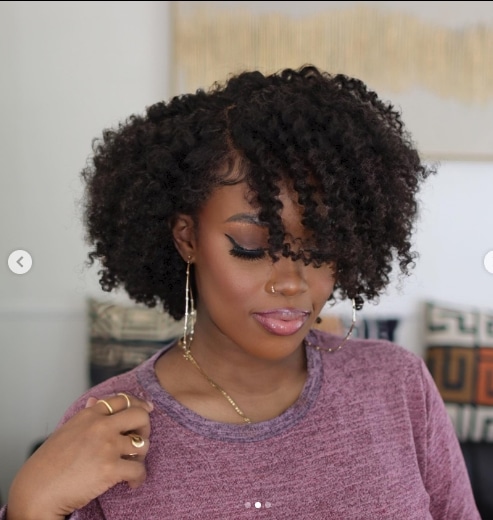 A Simple Guide on How to Achieve the Perfect Twist Out
Start with freshly washed, detangled, and moisturized hair.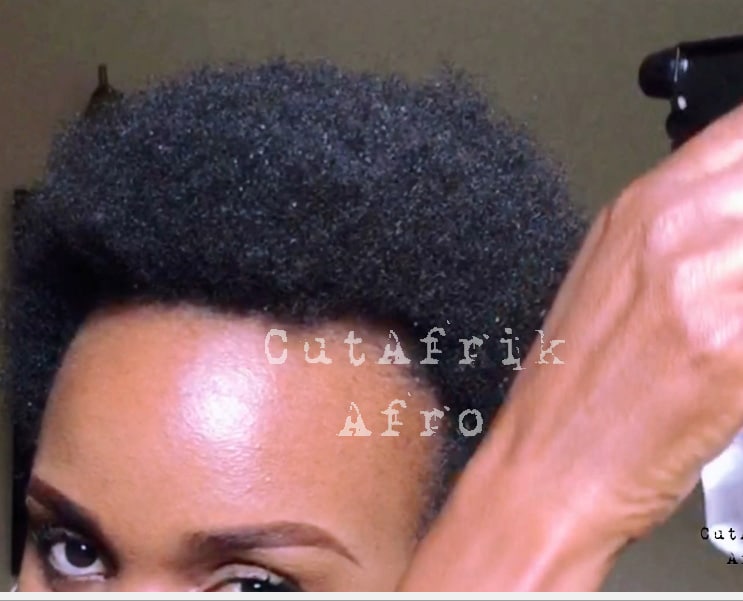 Part your hair in a way that works for you, whether it's a middle part, side part, or no part at all.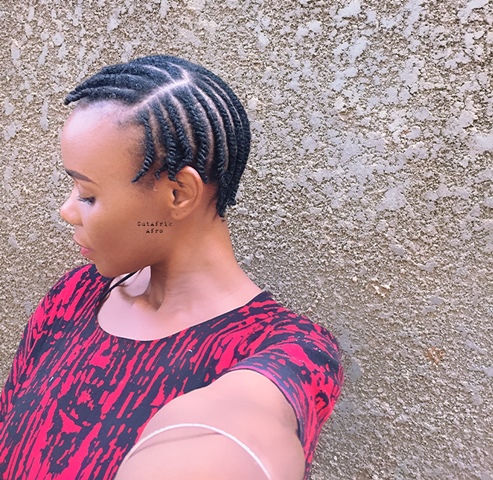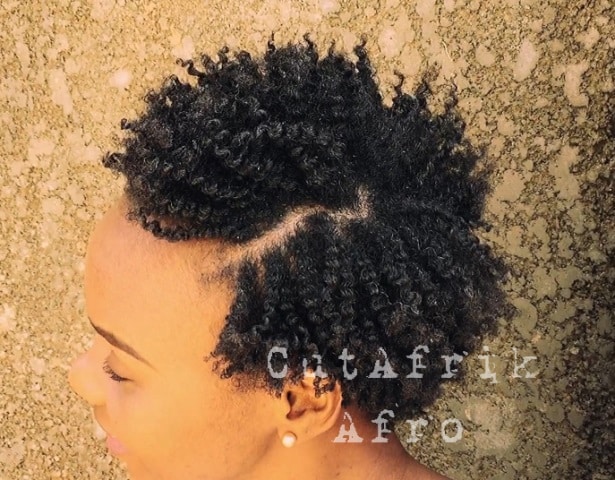 Divide your hair into small, equal-sized sections.
Take one section of hair and divide it into two equal parts.
Twist the two sections of hair around each other; gently incorporate hair from along the part into the twist as you move, keeping the twist as close to the scalp as possible.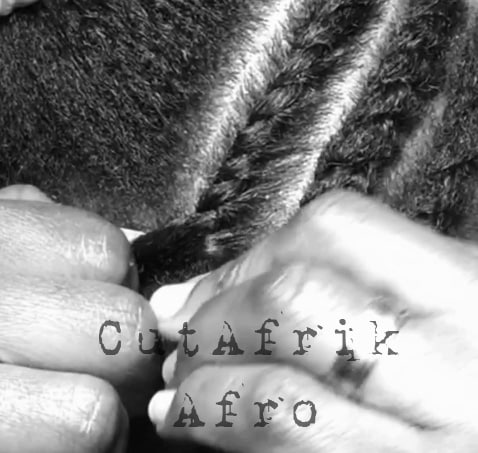 Repeat the twisting process until you reach the end of the section.
Repeat the process for the rest of your hair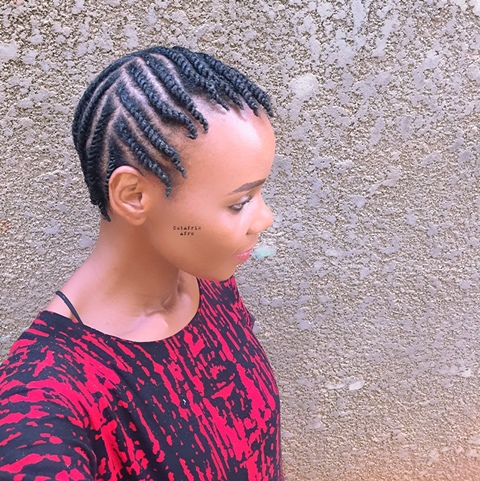 Allow your twists to set probably enjoy it for about 3 to 5 days. You my sit under a hooded dryer in case you wanted to unravel immediately.
When completely dry, apply some oil to minimize frizz then unravel.
The great about a flat twist out is you unravel once so you don't over manipulate hair. The way you styled while twisting is the same way the twists will come out.
So you simply use a lifter to tease hair at the roots so it looks fluffier, otherwise this is optional.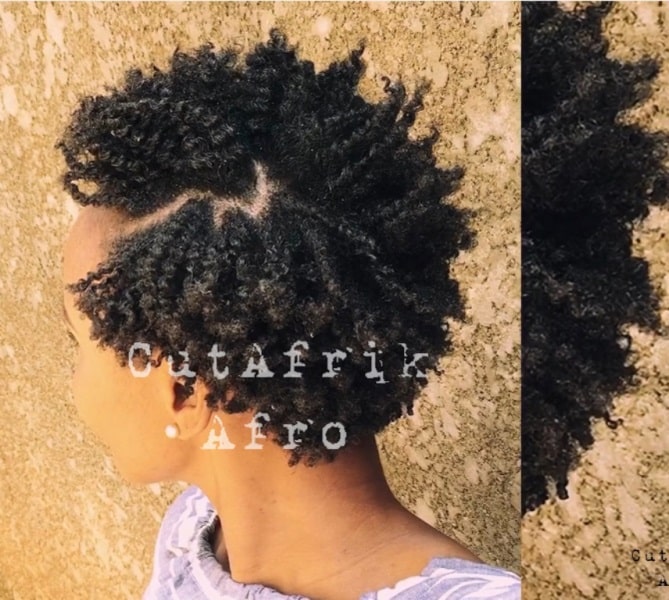 The video below demonstrates how I do a flat twist out
Flat Twist Out Photos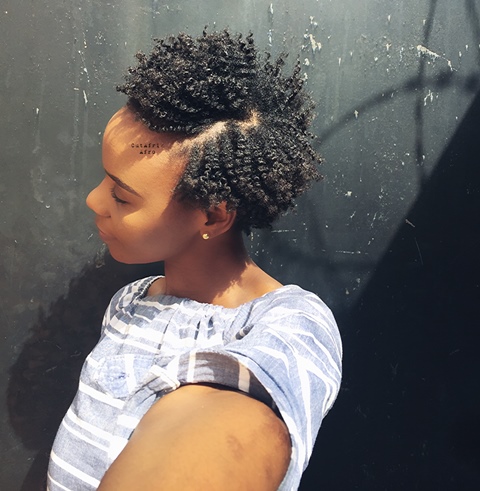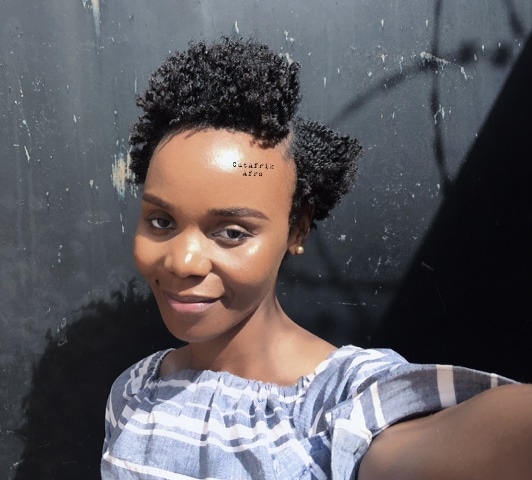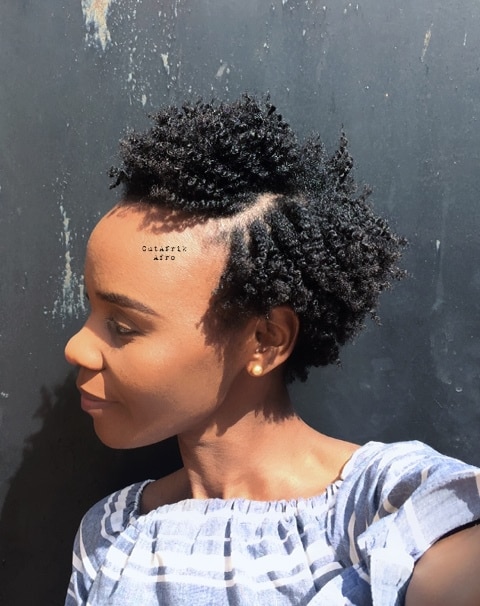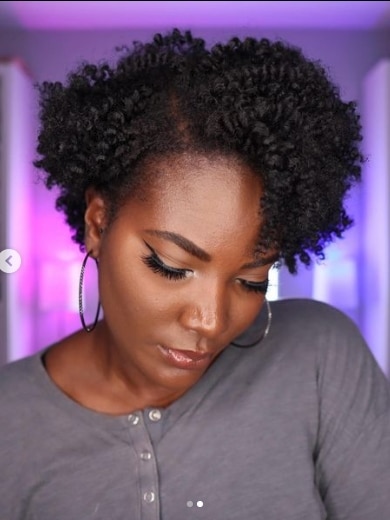 Mean wile check out these images below for Inspiration