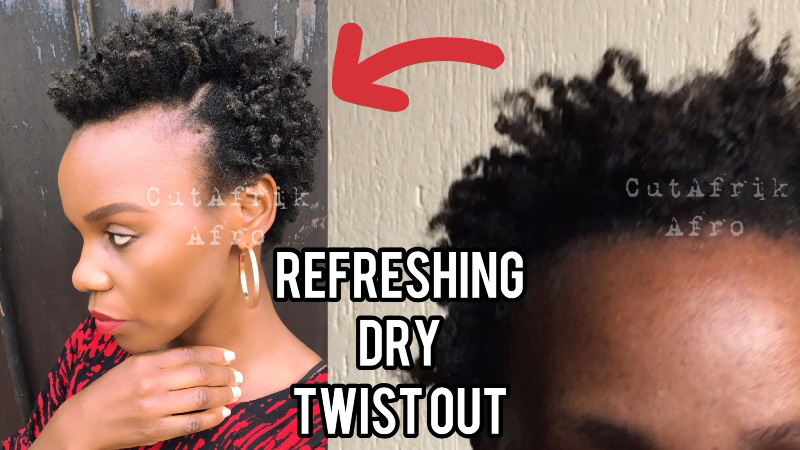 A twist out is one of the natural, common ways we wear our natural hair. But it usually can't complete a week before it is dry. You were not ready to cleanse your hair yet and wished that twist-out had taken you at least two weeks.
It is Easy and cheap. Below are a few easy steps I have adopted to re-moisturize my twist-out.
Fluff Your Hair
Since I usually put my hair in small ponytails at night with satin scrunches, I will remove them in the morning, oil my fingers, and fluff them.
Mist Hair With Water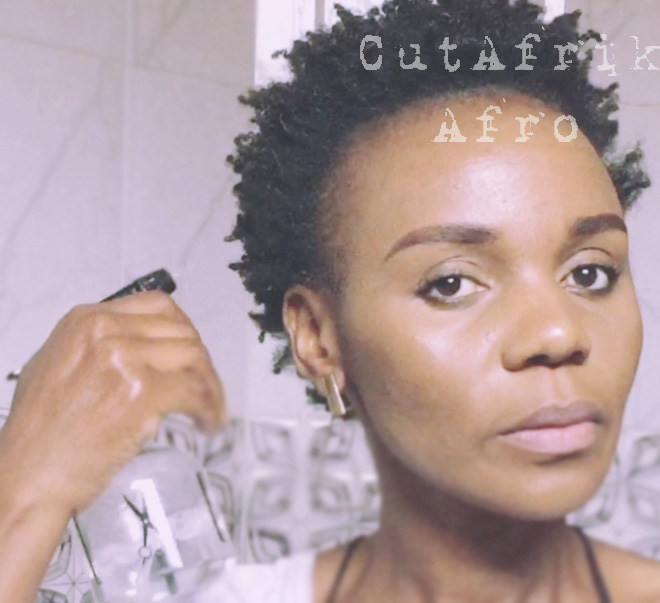 Water is what your hair needs at this point, but how you apply matters. Remember you want to preserve your hairstyle (twist out), so you will mist hair using a spray bottle. A little goes a long way. It is tempting to want to add more and more water because you don't see an immediate effect. My friend, you might not like the shrinkage.
The trick is; after misting your hair with a measurable amount of water, give it one or two minutes to sink. You will love it. The result is moisturized, plumper, bouncy twist out.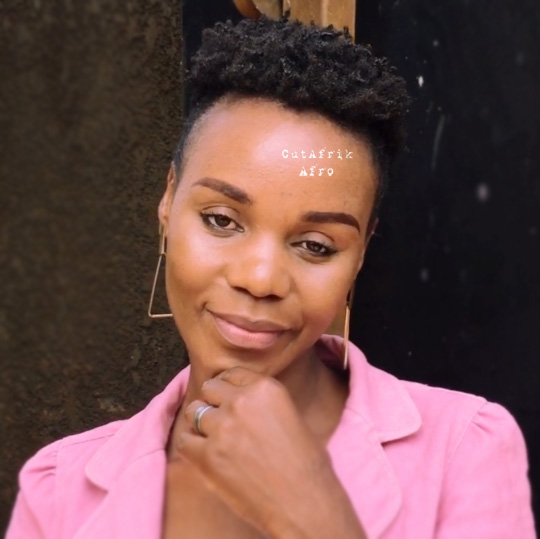 Since my hair is in its awkward length, I decided to put put it a a fro hawk to add some character.
Re-twist Your Hair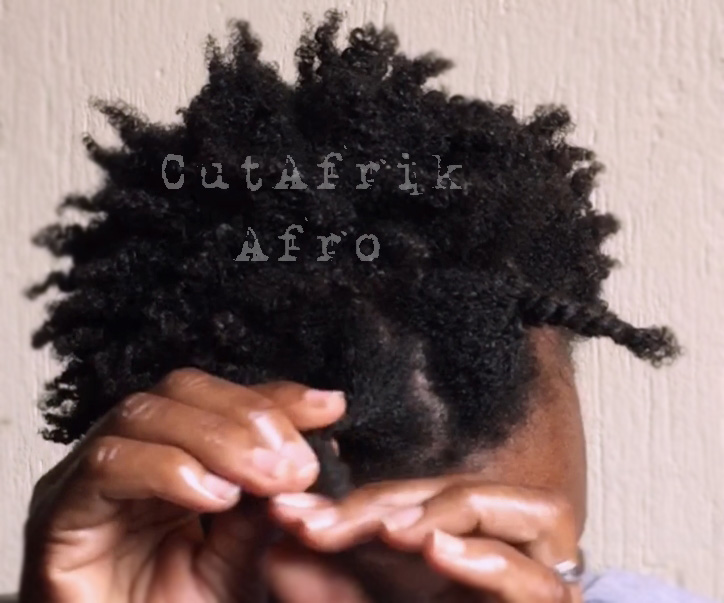 Now this is optional. After misting hair, re-twist it in chunks. I mean, grub big sections of hair to twist. Twisting like this will keep moisture in, keep the curls intact and give you a more stretched bigger look the following day.
Sleep in a Satin Material
Sleeping with a satin bonnet or pillowcase will keep hair moisturized longer, unlike cotton materials that sack moisture and cause frizz because of the friction between hair and the material.
Get Up, Oil and, Fluff Hair
You may have to oil your scalp at this point, even if you hate doing it. Imagine two weeks without cleansing your hair. You don't want to take chances, so get yourself oil induced with essential oils like peppermint. Peppermint has been reported to show anti-inflammatory, antimicrobial, and antifungal activities as well as strong antioxidant activity, and antiallergenic and antitumor actions.
After oiling your hair, you may use your oily fingers to fluff out your hair, and if need be, pick the roots with a lifter and that's your finished look.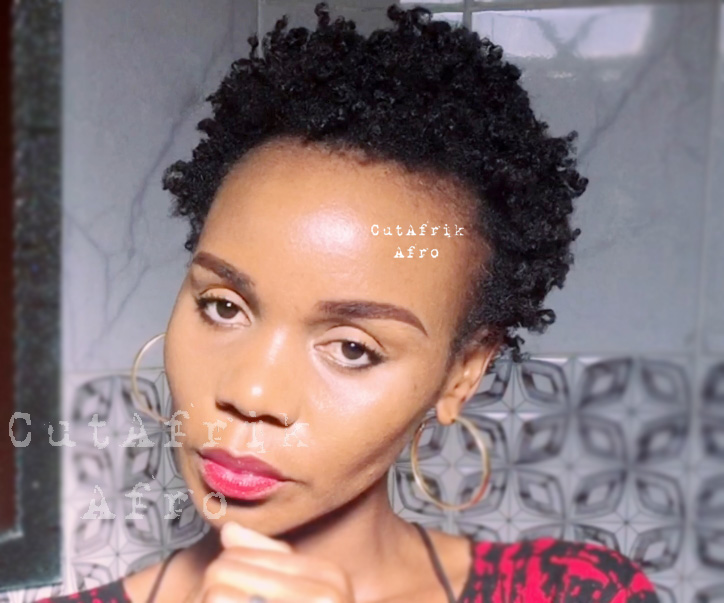 Use Satin Materials To Preserve The Twist Out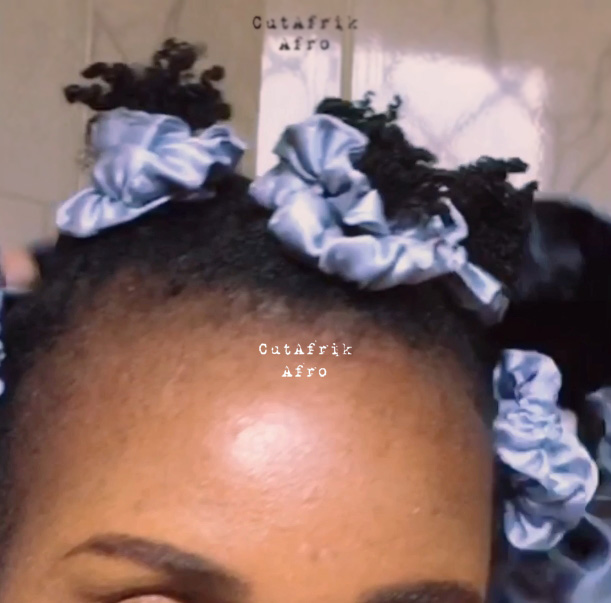 To maintain, I use satin bonnet and scrunches. The satin scrunches to put them in small ponytails so they remain stretched and bonnet to preserve moisture and avoid bad frizz.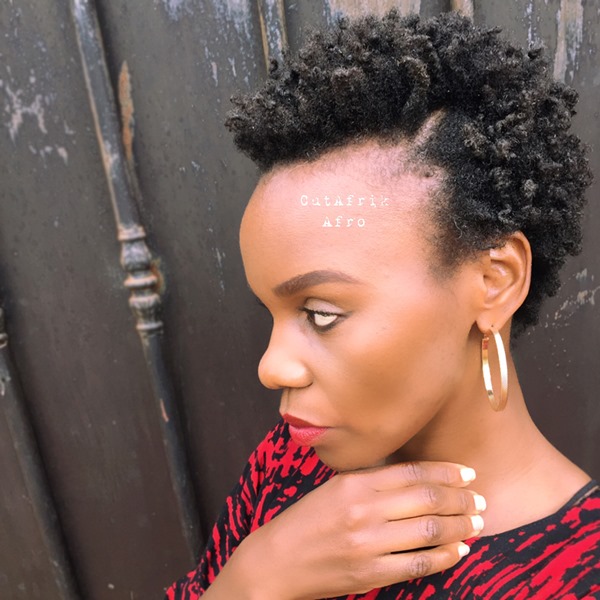 Is that too much to ask? If you have any other ideas, please, let us know in the comments section below. Bye
The video below demonstrates how I do it.