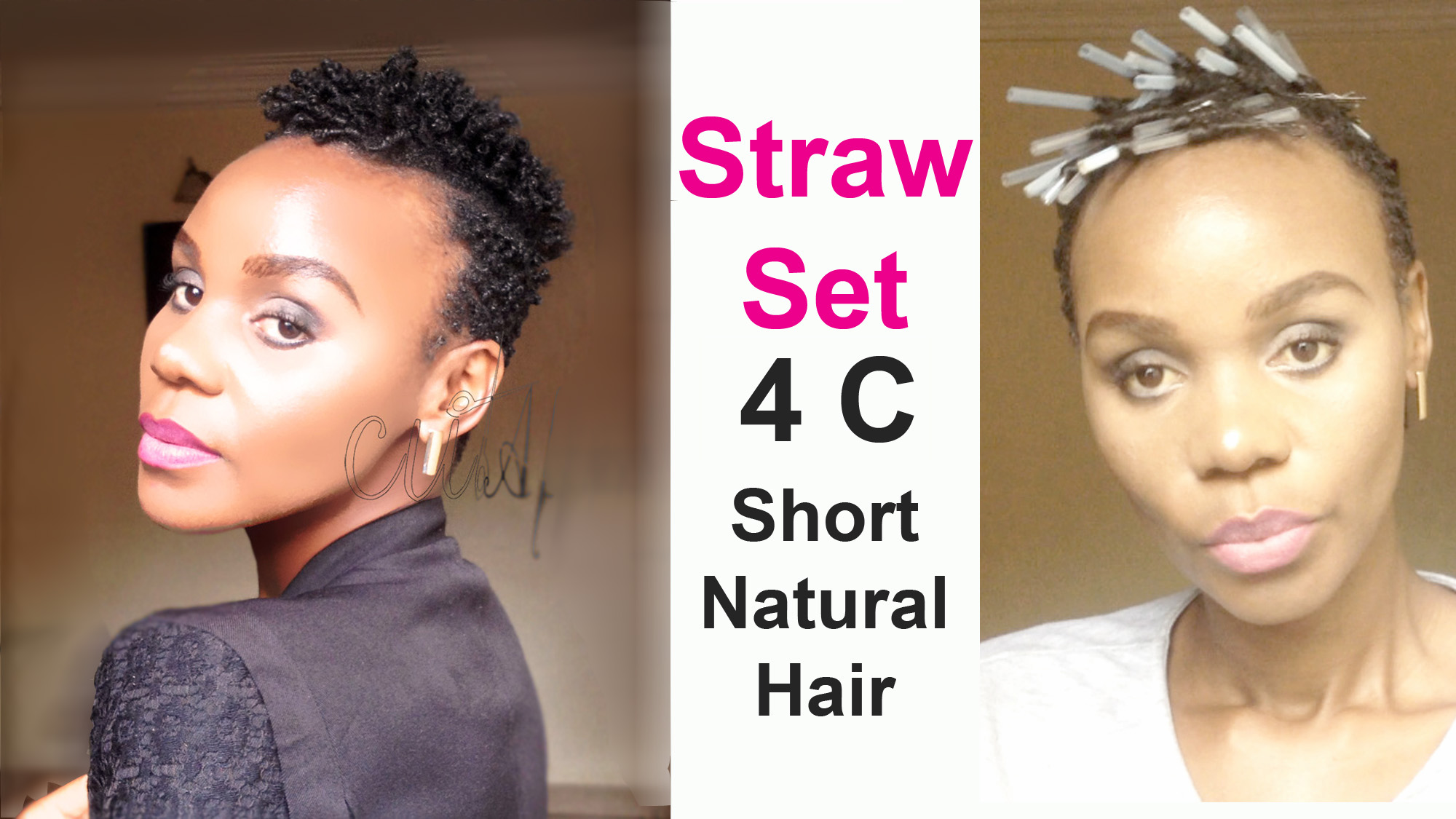 As long as your hair is enough to wrap around a straw it is a perfect style that can last up to about 1 to 2 weeks since the curls are so tight from the straws. To ensure that they last longer, protect at night with a satin scarf or bonnet to retain moisture and the curls. That is if you are not using a dryer. So how exactly do we go about doing a straw set? I'm going to share with you my simple experience including a video right below. I hope this will be helpful. Please have fun and don't forget to leave a comment in the comments section below.
To Create This Style, You Will Need:
Drinking straws: The size you need will be determined by your hair length.
Bobby pins: To hold the straws in place.
Cream or Gel: Use what suits your hair type. This will help moisturize and detangle your hair so that it looks lustrous and healthy.
Spray bottle: To keep hair damp
Rat tail comb: For parting and sectioning.
Hair clips. To secure and keep hair out of the way giving room to set one section at a time.
End papers: These are helpful especially for short hair to ensure that the ends wrap around the straws flat resulting in smoother ends making sure again, the ends of your hair are detangled enough to minimize frizz. In my video below, I did not use end papers. I think this is optional. If you would like me to make another video using this technique, please let me know below in the comments section.
Scissors are needed if you plan to cut the straws especially for those with short hair.
Hooded dryer or bonnet attachment for a blow dryer. This is to speed up drying time otherwise you may leave it to air-dry. Make sure your hair is completely dry before removing the straws.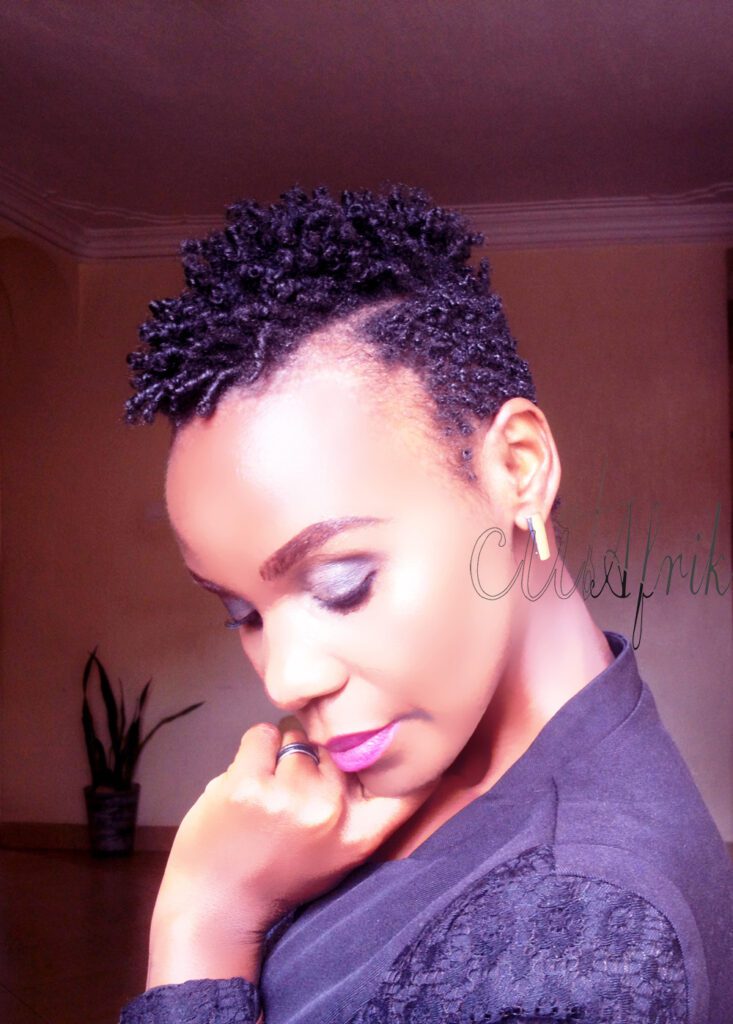 How to do it:
On clean damp hair, use the tail of the rat-tailed comb to part out a section and detangle from end to root. Apply a small amount of cream and or gel concentrating on the ends and comb through to make sure the strands are flat. Fold an endpaper vertically over the ends (optional). Wrap the hair around one of the straws rolling up to the scalp. Fasten the rolled hair to the straw with bobby pins inserted through each end of the straw to secure.
Continue this process until the entire head is set. Allow to air dry probably overnight or sit under a hooded dryer for fast dry. Make sure hair is completely dry before removing the straws to minimize frizz.

Once hair is completely dry, gently remove the pins and straws. Rub a small amount of oil into the palms of your hands and start separating the curls to fluff your hair closing gaps to achieve fullness. You could pick at the roots to add even more volume (optional).  
Note: Adding a little oil to the hands before separating your hair helps smooth the process hence minimizing frizz.
Welldone!
After leaving a comment,