The female short hair trend craze is pulling the world more and more. It has moved from TV personalities, models, musicians and rubbing on the locals. It is one of the favorite hairstyle options today and a great way to rock the trend. You want a tapered, bob or probably a big chop and you are simply afraid of your appearance thereafter. Below are photos and video of Selected Celebrities and Locals who make it and live it. Find your new look!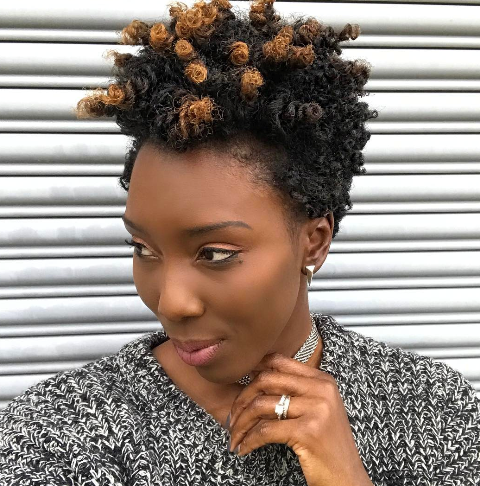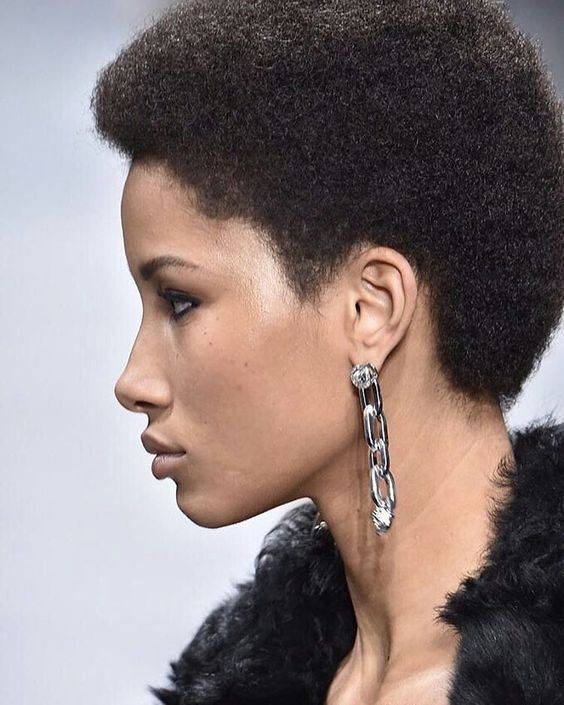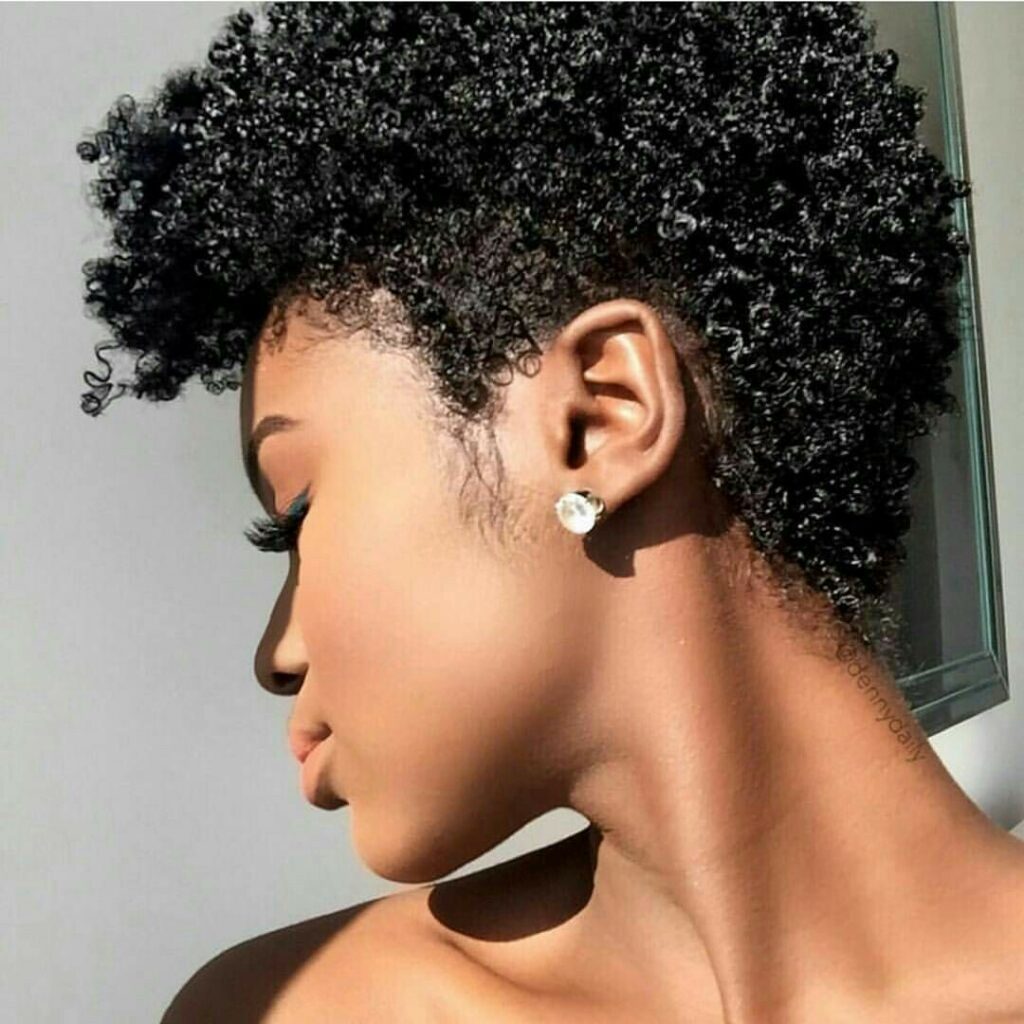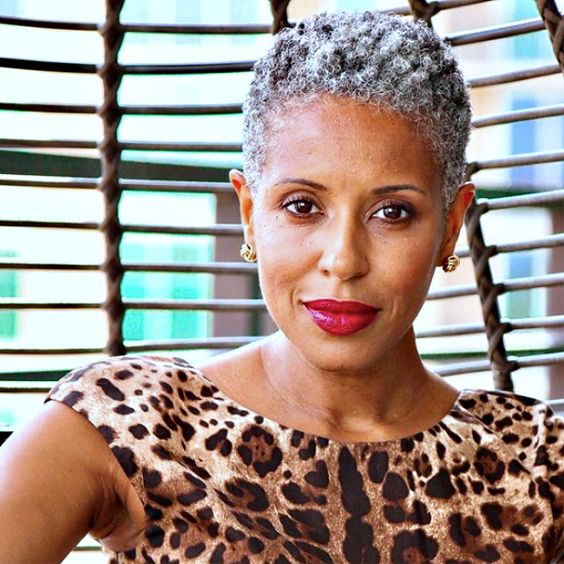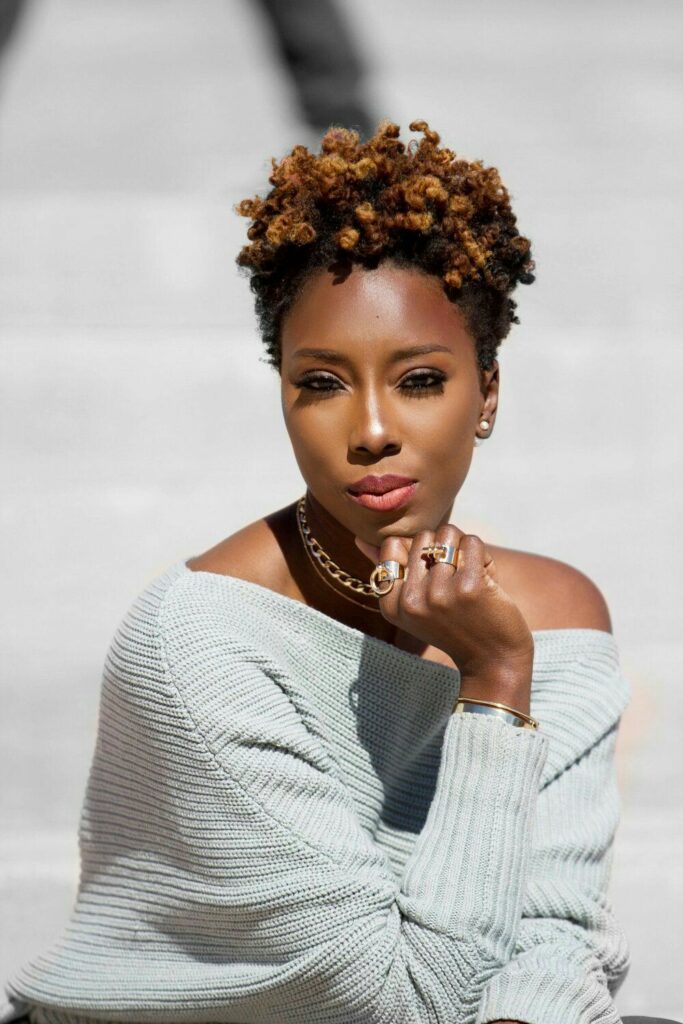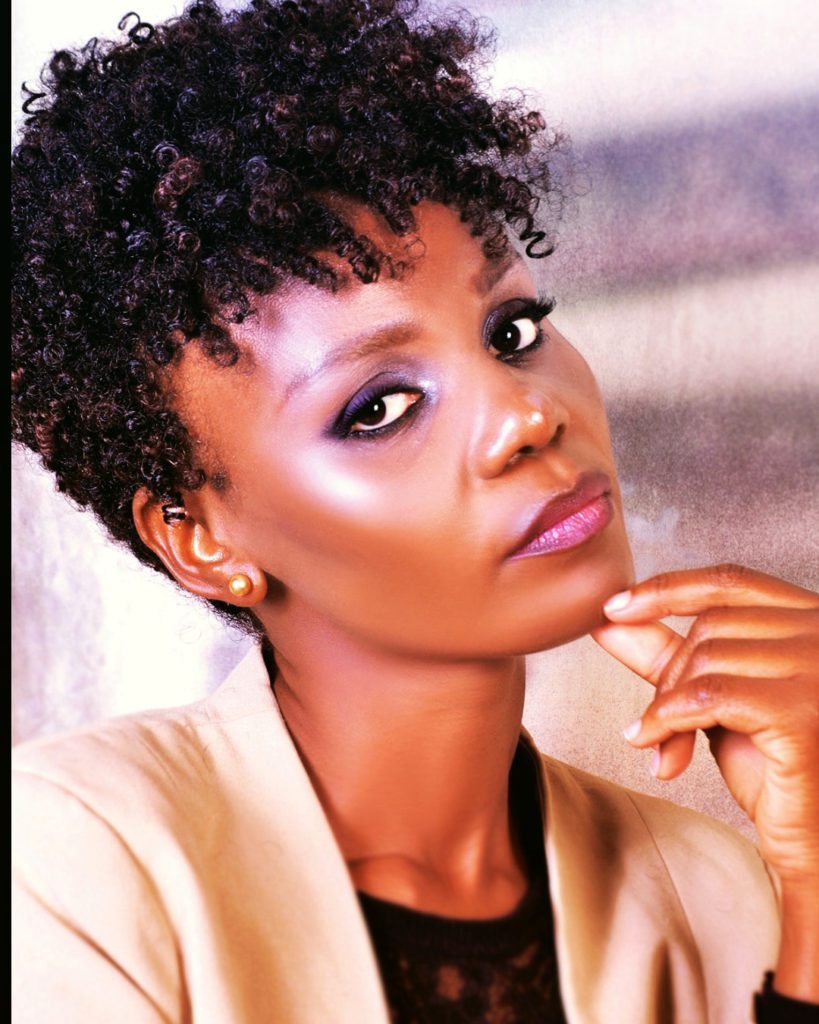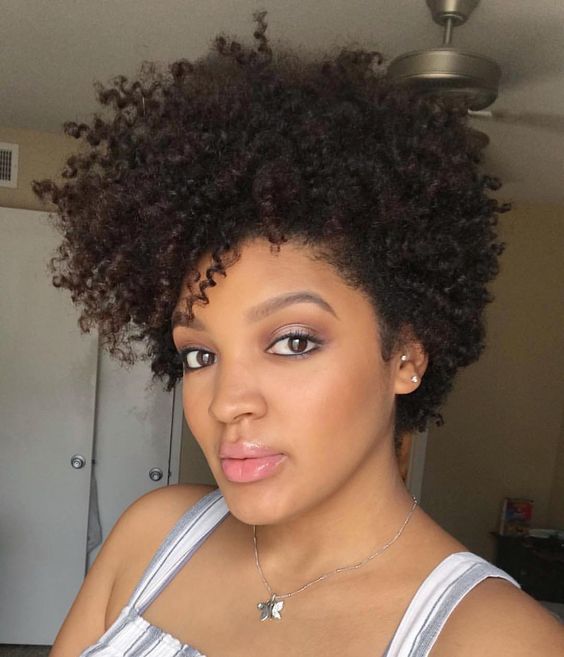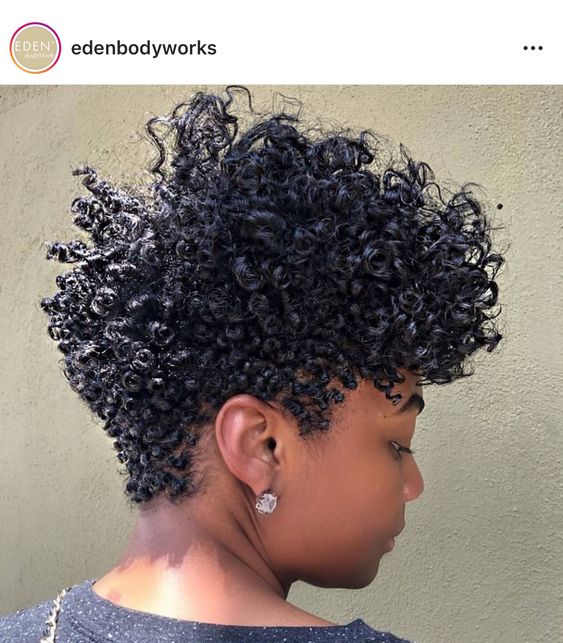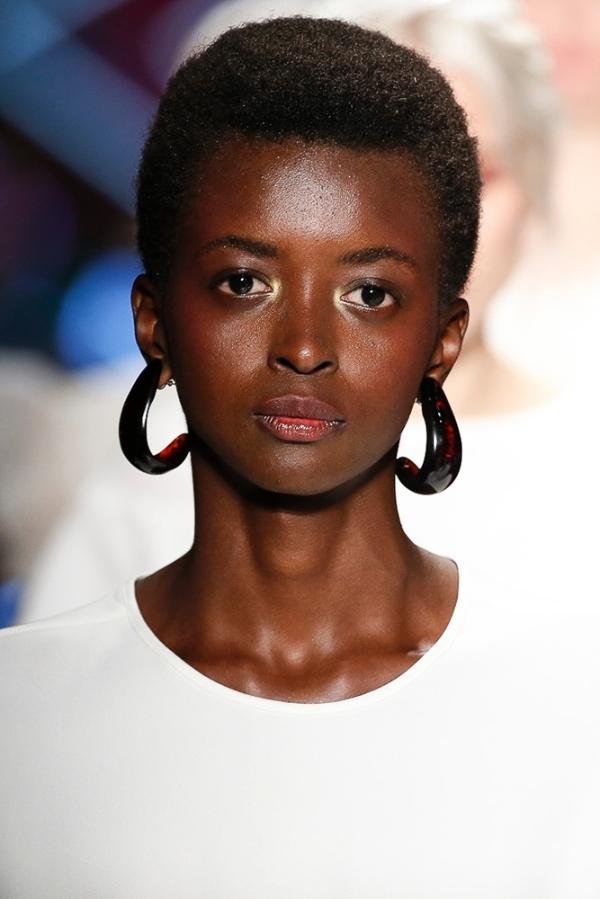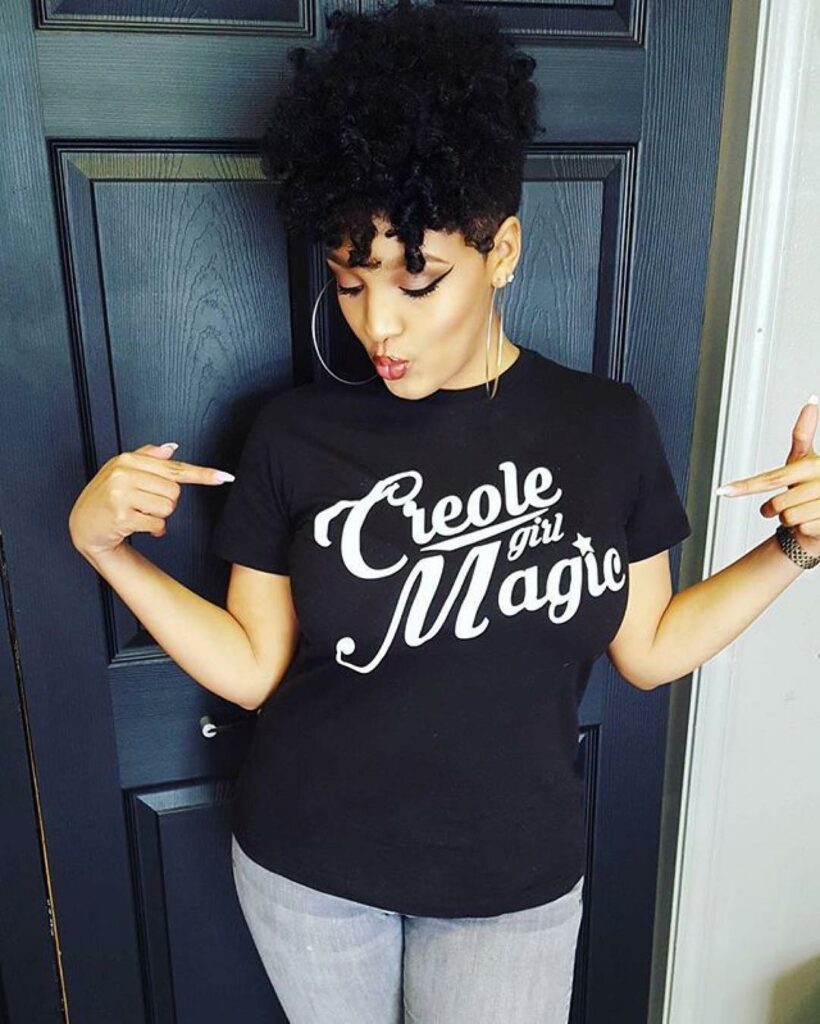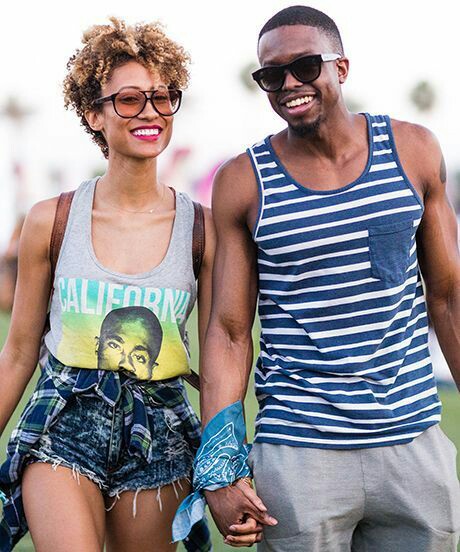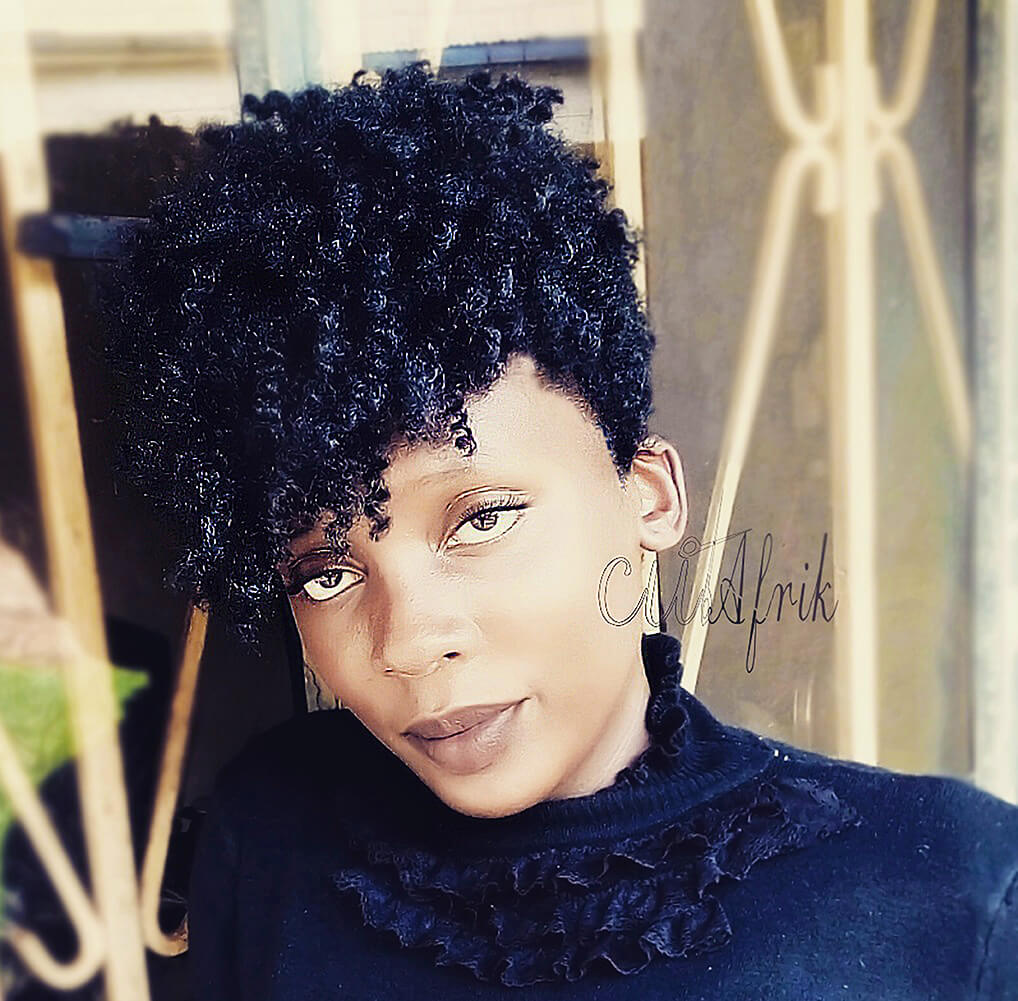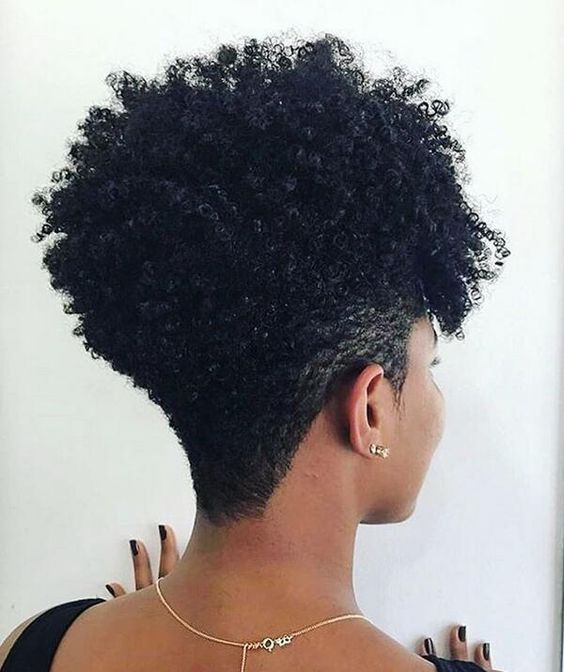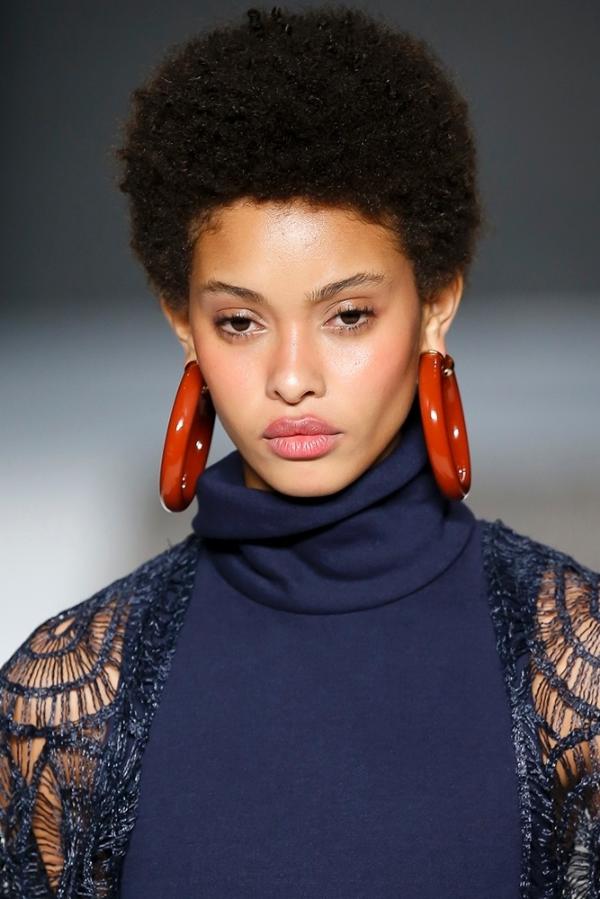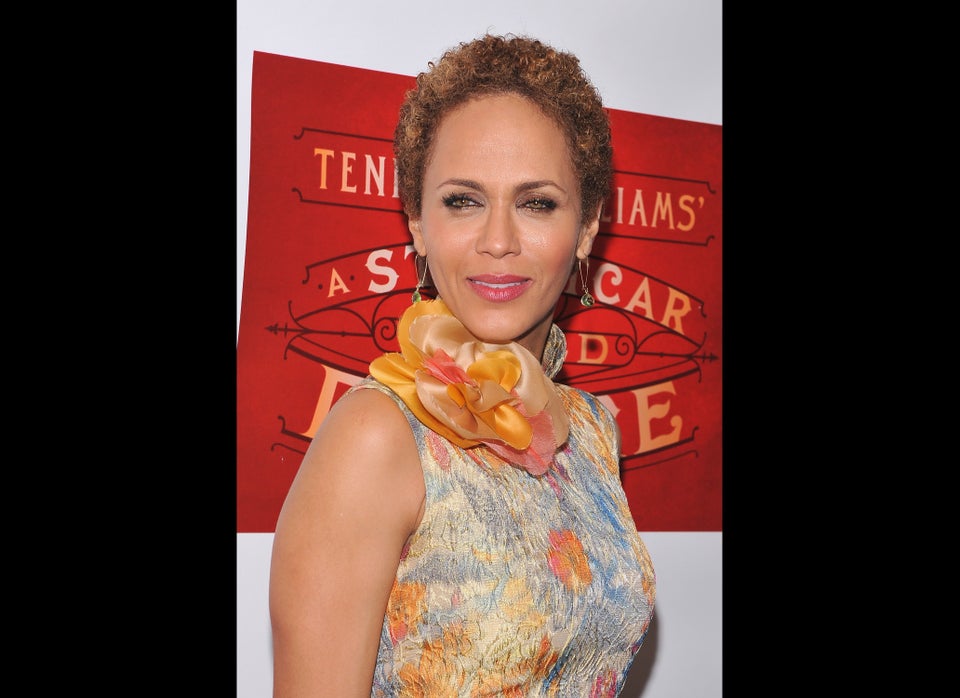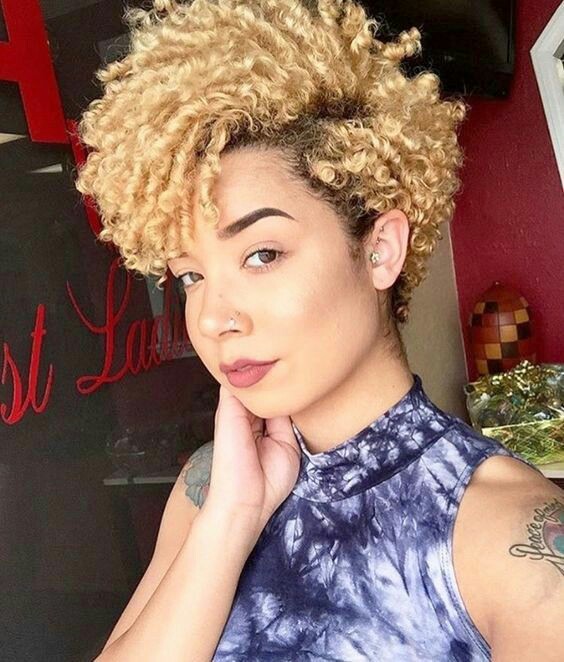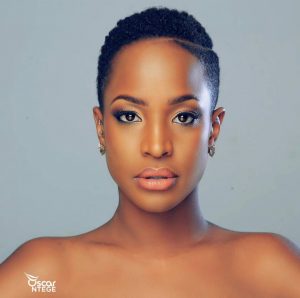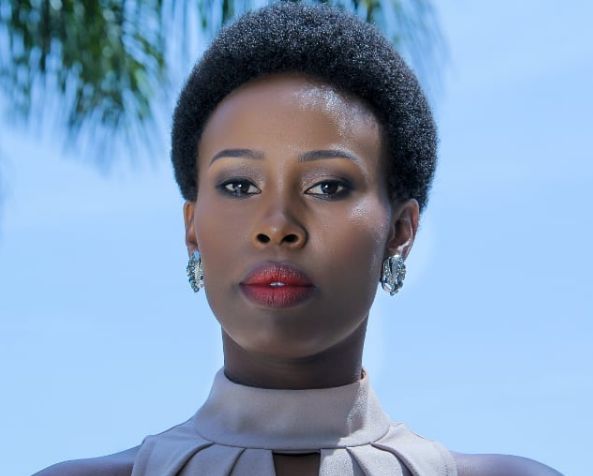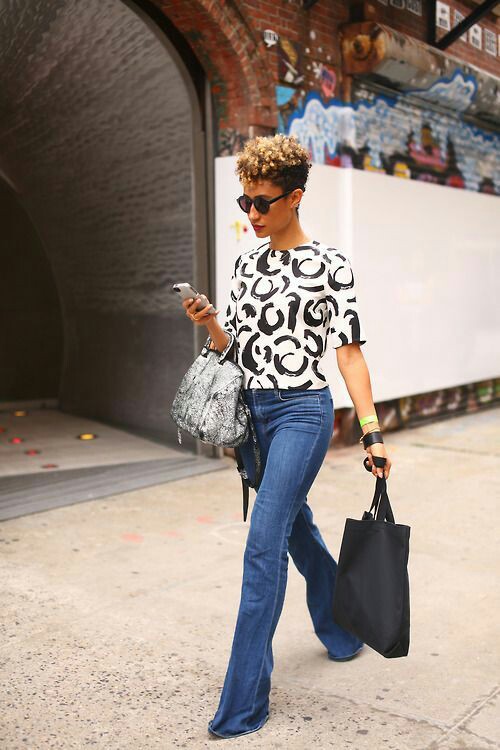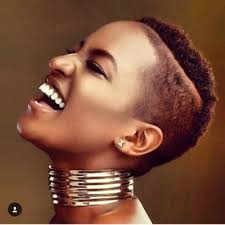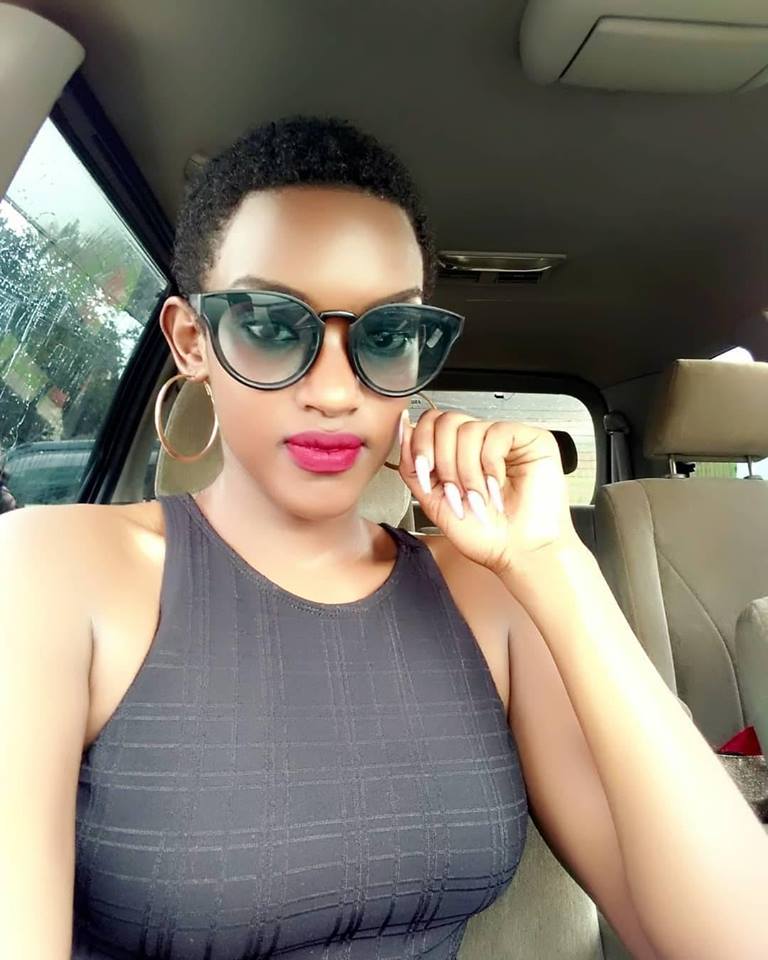 How to shape a tapered cut
Note: I mentioned in the video that I installed "a weave" but actually it was something like this image below, crotchet braids. Am sorry I have no idea why I said "a weave." It was "crotchet braids" that I split, cut into smaller pieces and then installed into my cornrows. So the cut in this video is on crotchet braids.
Check out trendy Bob Hair Styles by clicking this link!