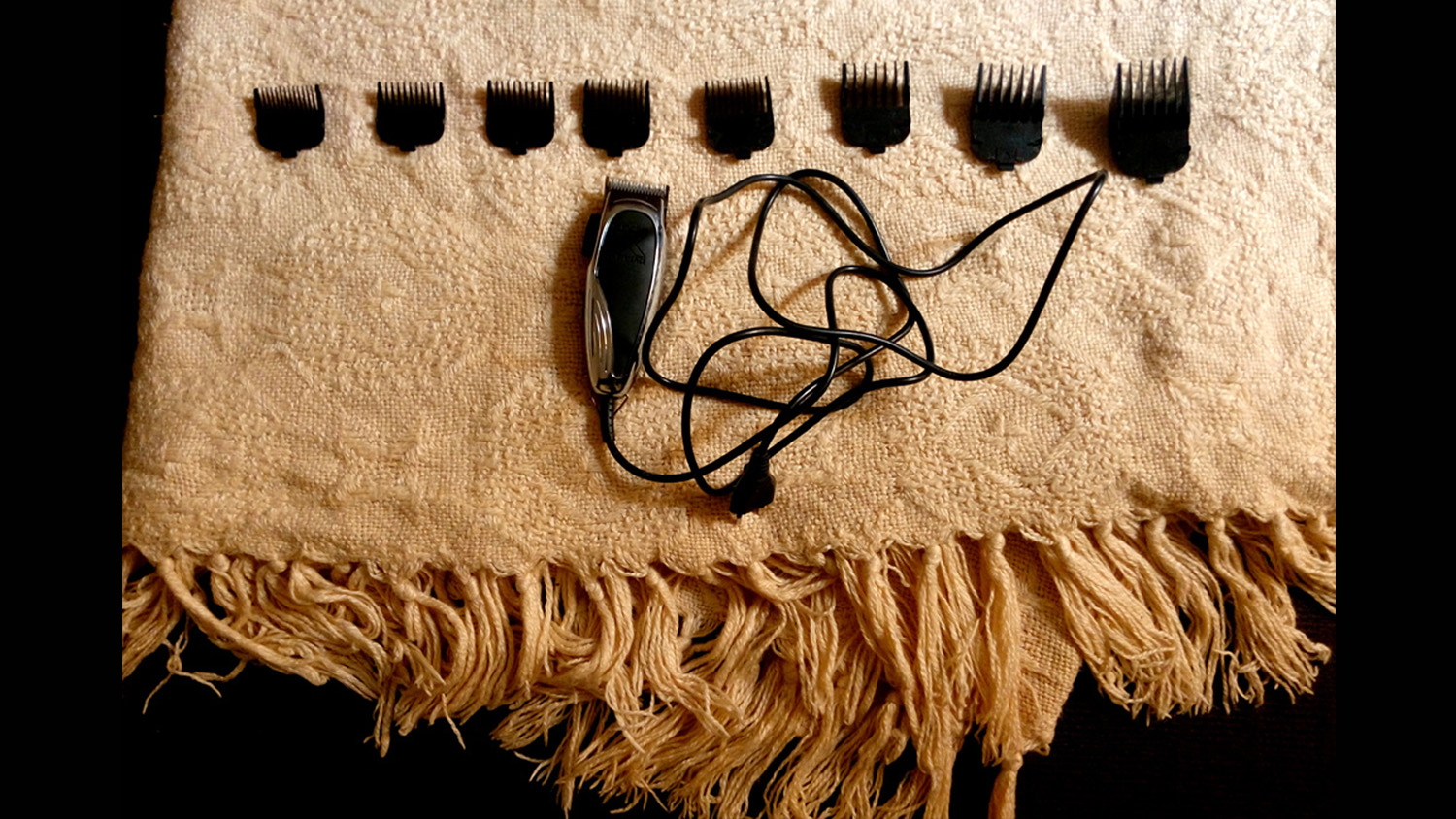 Cutting hair at home can be a creative way to spend quality time with your loved ones as you learn a skill. There are other reasons why some may choose to cut hair at home such as, to save money on a tight budget, quarantine, or even because one feels he or she gets a better cut at home than in a saloon. These are just are a few reasons among others. You probably know some. Please feel free to share with us in the comments section reasons that may call for one to cut hair at home.
Simple Details to Take Note Of:
Learn the numbering system. The "numbers" in the guards determine the length of hair you would like to retain which makes it easy for you to use multiple guard lengths to create a gentle fade. The smaller the number, the shorter the cut. For instance, a "0" will give you hardly any hair.
Tapering Technique: Guards are great for a tapered cut whereby when you start with a 1" inch guard for example; you can simply taper down with two or three more guards up to 0. Remember, you can always cut shorter if you started with a longer guard but you can't add hair back if you started really short. Keep it gradual.
Fading to soften your cut: To help fade out, start by moving in close to the skin with the clippers as you come up, flipping outwards. Another option is to use a guard between the other guards you've chosen. If you've used 1" on the top and then 1/2" on to the sides of your head, then you will adjust your clipper lever having 1/2" guard and blend OR, use the guard in-between 1" and 1/2 " which maybe 3/4" and just move along the line and smooth out the border between the sections.
Here is are Simple Videos Demonstrating How I Use Hair Clippers and Guards to Cut Hair.
Find other haircut haircut hairstyles here!