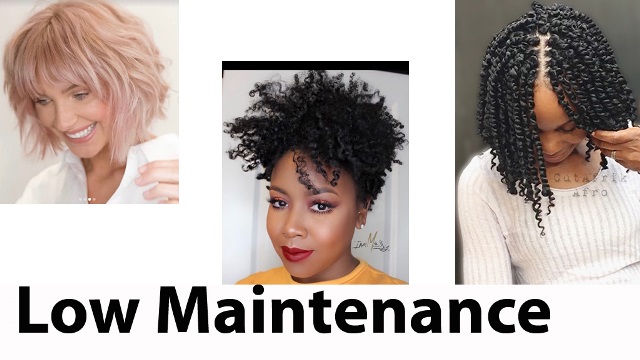 Are you on the hunt for a low-maintenance short hairstyle? In this article, we're going to be talking about the latest low-maintenance short hairstyles for 2023.
Generally, Short hair is a great option for those who want to keep things simple, quick, and easy when it comes to styling. Let's see some beautiful low-maintenance short hairstyles for the year.
Shaggy Bob Cut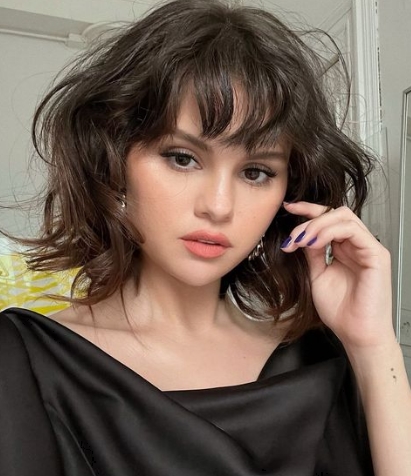 A shaggy cut is created with textured and choppy layers that add texture and movement to your hair, while the shorter length allows for minimal styling time. The bob shag is a great haircut to get if you have thin hair and want to make it appear thick.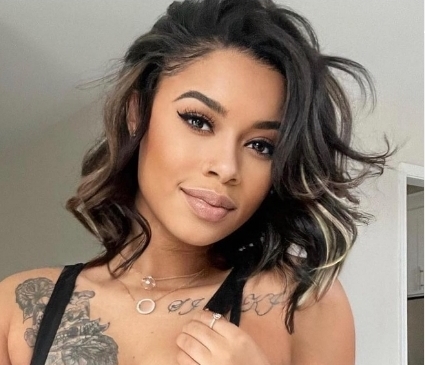 The shag is a low-maintenance hairstyle for those who love a messy, effortless look. Simply apply a bit of texturizing product to your hair and scrunch it with your hands for a quick, low-maintenance style.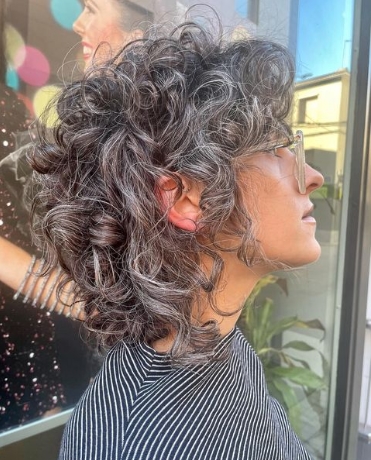 With a shorter length, you won't have to spend as much time styling your hair.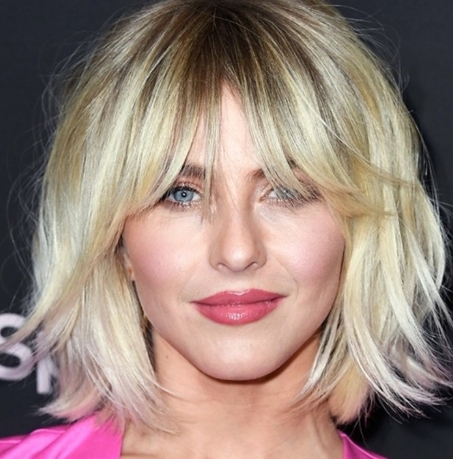 Short Pixie Cut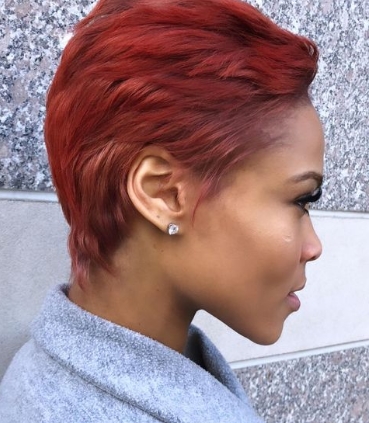 The short pixie cut is a classic low-maintenance hairstyle that never goes out of style. This style is perfect for those who want a quick and easy styling routine, as it requires minimal effort to look great. Simply add a bit of pomade or wax to your hair and use your fingers to style it into place.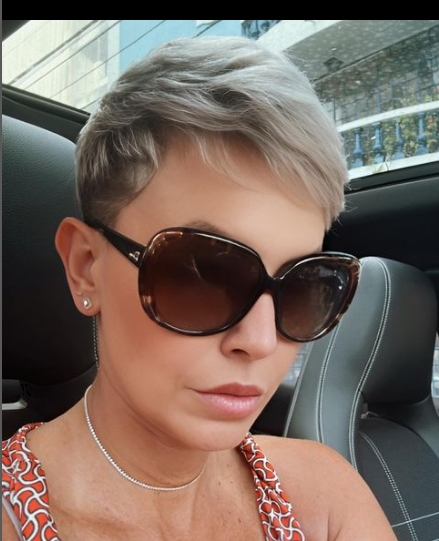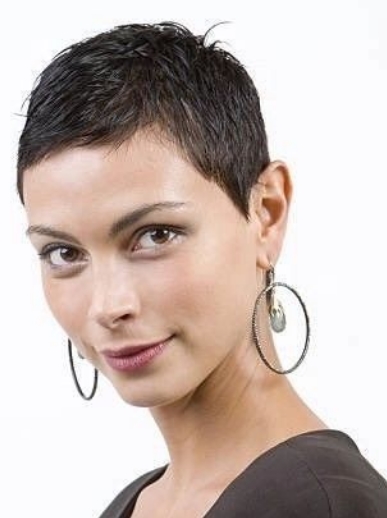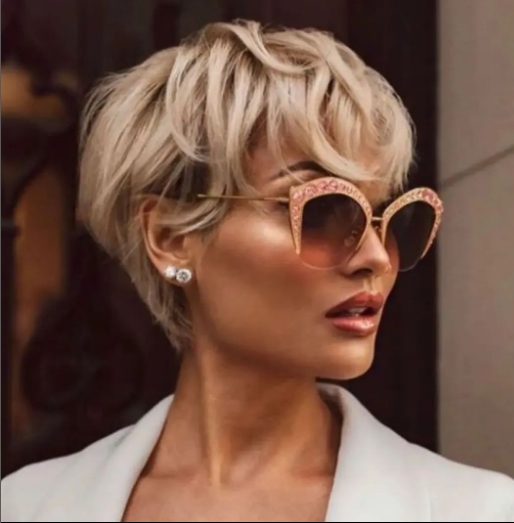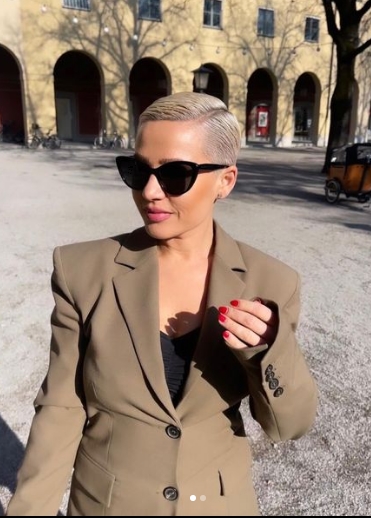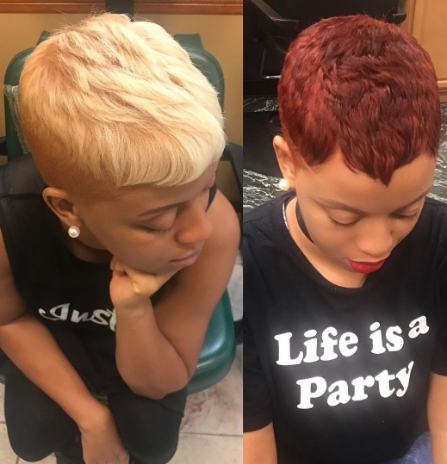 Short Tapered Natural Curls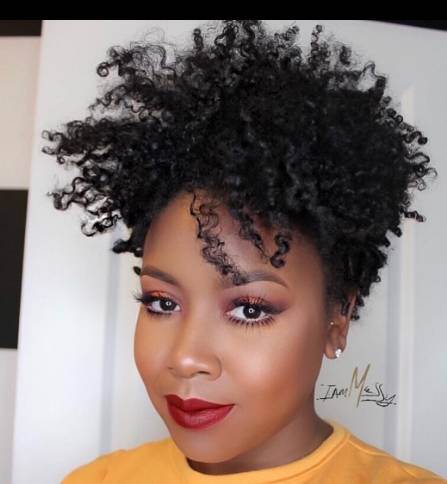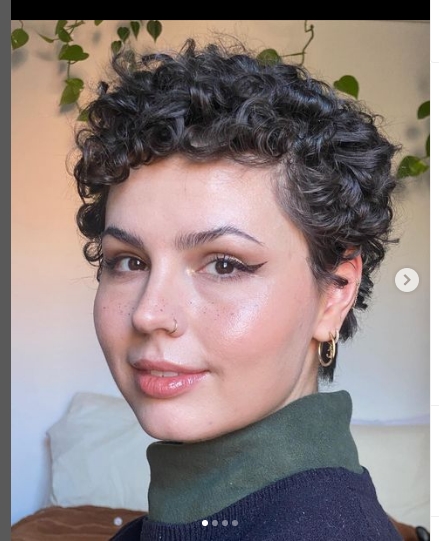 Embrace your natural curls with a short tapered cut by simply using a curl-defining product to enhance your curls, and you're good to go.
Short Passion Twist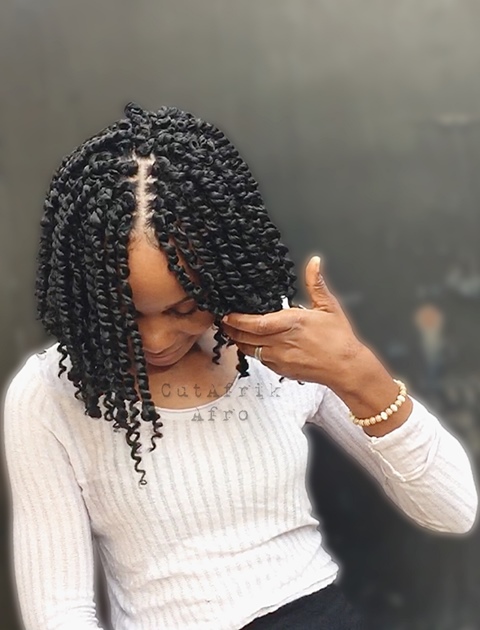 If you are bored with the standard box braids, the passion twist is a gorgeous alternative protective hairstyle for natural hair year-round. Like any other synthetic hair, it conceals your natural hair and leads to low manipulation and maintenance.
When going to bed, wear your twists in a high ponytail, cover them with a satin bonnet or scarf, or use silk pillowcases since they will minimize frizz and keep hair fresh longer.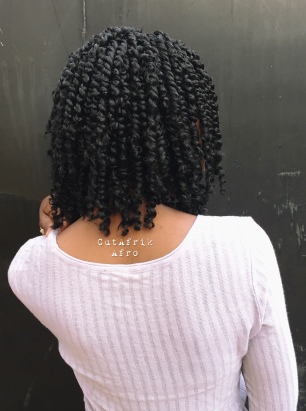 I oil my scalp at least twice a week. Now, this depends on each individual's scalp condition. Others may oil their scalp every other day to keep it moisturized. if Remember, the oil will cause product build-up, so you may have to wash your scalp twice or once a month.
Then you want to apply a little amount of non-alcohol or silicone-based mousse throughout the twists to keep fly-aways at bay. Finish with a mist of shine spray every morning, and your style will look juicy and shiny.
Blunt Bobs: The Classic Cut with a Modern Twist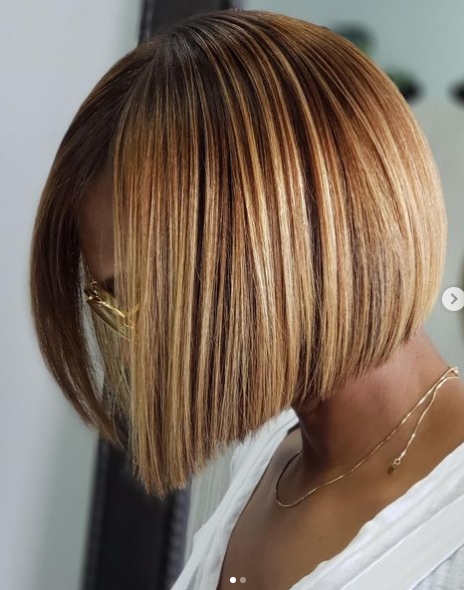 A blunt bob is a popular, modern, and stylish haircut, where the hair is cut straight across at the same length, typically at or just below the jawline. It is considered a versatile and timeless style that can be worn by people of all ages and face shapes.
The advantage of this haircut is, It can create the illusion of thicker, fuller hair, add structure and shape to fine or limp hair, is easily styled with minimal maintenance, and can be customized to suit a person's face shape and features.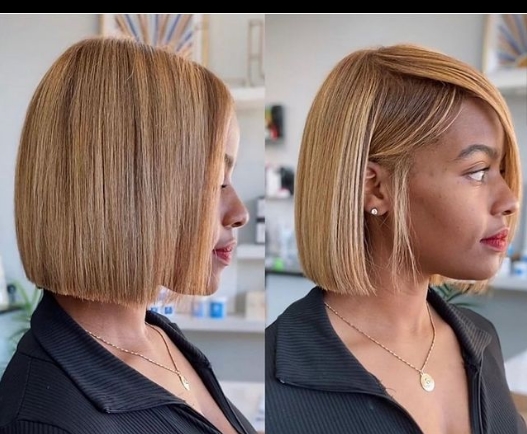 Short hair is the perfect choice for those who want to simplify their hair routine, while still having a stylish and modern look. Don't be afraid to try something new this year and embrace the latest short hairstyles!
The Video Below Summarizes Trendy Low Maintenance Hairstyles 2023