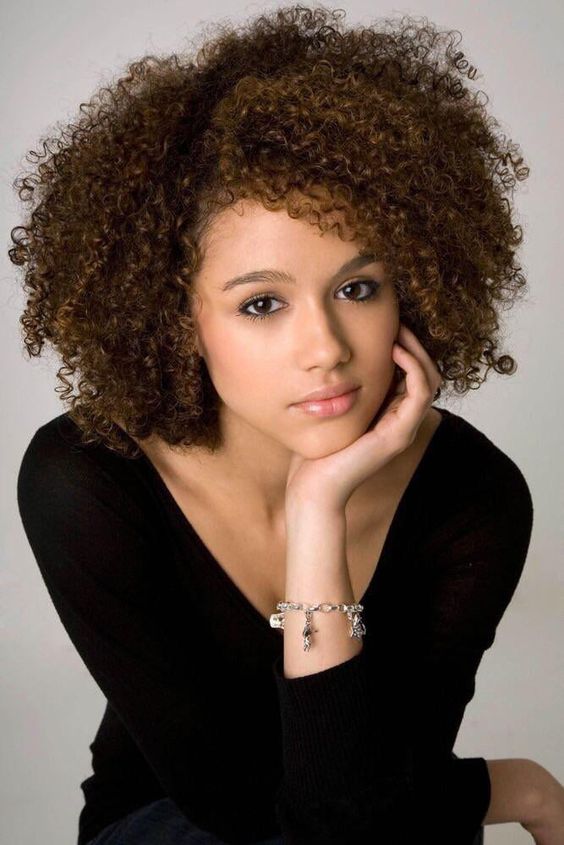 A particular face shape can be enhanced or disguised by the right hairstyle;
What hairstyle suits my face shape?, … you may ask?

Unfortunately, Just because you fell for Rehanna's haircut doesn't necessarily guarantee it will look great on you. The way a haircut looks depends on a few aspects: your hair texture, hair pattern of growth and, the shape of your face.
The answer to a flattering hairstyle is getting one that creates the illusion that you have an oval face. Think of cuts that help make your round face appear longer,  your long face appear wider, your large forehead and double chin disappear, your square jaw appear softer.
No matter your face shape, there will be haircuts that look best on you than others.  You simply have to find the right haircut that complements/balances your individual features.
There are three things to keep in mind when determining your face shape. Compare your hairline, width and length of your face, and jawline. Knowing your exact face shape can help you pick a flattering hairstyle and enhance your looks.

Hairstyles That Enhance Oval Face Shapes
An oval face shape has long been regarded as the ideal face shape because it is usually quite well-balanced and evenly proportioned so you can wear almost any haircut. This shape is considered to be most versatile for haircuts because you are not trying to enhance or minimize anything.
Since an oval face shape has no prominent points, it affords you to go extra shorter lengths, even super short. The coolest haircuts for oval shaped faces include those that expose your facial features keeping your hair away from your face
Hairstyles That Disguise Heart Face Shapes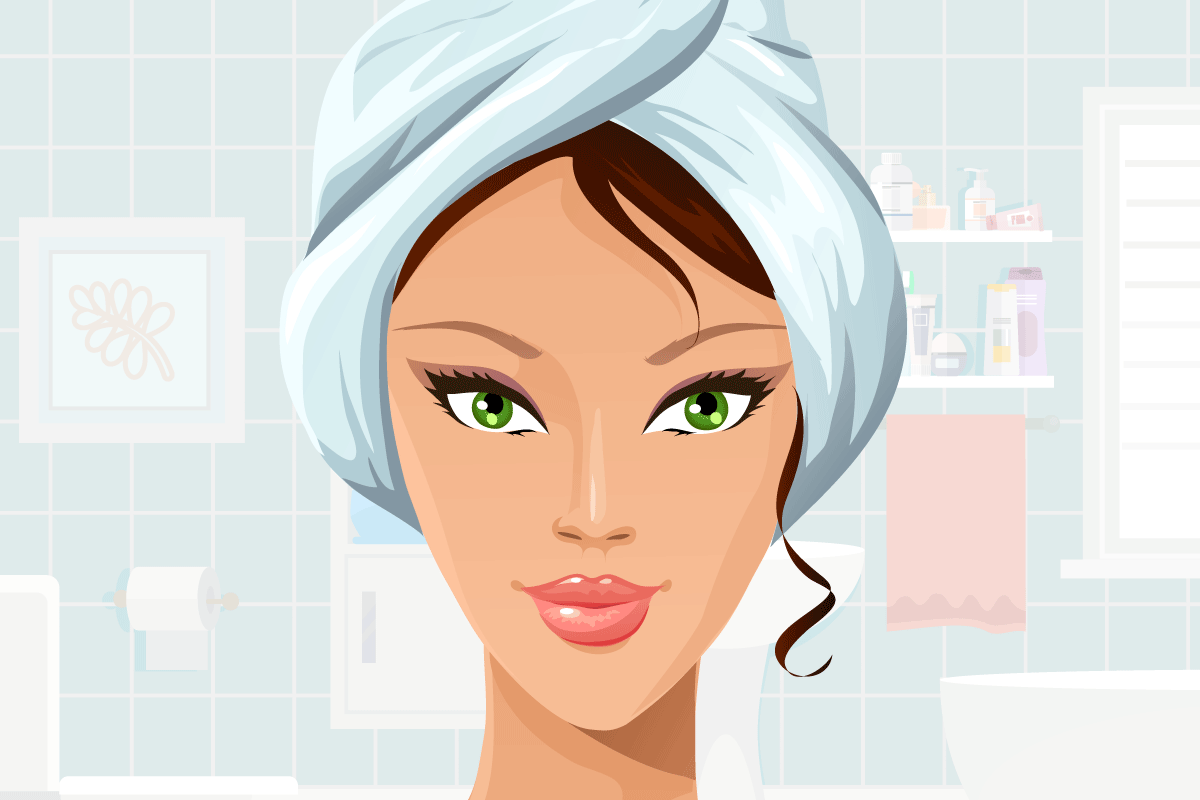 A heart-shaped face is an inverted triangle meaning you have a significantly wide forehead and temples (cheeks) which gets thinner to a narrow small sharp (pointed) chin.
A tapered hair cut that's bulky at the front and swept over on your forehead would suit a heart-shaped face as it softens the forehead. Another trick is, shoulder length hair (bob) that will add volume around the bottom of your face, creating the illusion of a wider jawline. This will create a balance with your facial features.
Hairstyles That Disguise Round Face Shapes
Round-faced beauties have the measurements of their faces all pretty close together, fullness at and below their cheekbones and usually short neck. They need something to make their faces appear longer. Create volume and height at the crown by cutting your hair in multiple layers for a pixie cut or a long thin bob Just above the shoulders.
Hairstyles That Disguise Long Shaped Face Shapes
A long face is usually lean with defined jawline. The most flattering haircut on a long face shape is shoulder-length. Avoid styles that increase height at the crown of your head, and straight long hair past the shoulders as these may simply increase the length of your face. Keep everything between your chin and shoulders. Capitalize on styles that give body on the sides, so waves and curls are a great choice. Consider adding bangs if you feel your hairline is too high. This will help shorten your face and highlight your eyes. Any thing that widens your face, making it look shorter is great.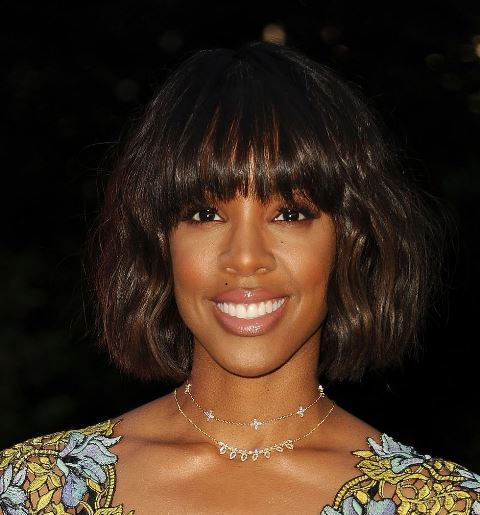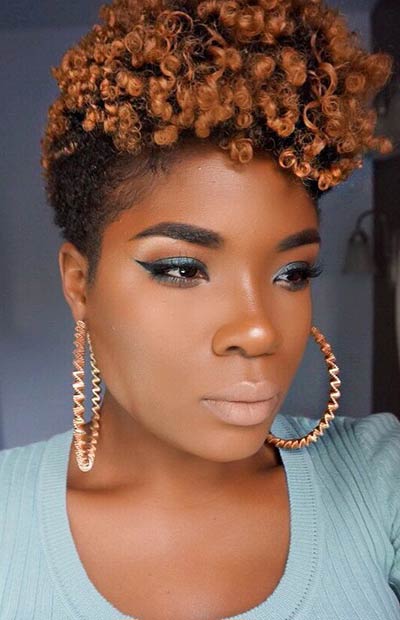 Hairstyles That Disguise Square Face Shapes
Note: Before I go further, take note that most white people have angular face shapes as opposed to colored or black people. So the examples that I have used under square face shapes are more on the whites.
A square face shape is more like a round face shape but the difference comes on the jawline. A square face shape has a more pronounced, wide jawline or, a strong, angular jawline. So we could simply say that in a square face shape, your forehead, cheekbones and jaw will be the same width, with your jaw having sharp angles to it, forming an imaginary square.
While rounder faces do well with blunt cuts, sharp fringes and all-one-length cuts, square faced shapes go for rounded layers, soft fringing and, ideally, lots of texture to soften that jaw line. Aim for long, soft, textured/layered bobs, high textured updos since your face is short and has minimal curves. Avoid blunt bobs that stop right at your chin because it will accentuate your jaw, creating a box. Go for shoulder-length bobs that elongate and flatter your cute face. Side swept bangs and longer, tousled pixies are great at balancing out a square face.