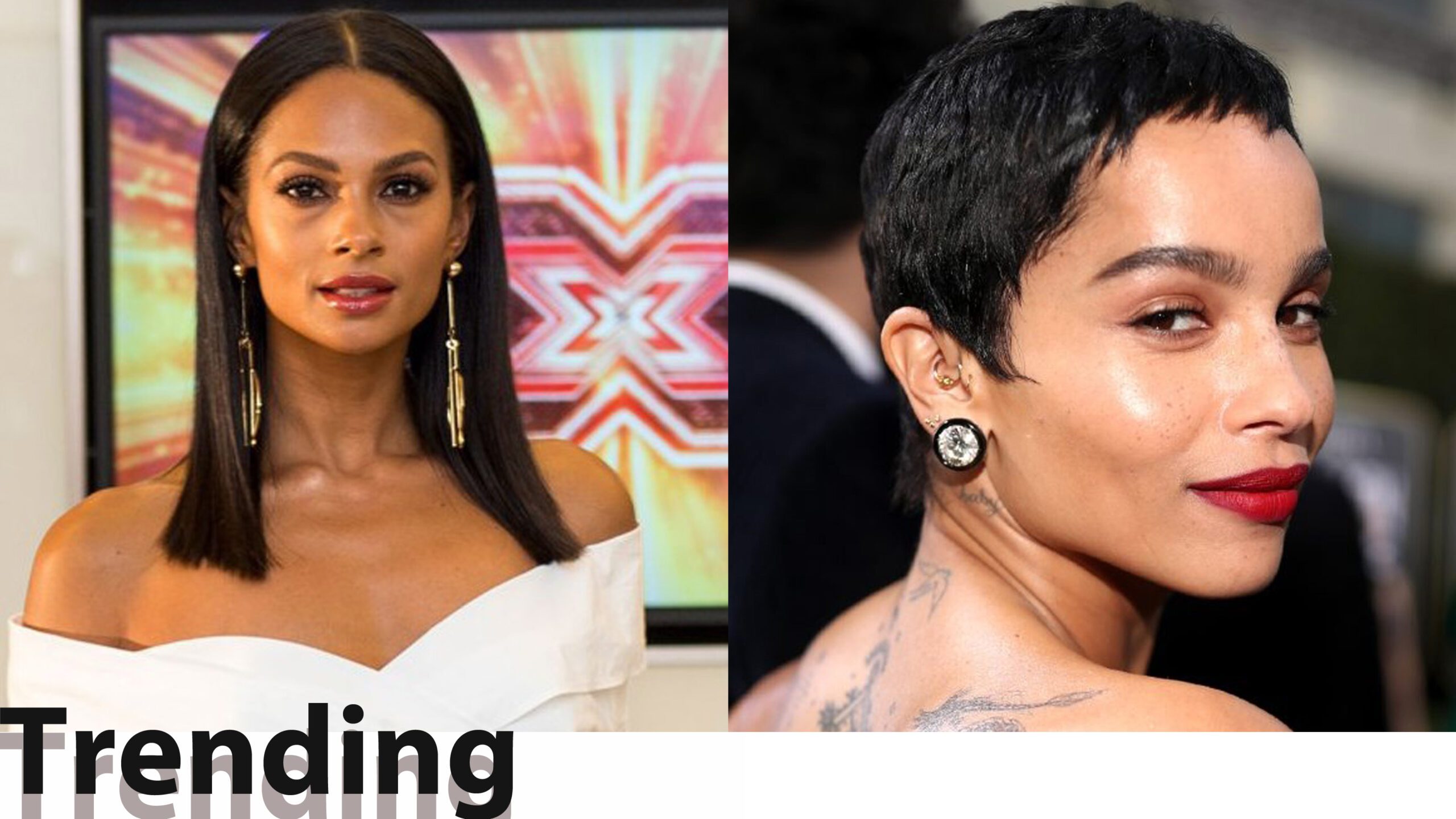 A simple change in hairstyle can really make a difference. What do you think are the most popular short hairstyles this year? Just get absorbed in here and pick your next hairstyle. You could choose to watch video or simply proceed to read.
Blunt cut Bob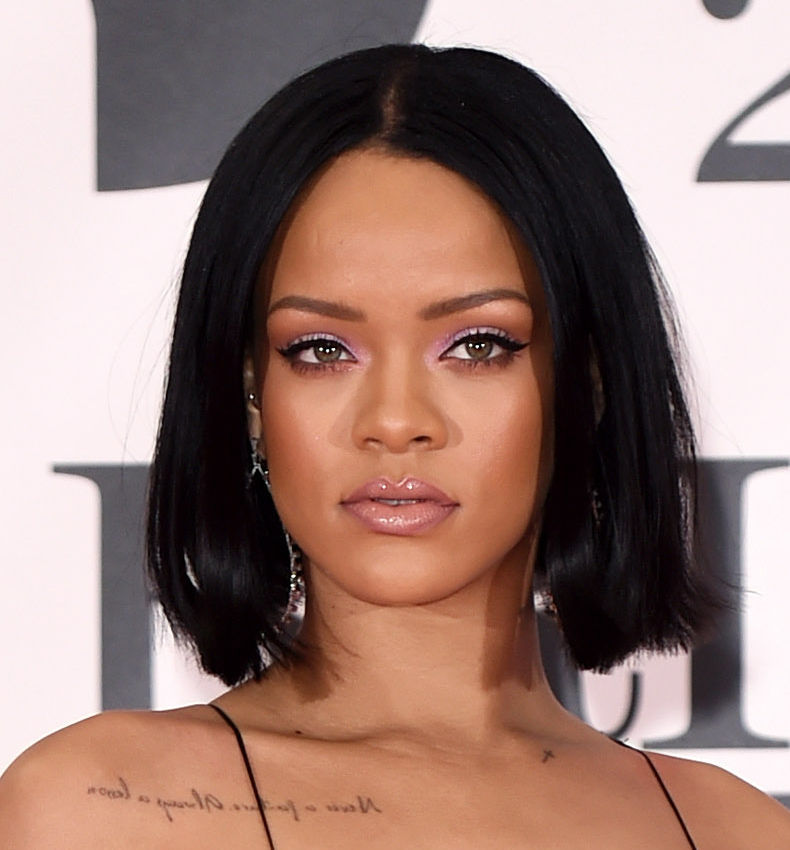 The blunt bob has been super popular for some time now automatically giving a more confident and youthful look. The post lock down popular hairstyle trend could be your next hair cut to freshen up your look and mind.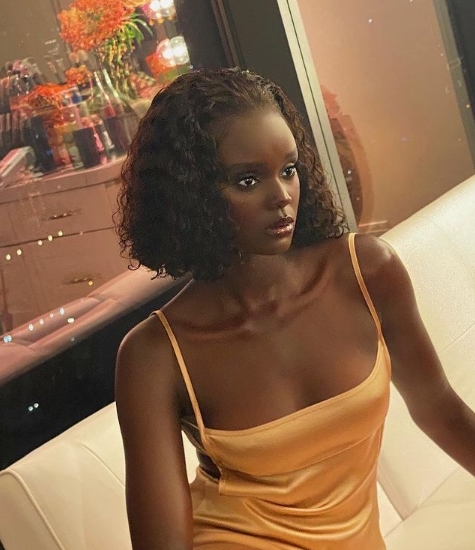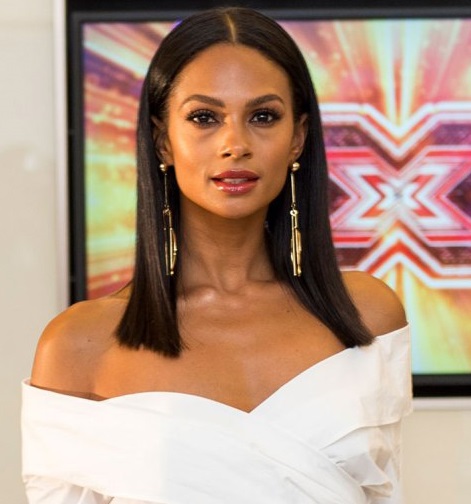 If you are not for a strong sharp blunt cut hairstyle, you could soften it a little to give it a hint of texture at the ends.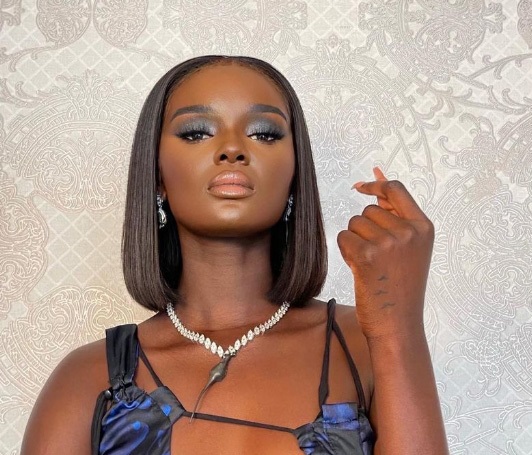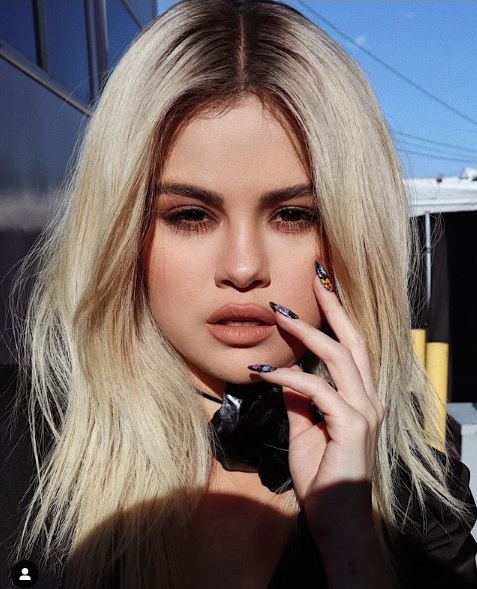 Experiment with colors to liven up your look. Choose a hair color that complements your skin tone and it's always a good idea to have more than one color to add depth and dimension. This will frame your face and brighten your complexion giving the appearance of looking more youthful.
Parting is also a small trick that can make a huge difference. Middle parting is the trend now though it may not work for everyone.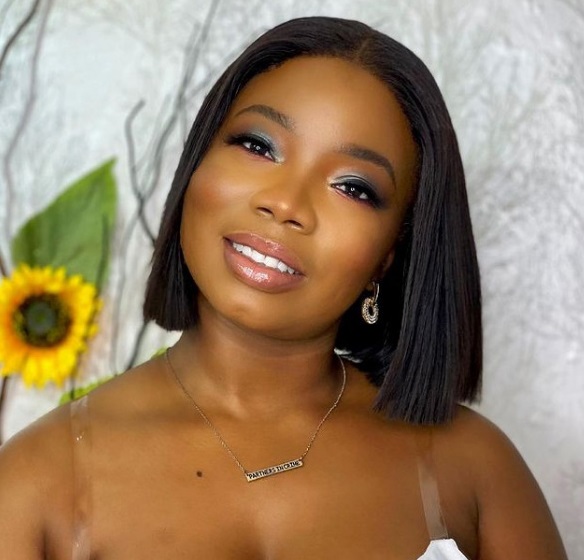 A soft irregular part could be flattering for some face shapes.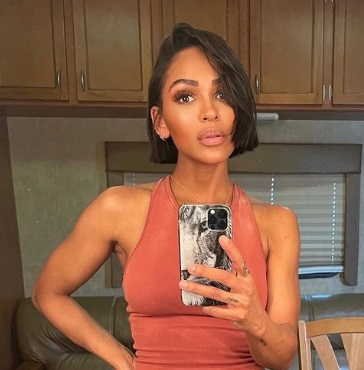 Bangs could also play a great role in framing your face and highlighting your best features like the eyes. In some cases, they could make you look younger.
The wavy blunt cut is the deal. It doesn't matter if you don't naturally have wavy hair because there are products, hair straighteners, or curling irons that will give you those beach waves or a shaggy modern look.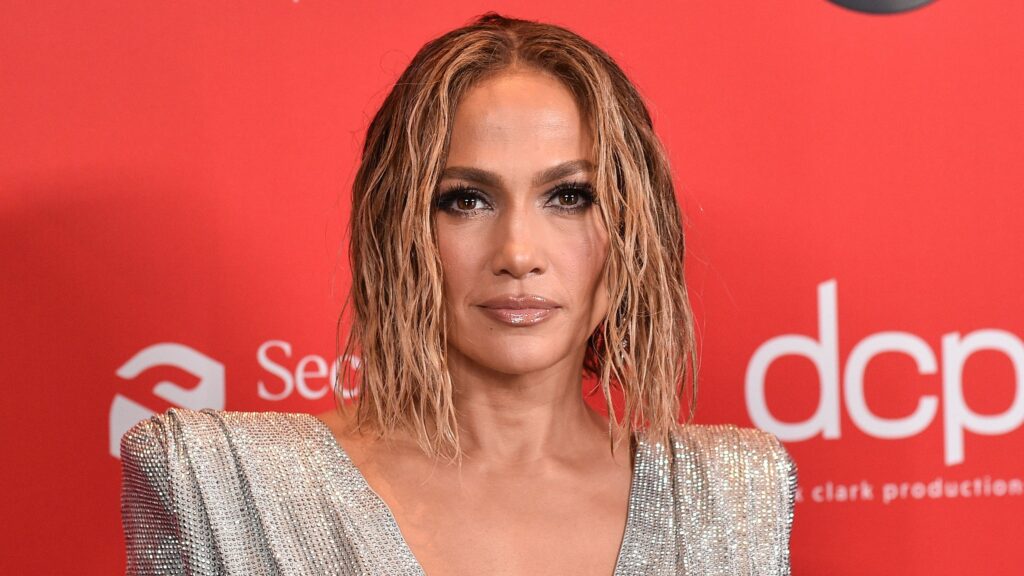 Braids
Do you love braids?
If you don't want to tamper with your natural hair, then you could experiment with wigs and braids. These are a great way to rock the trend while protecting your hair. Passion twist, butterfly locs and, Jungle butterfly braids could be the trend for you to rock the blunt cut like bob hairstyle.
Pixie Cut
Rihanna brings back her Iconic pixie cut and some are already buying the idea or probably did before. This super short pixie cut with face-framing baby bangs and triangular sideburns are the hallmarks of a short pixie cut.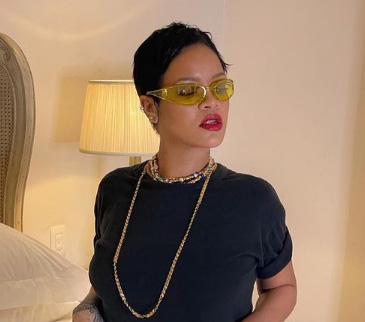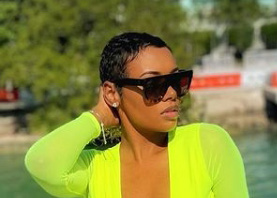 This classic hairstyle looks great on women who are confident and don't mind wearing their tresses in a super short cut.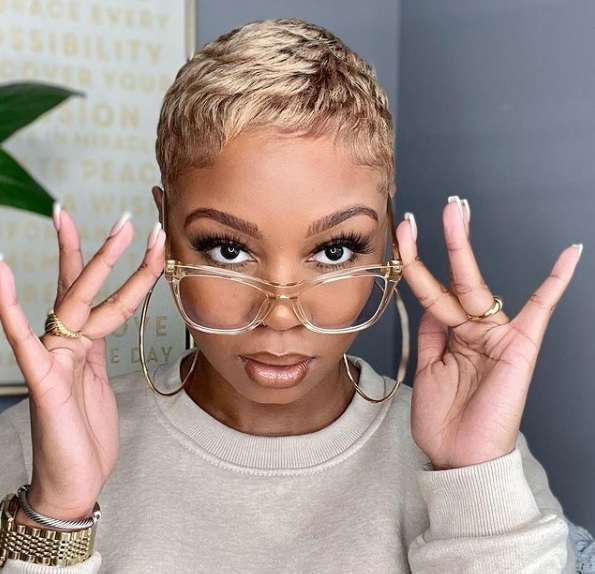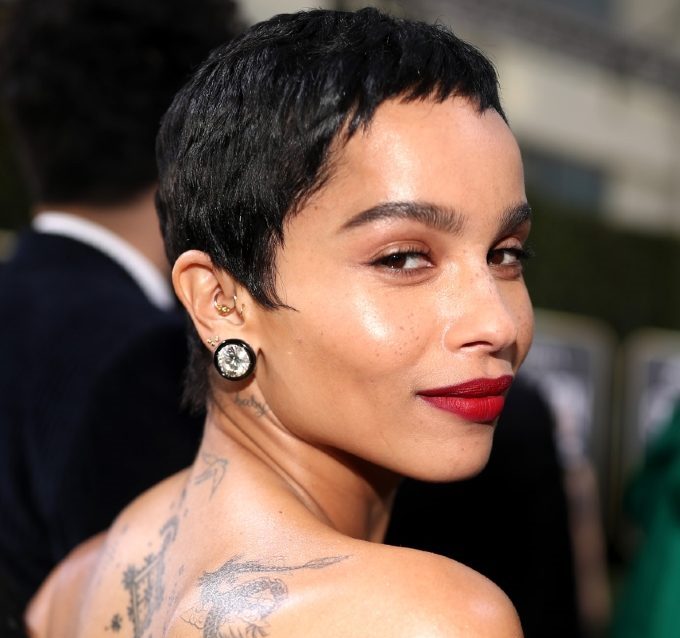 The soft, face-framing 'do is definitely a must for beauties with a stunning bone structure.
Natural Hair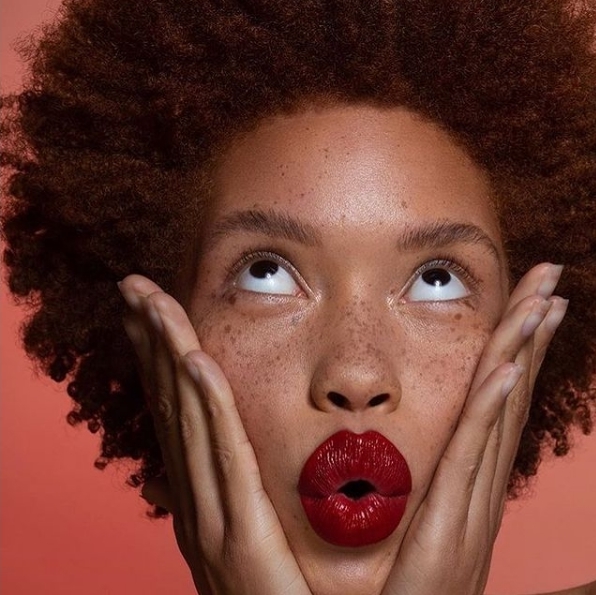 The natural hair look will forever trend because it's just you and letting your natural beauty shine. A wash and go with a Denman brush can be one of the effortless ways to achieve a stylish tapered cut this summer.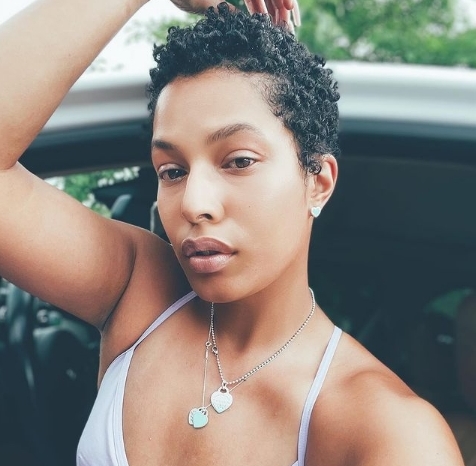 On wet conditioned moisturized hair, you simply add a curling cream or gel to make your natural curls pop and this will take you a good number of days before styling again.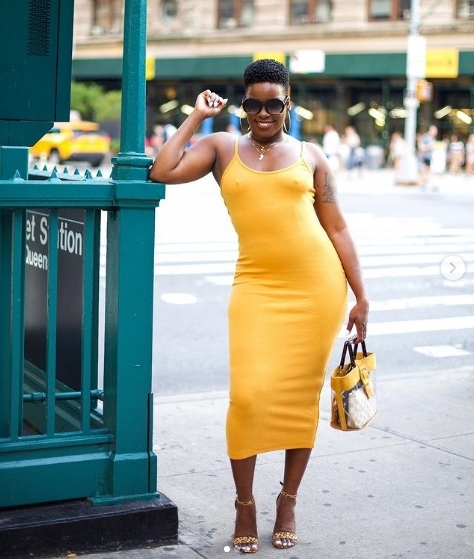 What has been your favorite hairstyle this year? Share in the comments to let us know.