Braid hairstyles can be one of the best ways to protect your hair while looking classy and trendy. I'm fond of Afro kinky braids especially, because they mimic the general appearance of my natural hair. Below are videos I created for you and images where I give you that vibe. Please don't forget to leave a comment below in the comments section. I'm longing to know your response. Share your experiences.
Here is a list of 2021's trendy short braid hairstyles and how to create it:
How to: Jungle box braid bob hairstyle
How to: Butterfly distressed locs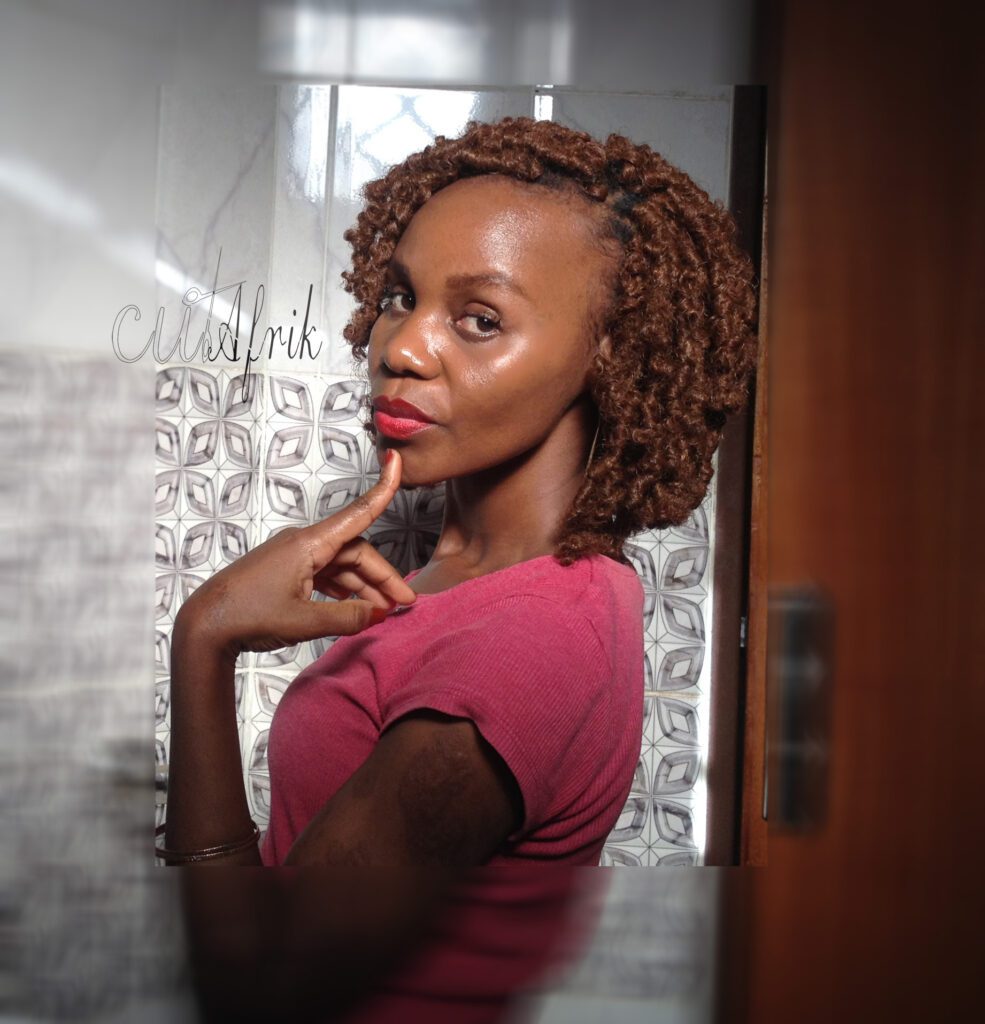 How to: Spring Twist Bob Hairstyle
How to: Kinky braid bob hairstyle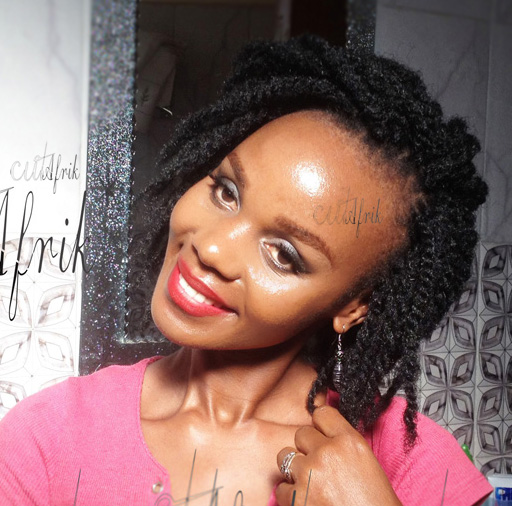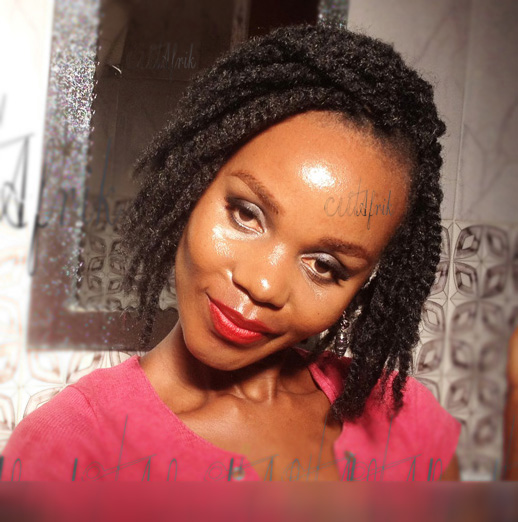 Check out these trendy braid hairstyles. You can own one today by a simple CLICK!
More Photos and Videos