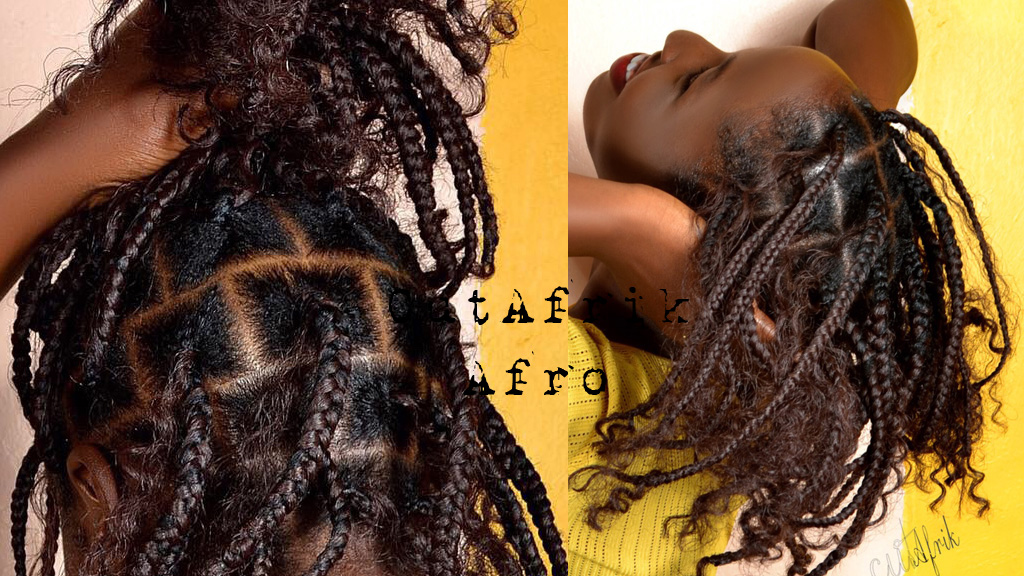 Braid hairstyles can be one of the best ways to protect your hair while looking classy and trendy. Choosing braids that mimic your hair texture would make your style look more natural right from the roots. Below is content, videos, images of trendy short braid hairstyles and how to create. Please don't forget to leave a comment below in the comments section. I can't wait to read your comments. Share your experiences!
Here is a list of 2021 to 2022 trendy short braid hairstyles and how to create it:
How to: Knotless braids bob hairstyle
Feed in Method
Like box braids, your hair is divided into square parts or triangle-shaped divisions.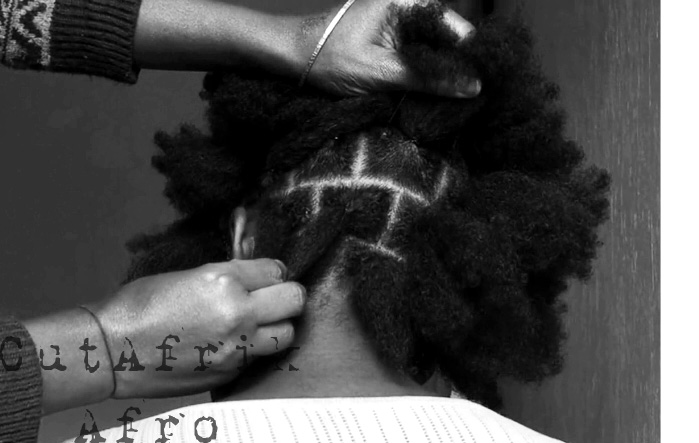 So to start off you are going to braid your natural hair first. You are literally going to crisscross your three strands about 2 to 3 times.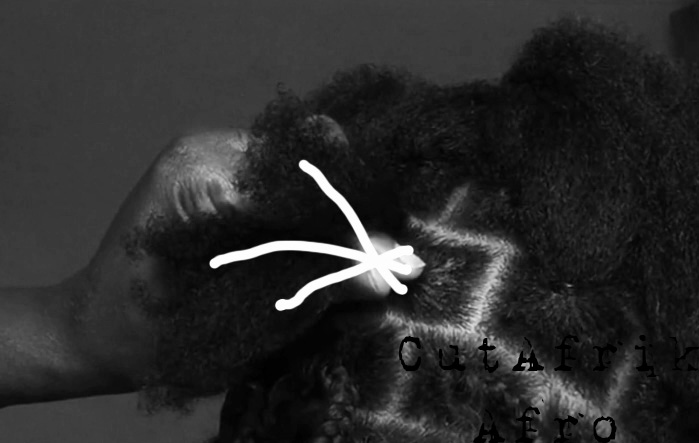 The hairstyle is created with a feed-in braid technique i.e. adding small amounts of braiding hair in smaller pieces to your natural hair as you go, to extend and thicken the braids.
As a result, each braid base is flat and appears to be coming straight out of the scalp, aren't as heavy on your scalp, which helps minimize the risk of hair breakage.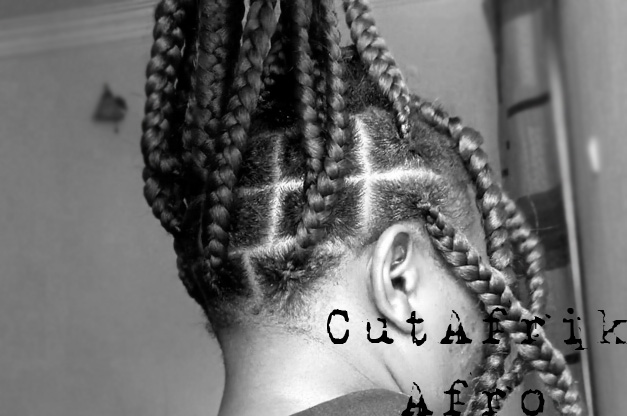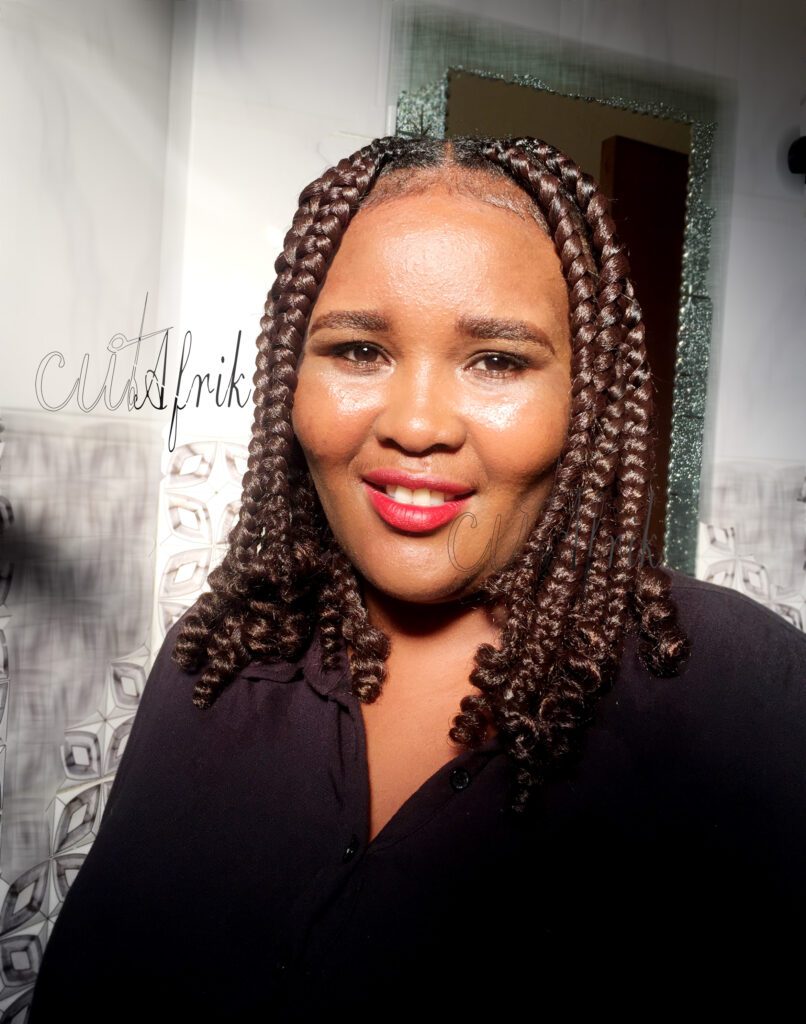 Crochet Method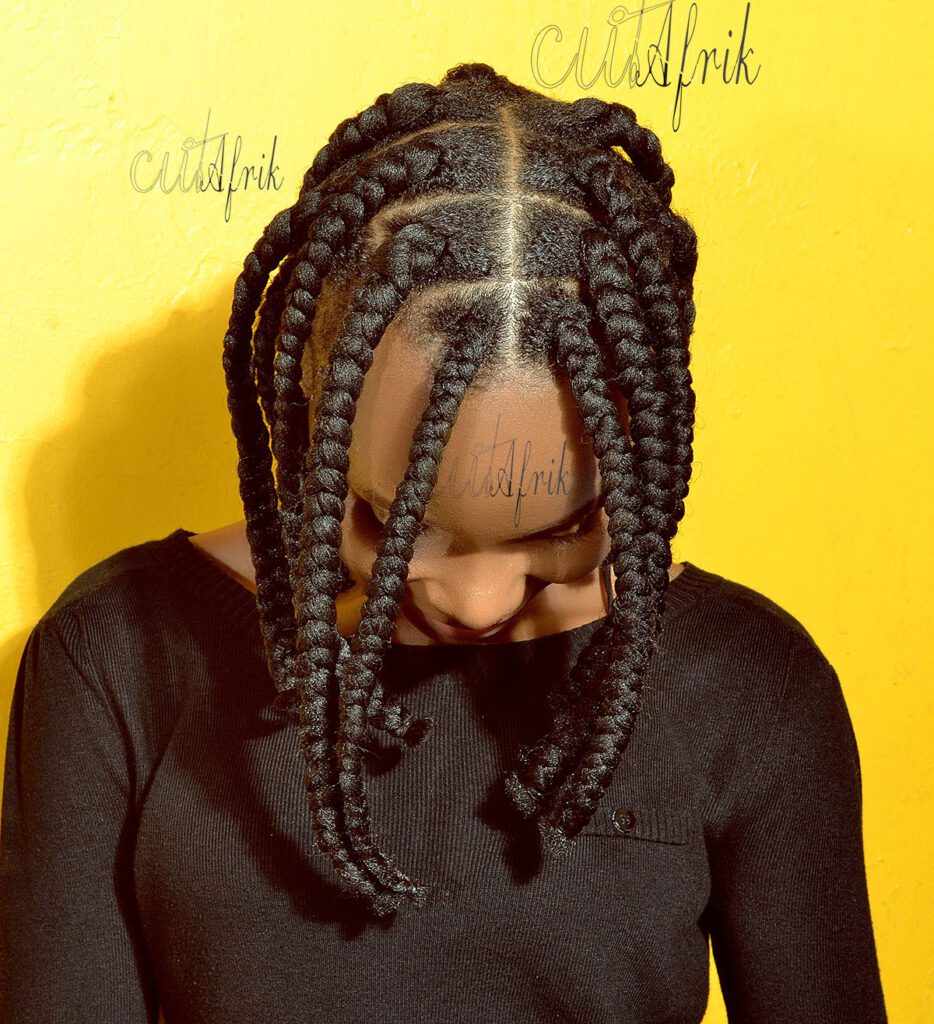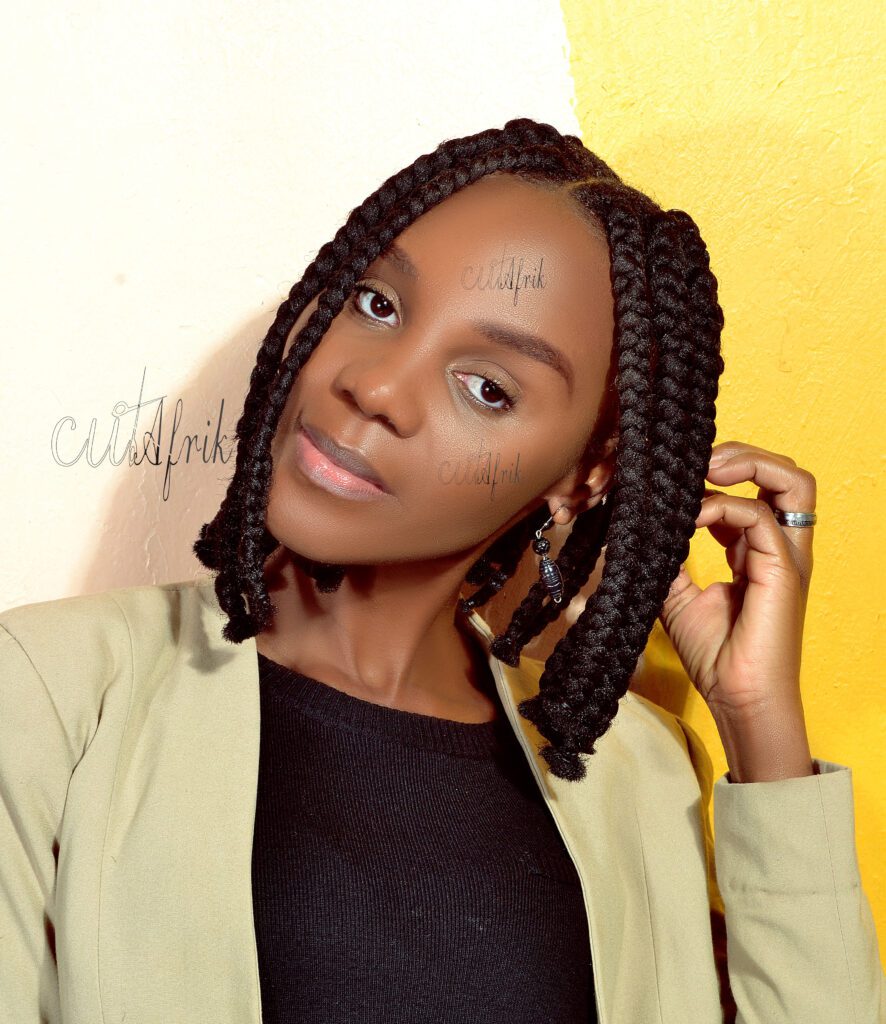 This is one of the simplest ways of how to get away with neat professional looking knotless braids.  So if you have a challenge with the feed in method of doing knotless braids this article is for you.
Since we are going for jumbo knotless braids then we shall want chunky big partings. After parting your hair, braid it not less than 1 inch for the crochet method.
Get your crochet pin, put it through the hair, fix your hair in the lash hook, close your crochet pin and then pull it through, holding one end and pulling the other end.
Make sure you don't try to pull bulk amounts of hair at ago otherwise it may tangle, and with yarn hair extensions, It is almost impossible to detangle.
Take hold of 3 pieces making sure to cover your natural braided hair like that. Bring the sides across the middle. So all you are doing is crossing over the middle strand all the way down. Add some wax to your natural hair so it blends in. You can see your knotless braid looks realistic like it's coming out of the hair.
This method is good for beginners especially when you want something neat, look for our next video on how to pre part your natural hair step by step for this hairstyle.
How to: Bohemian knotless box braids bob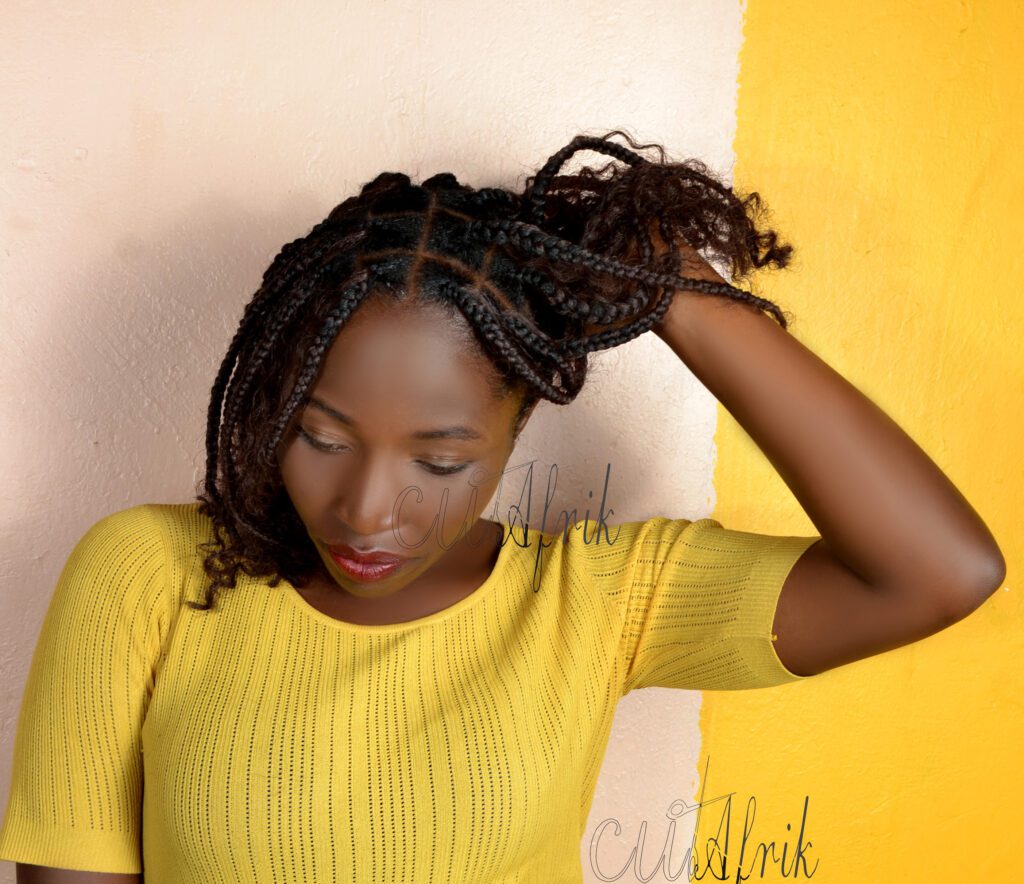 Perfect for the summer because it is super lightweight, one of the best protective hairstyles to help natural hair. Bohemian braids are not new but still trending. We are going to see a few techniques here and there, how we part, braid, curl, shape, and also challenges that come along with the hairstyle and how we could avoid them. But first we are going to c how to achieve this beautiful coffee brown boho bob. Keep reading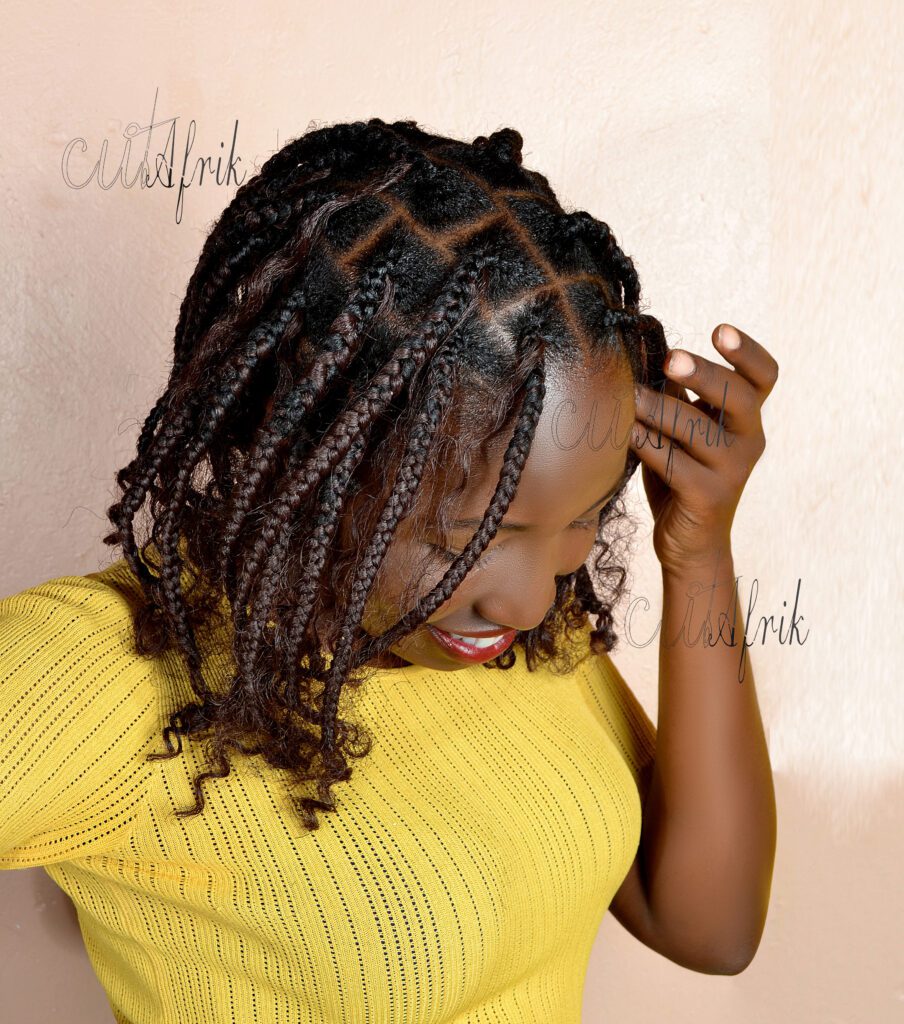 ITEMS
You will need pre-stretched braiding hair, afro comb or lifter, rat tail comb, wax, mousse, curly hair and hair clips or ties.
CONITION OF HAIR
It might be important to consider the hair type as it helps know how to approach the style. If hair is medium length and thick, for example, the length will determine how short this bob will be. And since her hair is thick we may not need to feed in as much braiding hair as it would be for those with sparse hair.
PARTING
Knotless braids gives u a flat base, making your boxes noticeable so you want them neat and clean. Sectioning always makes work easy. Use the corner, or arch of your eyebrows to guide u, in creating a u shape as your first section. Next, go right behind your ears and make another section. The video below illustrated visually how it is done. So after applying the wax, run through with the comb the second time, so you take every single strand and place it where you want it to sleep. Create our boxes in a brick lay style.
Braiding
Start by braiding your own natural hair about 2 to 4 times. Then attach the curly hair piece, and then follow with the pre stretched braiding hair about 3 pieces. I usually use the under hand method to get a tight tuck and curve. Now this depends on the client. Some clients may not need a curvy look so it would be vital to know your clients preference. Since we want the ends to be curly, we are going to add our curly piece.
Braiding
To seal the braids, you want to use small pieces of curly hair, rapping it round and create a loop and then pull it through that loop. You could do this 2 to 3 times, so that prevents your braids from unraveling. To make it even more secure, I use a round iron to slightly melt the knot, not burn it. (Not above 350 degrees). Cut off the remaining braiding straight pieces at the end. Then shape the curly hair into a blunt bob. That is pretty much it.
FINISH
Use mousse to soften the braids and the result is, beautiful bohemian knotless box braids bob.
CHALLENGES
Beautiful as it is, this style is not all easy as it may look. Are you in a crisis? Let us see what we may expect when we get bohemian braids.
Tangles and knots are very like to show in just one week with these braids. So you would like to constantly apply mousse to help with detangling which may not be good enough any way.
High maintenance is another common challenge. This is not a get up and go style. You need enough time and care. Scissors to keep removing knots, mousse to help with detangling and enough time to keep doing all this.
The best trick however would be, to use human hair for the curls in place of synthetic curly hair since the synthetic gets nappy just after about a week. You don't want to take people's money for a style that will last for just about a week.  Human hair may be easier to maintain and may last you a month and over.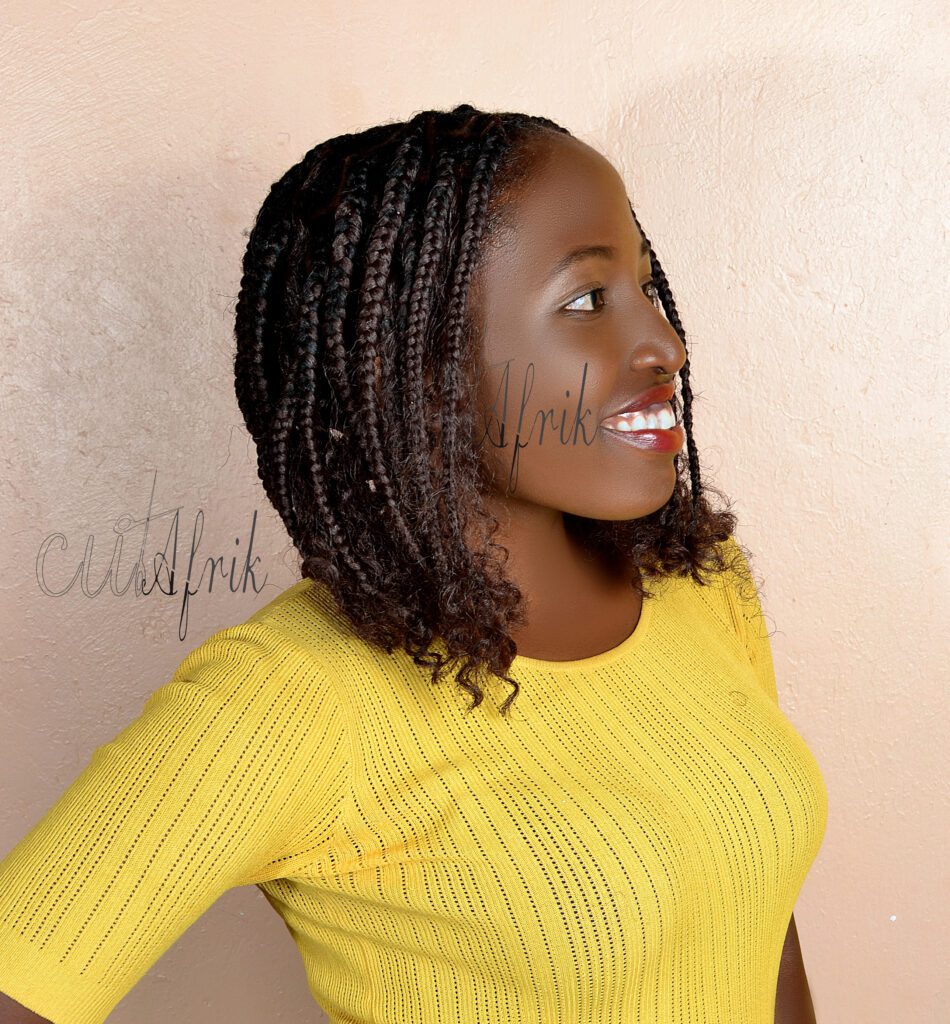 What are your pros and cons of Bohemian braids?
How to: Jungle box braid bob hairstyle
Rather than the knotless braids, jungle braids do not give off a neat look; they're beautifully messy because they have small pulled-out parts of the hair fibre.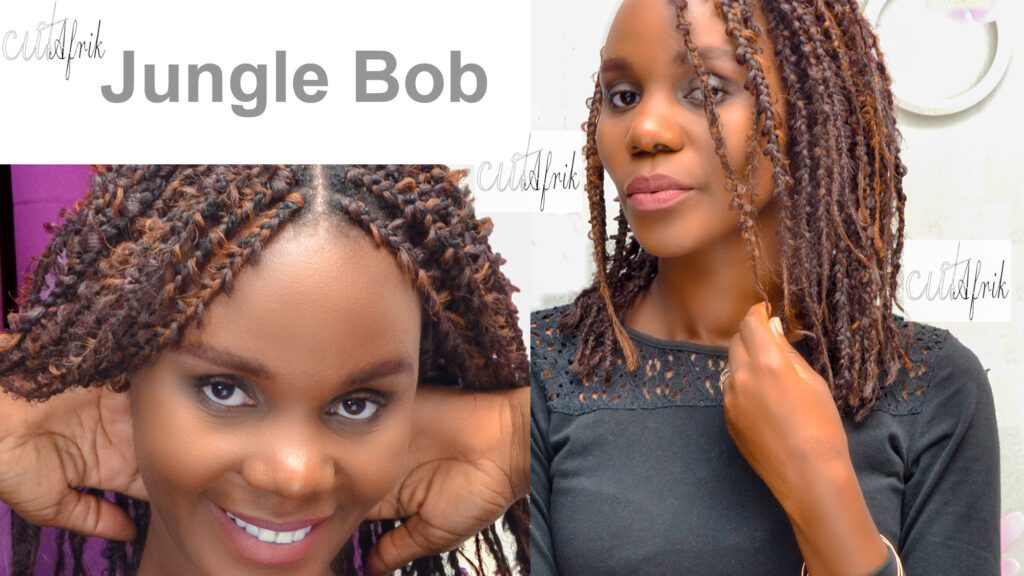 How to: Butterfly distressed locs
This hair is curly, and bouncy giving that messy characteristic loops that give Butterfly Locs their name. The rule is be messy while wrapping the hair. The messier and fuzzy the more stylish this hair will look, giving the locs their signature loops. These locs look even better over time. Check how to do them step by step by clicking this link.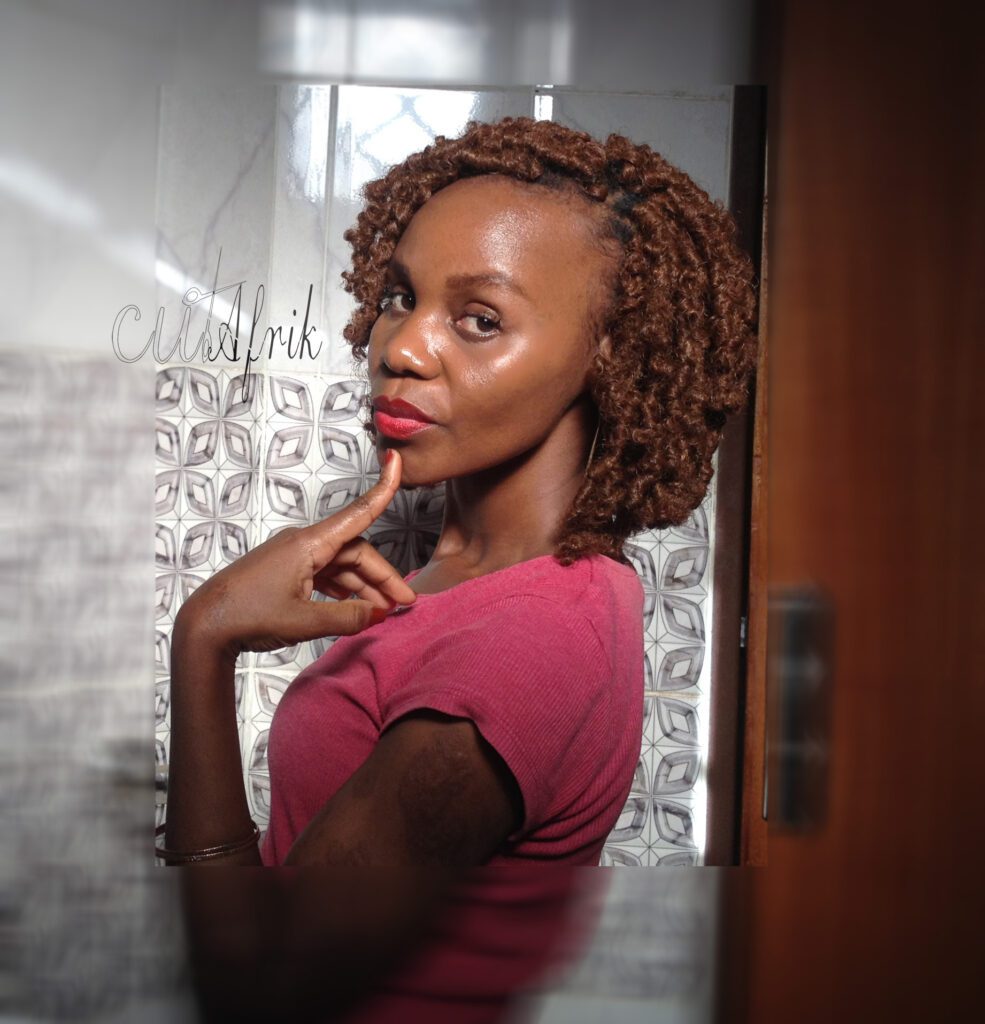 How to: Passion Twist Bob Hairstyle
How to: Kinky braid bob hairstyle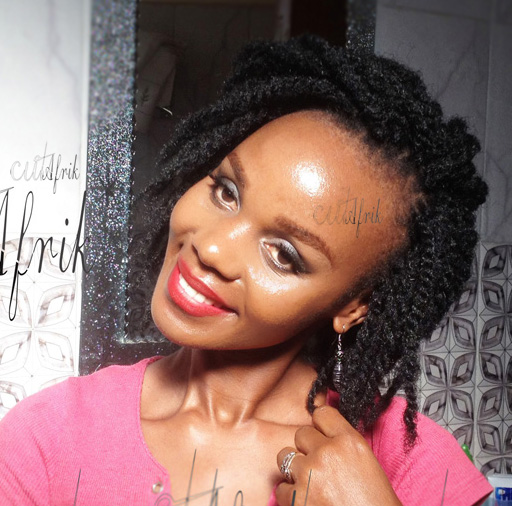 How to: Locs Bob
Check out these trendy braid hairstyles. You can own one today by a simple CLICK!
More Photos and Videos