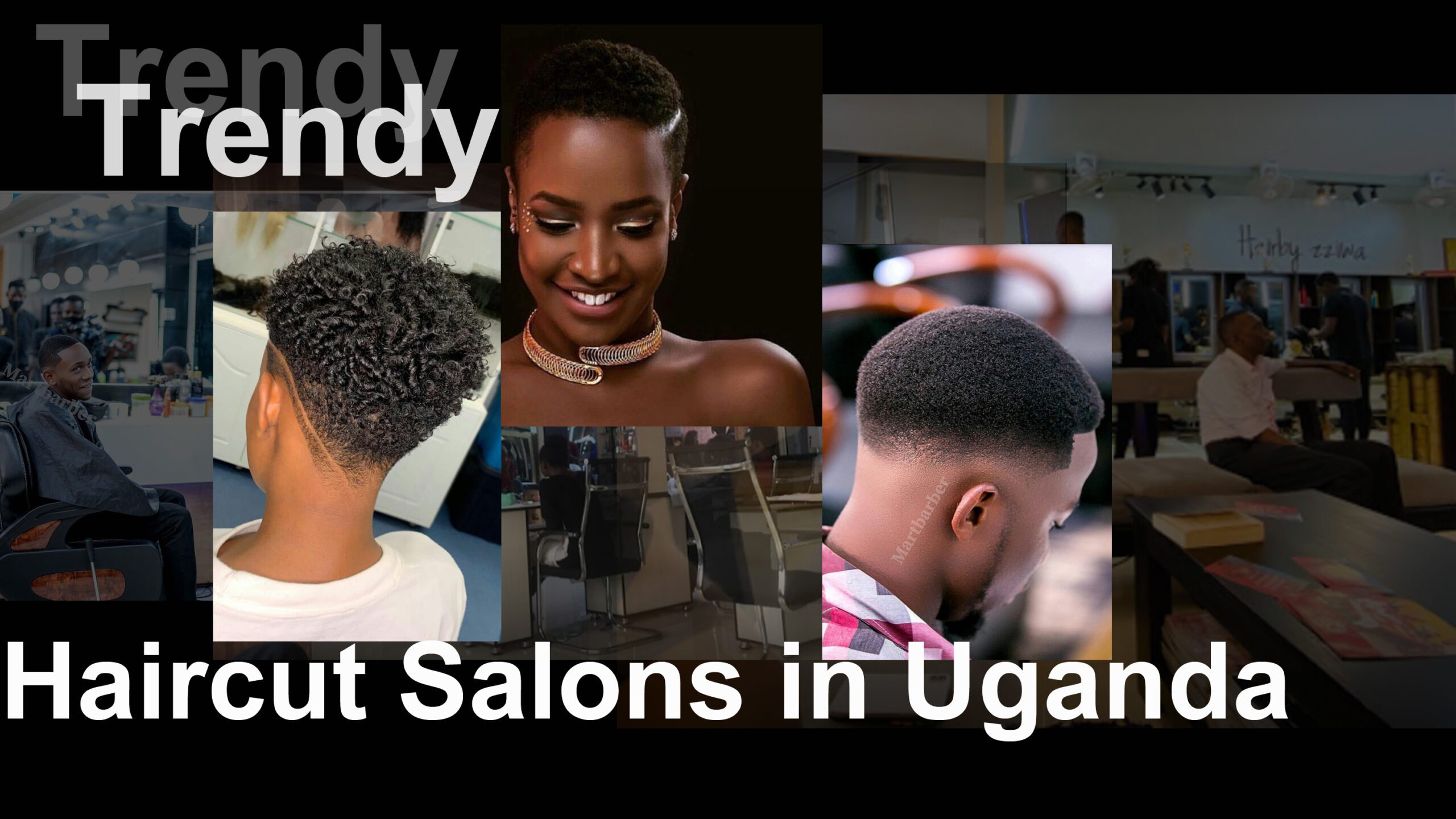 You want a tapered cut, a big chop or simply a natural short hairstyle and are probably afraid of your appearance thereafter. Don't worry. This is the right place. With our guide, you are about to watch or read and feel some real appealing haircuts from top unisex salons in Kampala Uganda. Let's scan through and see what they have for us.
CutAfrik Afro
CutAfrik Afro does not only do natural short hairstyles but also interested in sharing with you all her short hair ideas so that you can learn and have fun dressing your hair yourself.
We also do short hairstyles from extensions.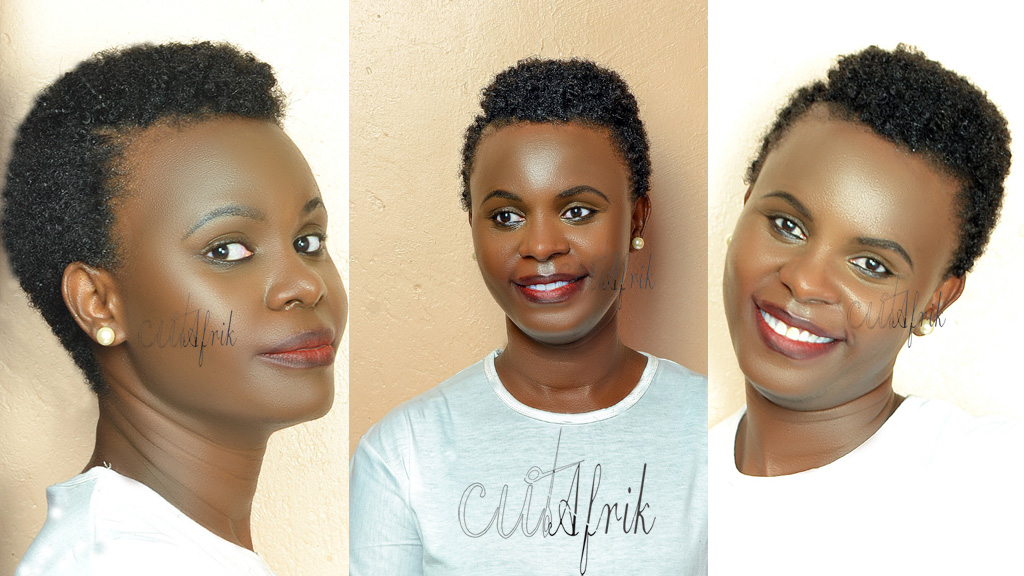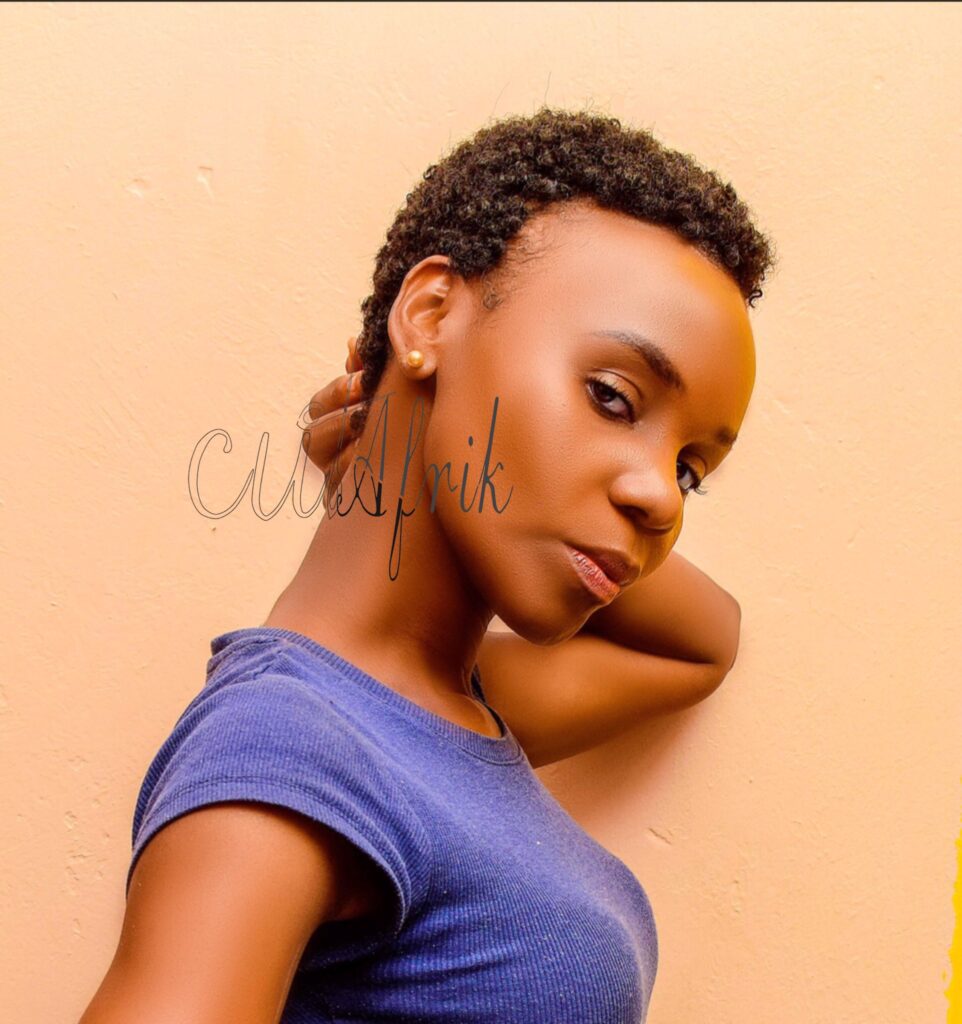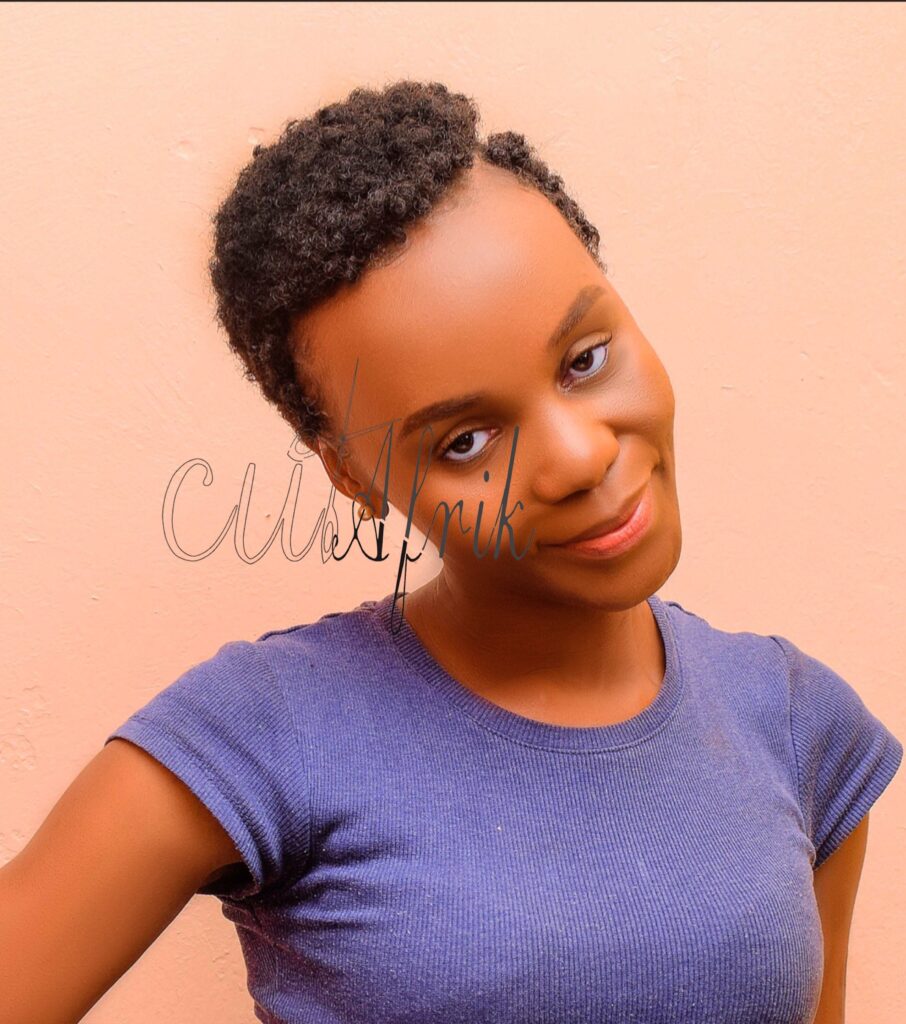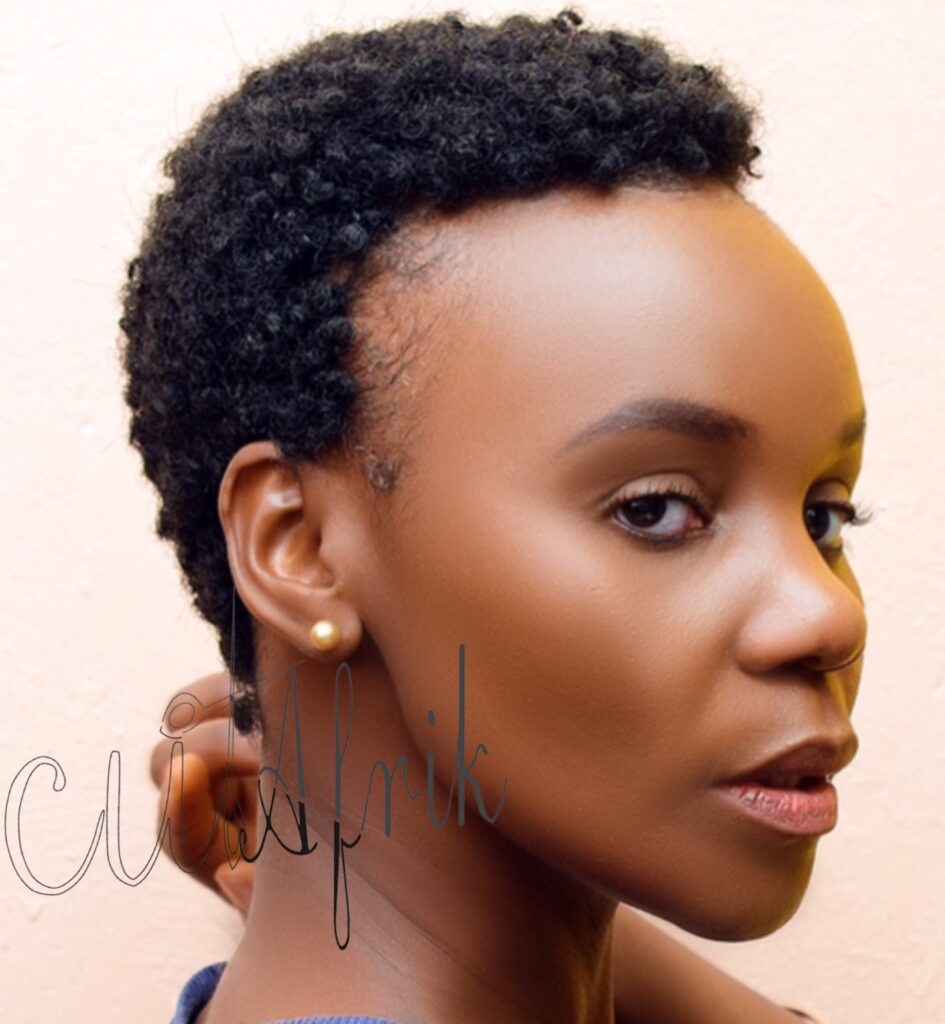 Call +256 786 063 912 for a short hairstyle or any other business
Zziwa Hair Studio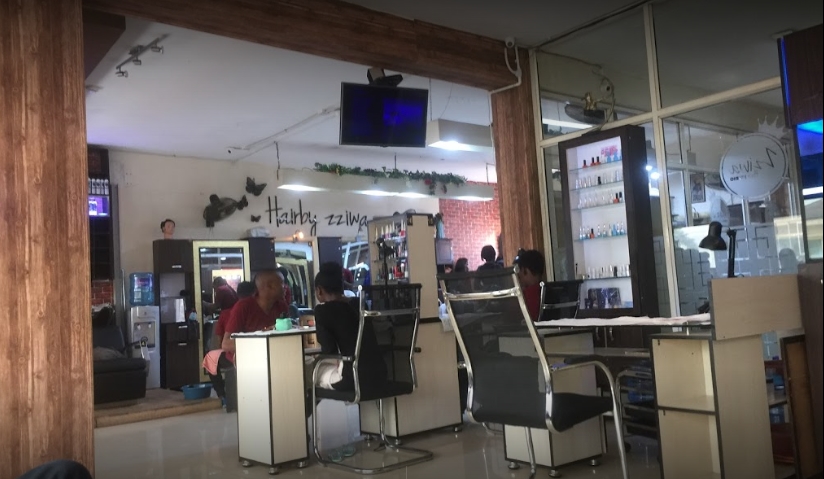 This is a professional Unisex Award Winning Salon and do haircuts on both women and men, hair coloring, natural hairstyles, bridal hairstyles, make up, nails and, a hair academy. The salon is so versatile that you may wonder what they do best. They have over 38.8k followers on Instagram and an organized website. Celebrities, Influencers are quite common clients and almost every client seems to appreciate what they get from this salon. Below are 3 photos of their haircut and style section.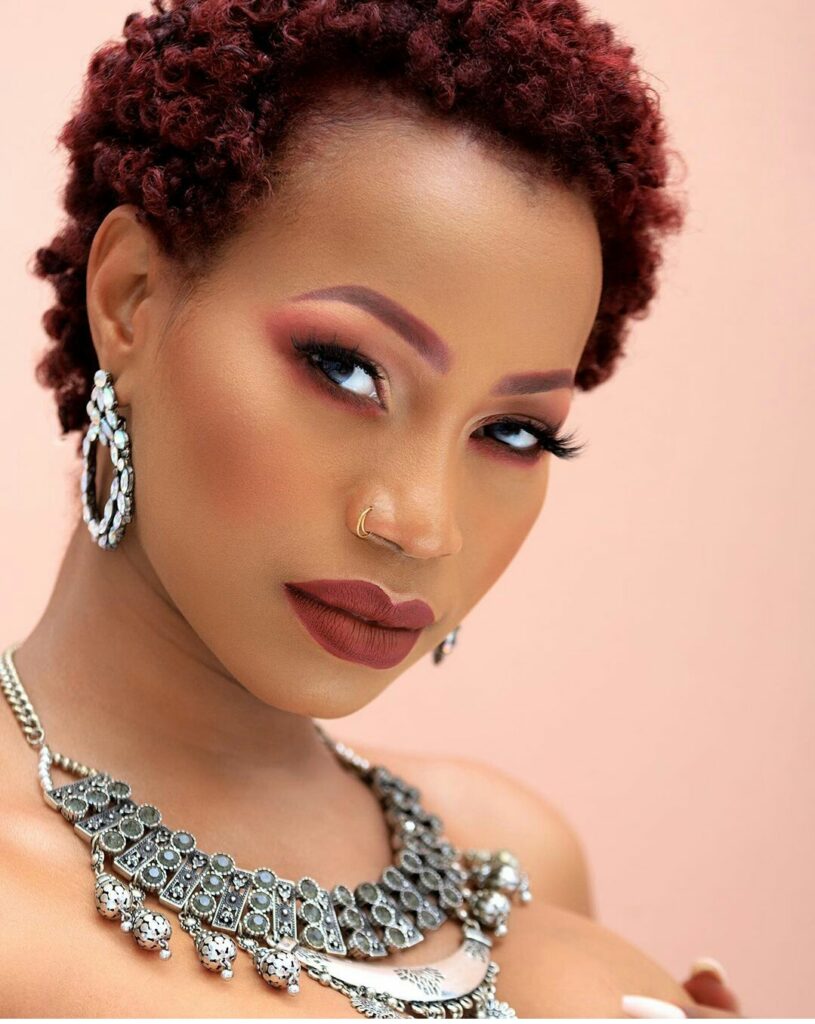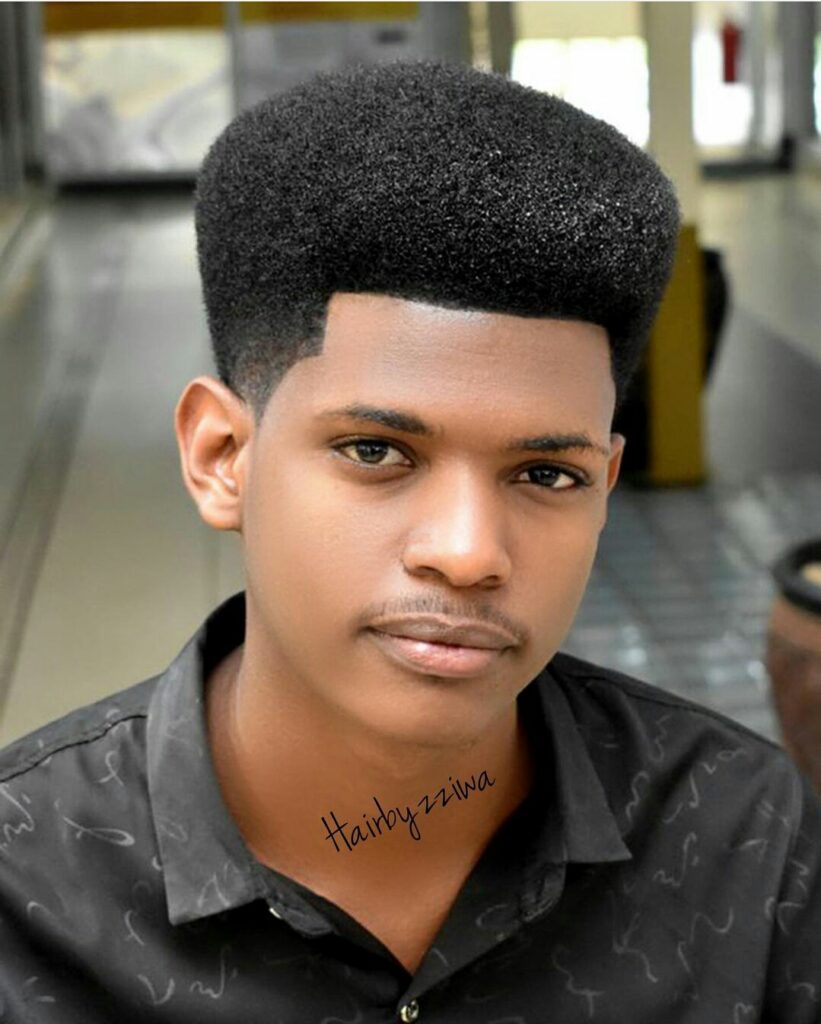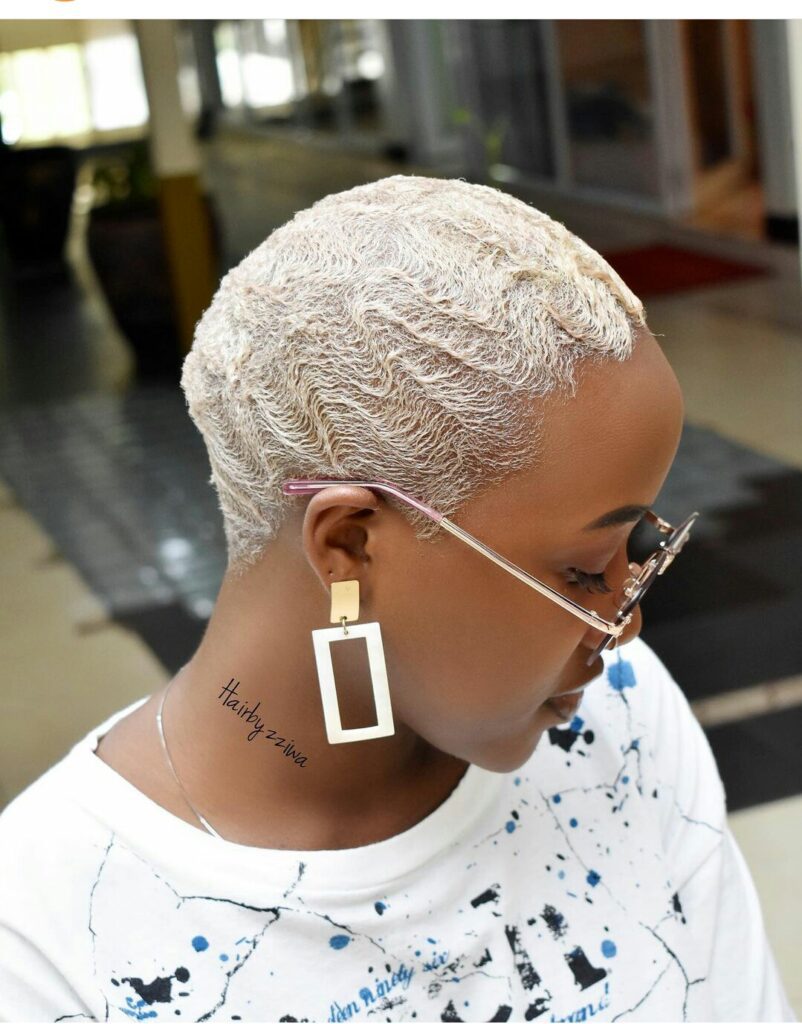 Mart Barber Uganda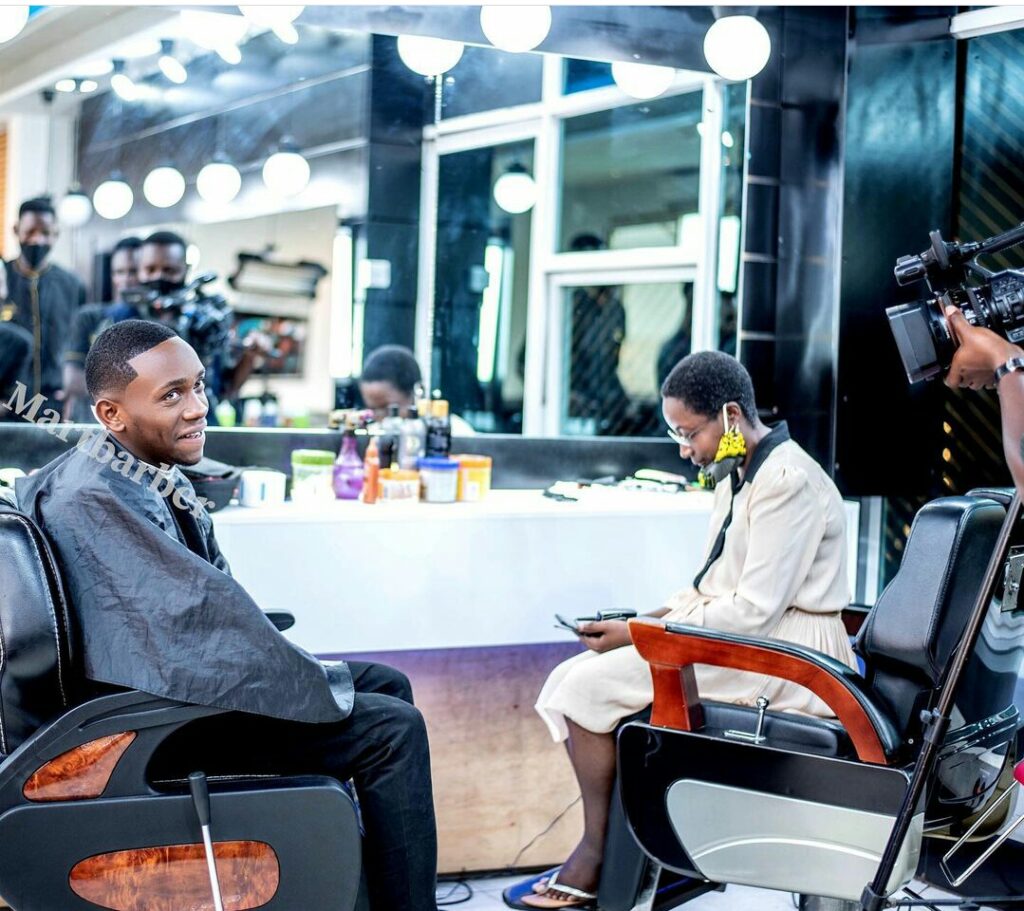 Mart Barber Uganda is a professional Unisex Salon found at Kisemeneti Krshmart doing more of cutting than anything else. Dreadlocks, nails, women's natural hairstyles, men's braids are other services which they do well too. This salon has over 32k followers on Instagram and are also known for styling a list of celebrities. View these photos below of their artwork.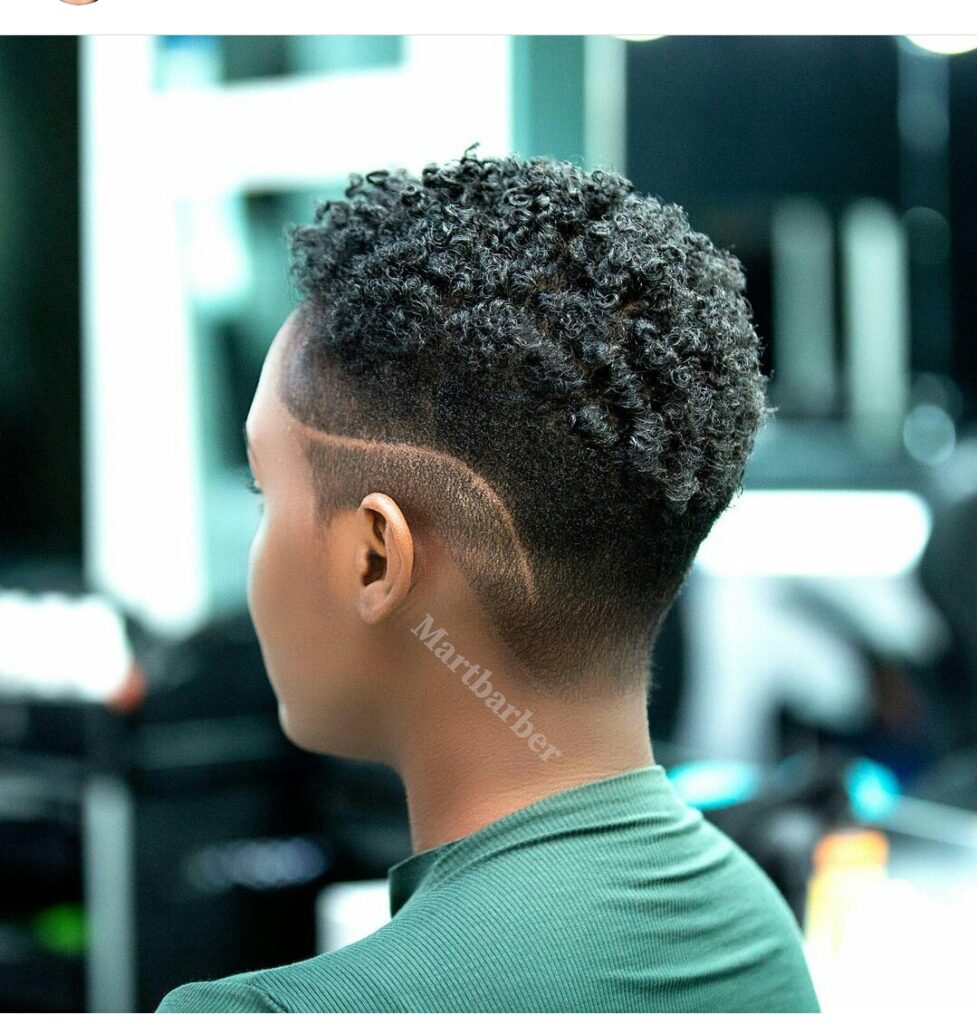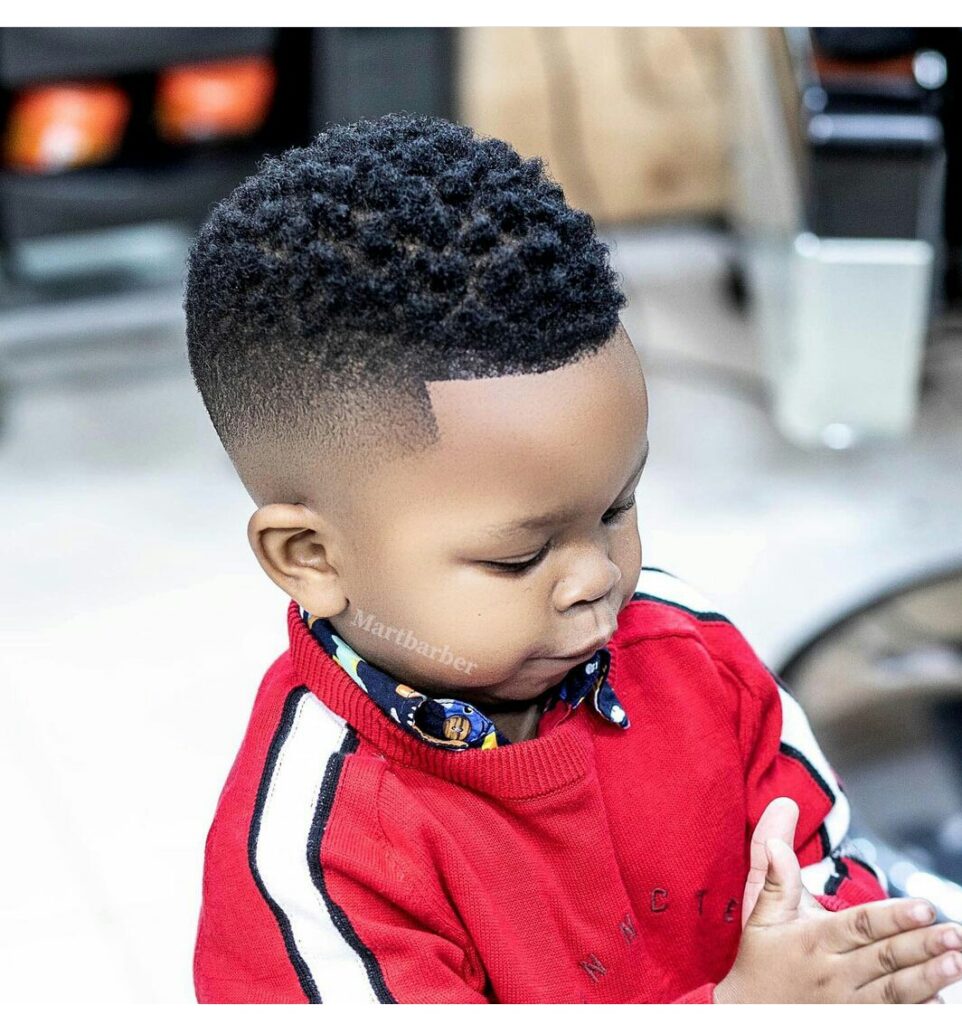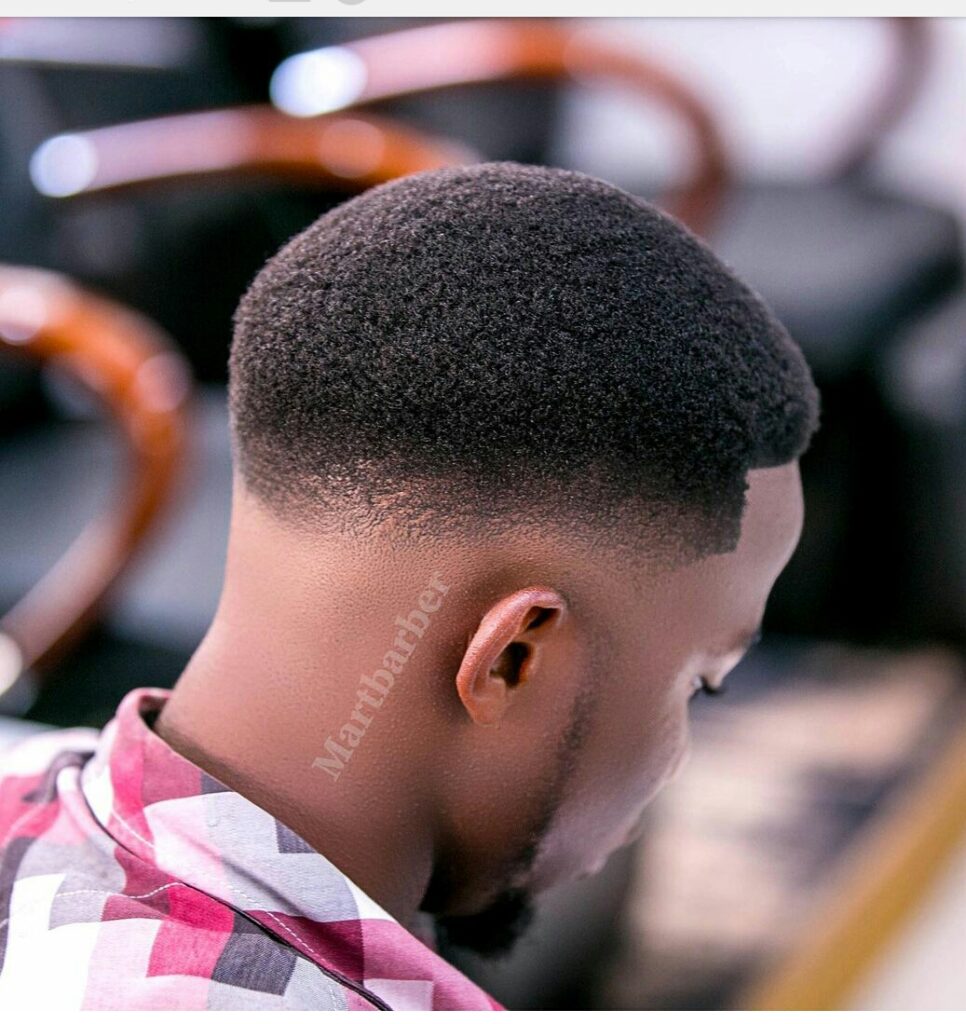 Look G Salon
Look G salon is an award winning salon that does haircuts, make-up, bridal and an academy. Though from my research it seems to be more of a women salon than men. The salon has over 30.7k followers on Instagram. Below is some of their art work.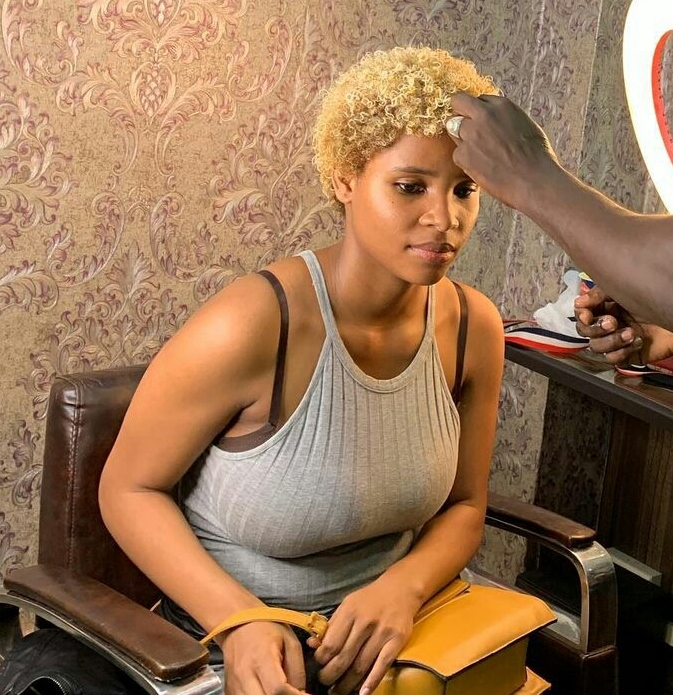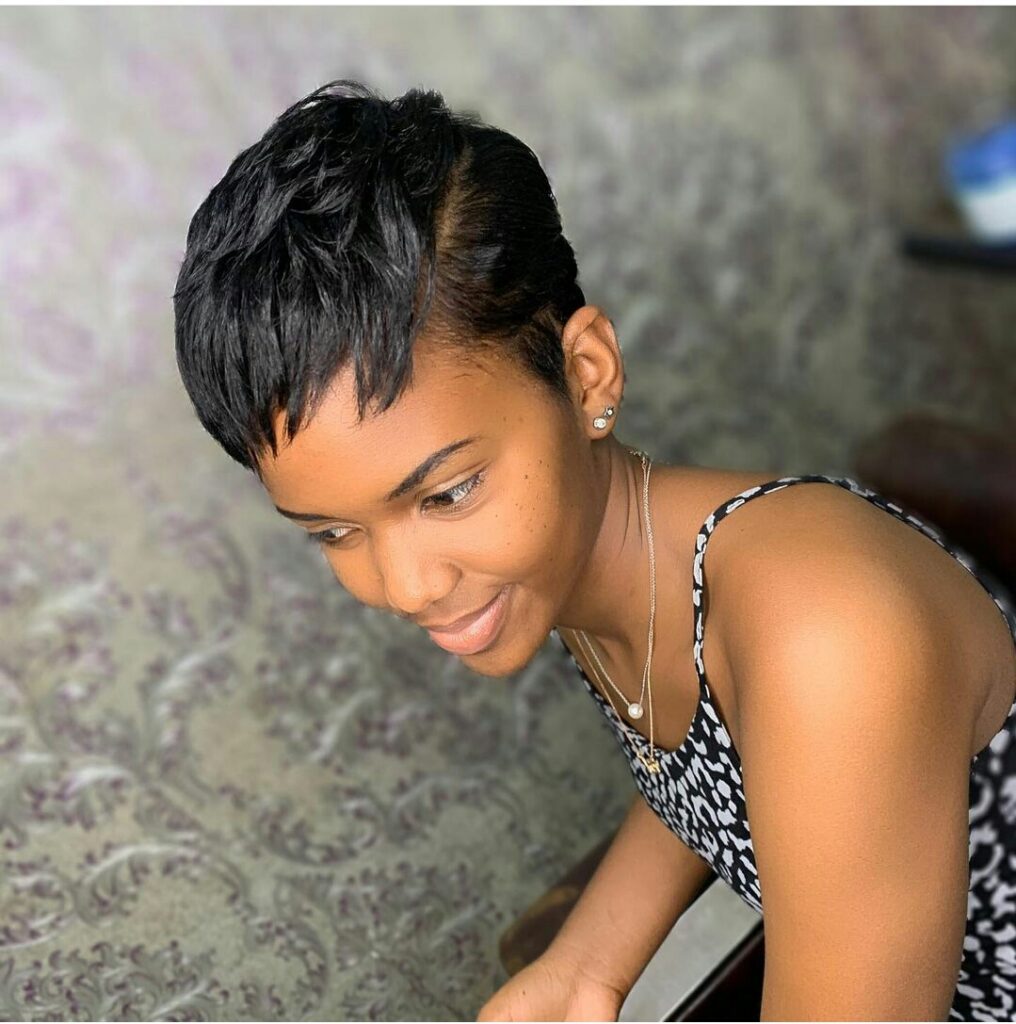 Sparkles salon Uganda
Established in 2003, Sparkles salon has grown to tremendous strength and size. Sparkles Salon is a unisex establishment with exceptional services across its sites and locations. This salon seems to be adequately equipped with industry best technology to cater for the beauty and exquisite image of their clientele. The salon also has and app. It seems to attract more of the elite (very rich) and conservative people. That's just my opinion. But it's also a place for some celebrities.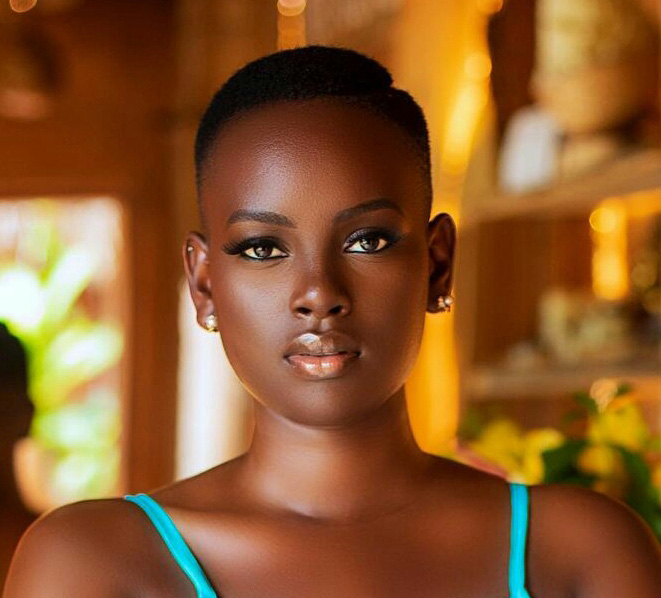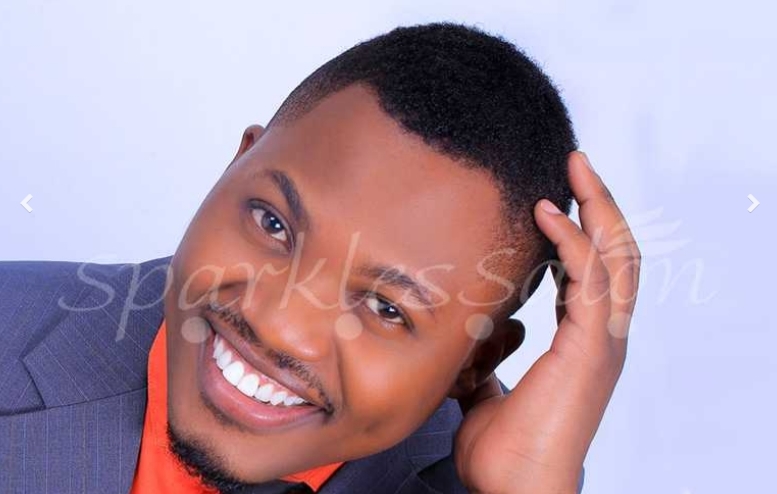 Hey this is not all. Just keep checking. I will be updating you on the latest.