Hey friend, you want to take off that hair or trim and style. You are in the right place. With my guide, you'll say goodbye to bad-hair days. Below is a list of trendy haircut unisex salons in Uganda that have made great reputations with their art work. You may find out more about each of them by visiting the links attached. But first, let's scan through and see what each of them has for us so we can make an informed decision.
Zziwa Hair Studio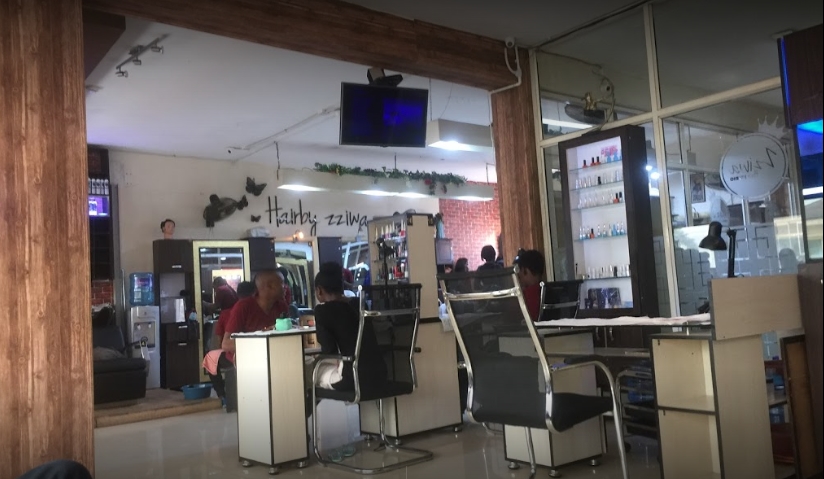 This is a professional Unisex Award Winning Salon and do haircuts on both women and men, hair coloring, natural hairstyles, bridal hairstyles, make up, nails and, a hair academy. The salon is so versatile that you may wonder what they do best. They have over 36.9k followers on Instagram and an organized website. Celebrities, Influencers are quite common clients and almost every client seems to appreciate what they get from this salon. Below are 3 photos of their haircut and style section.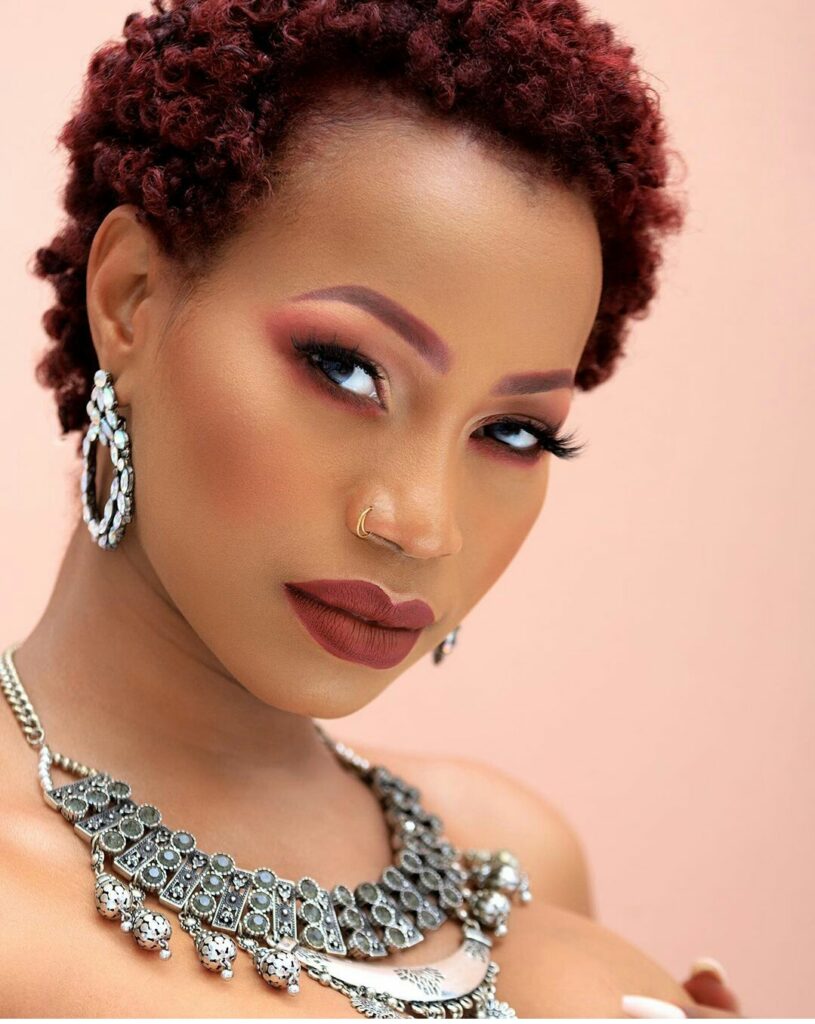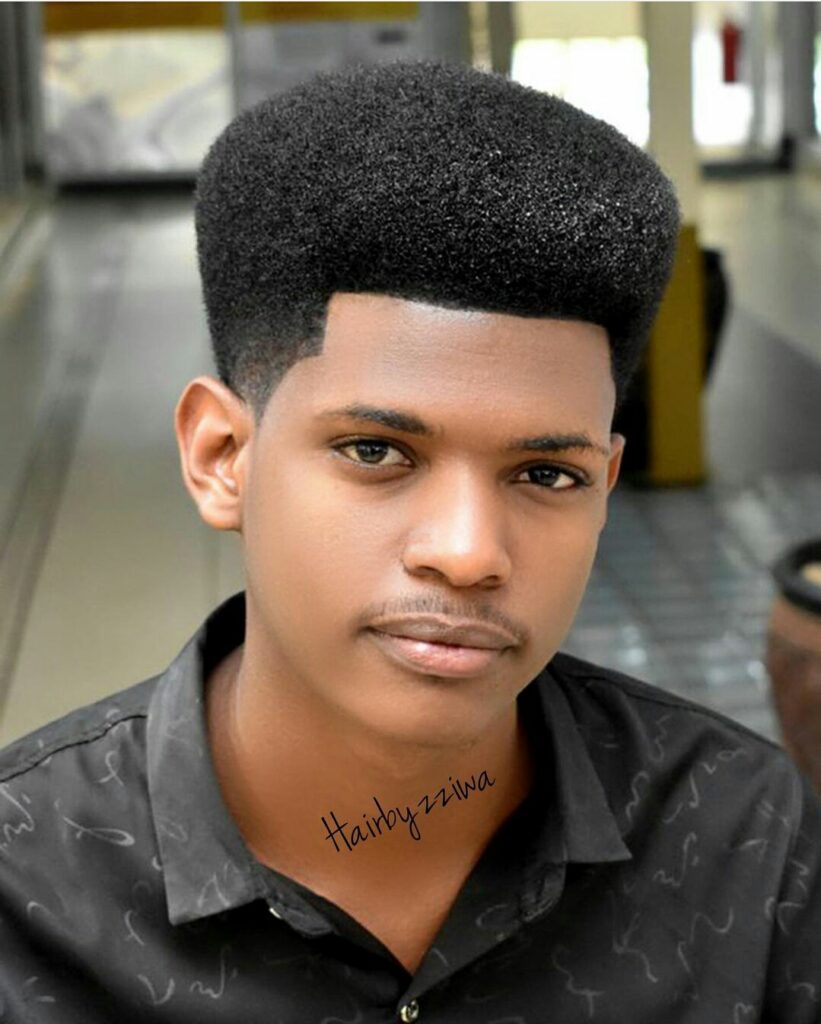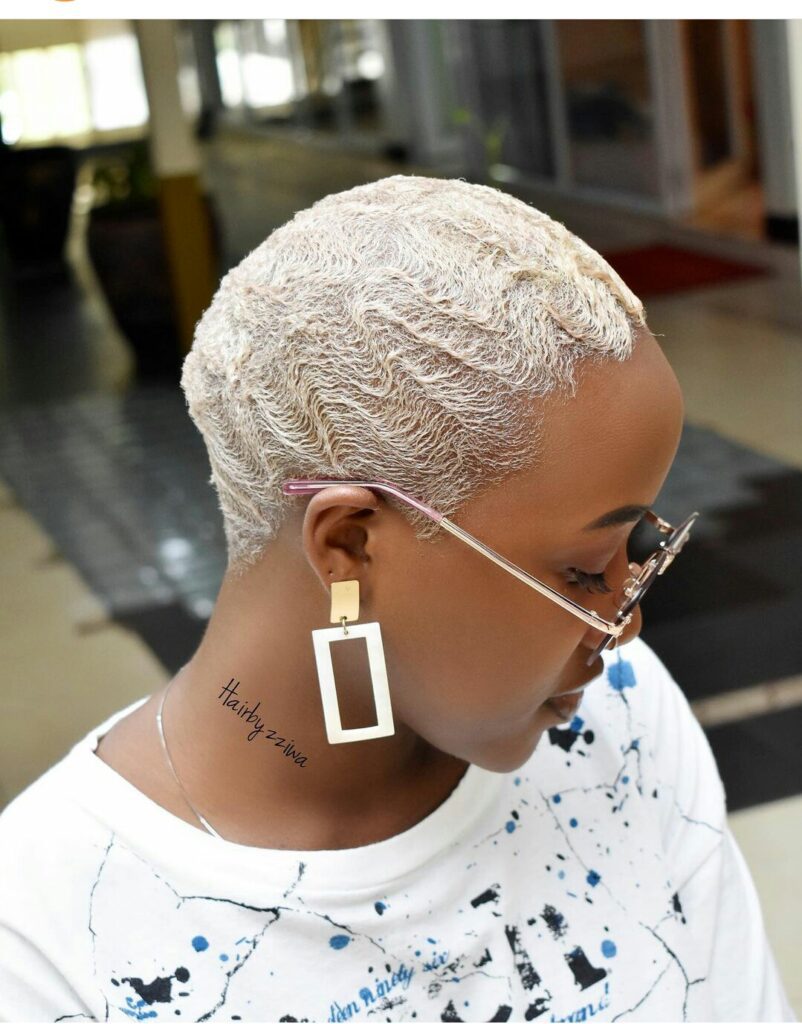 Booking 0200923956
Mart Barber Uganda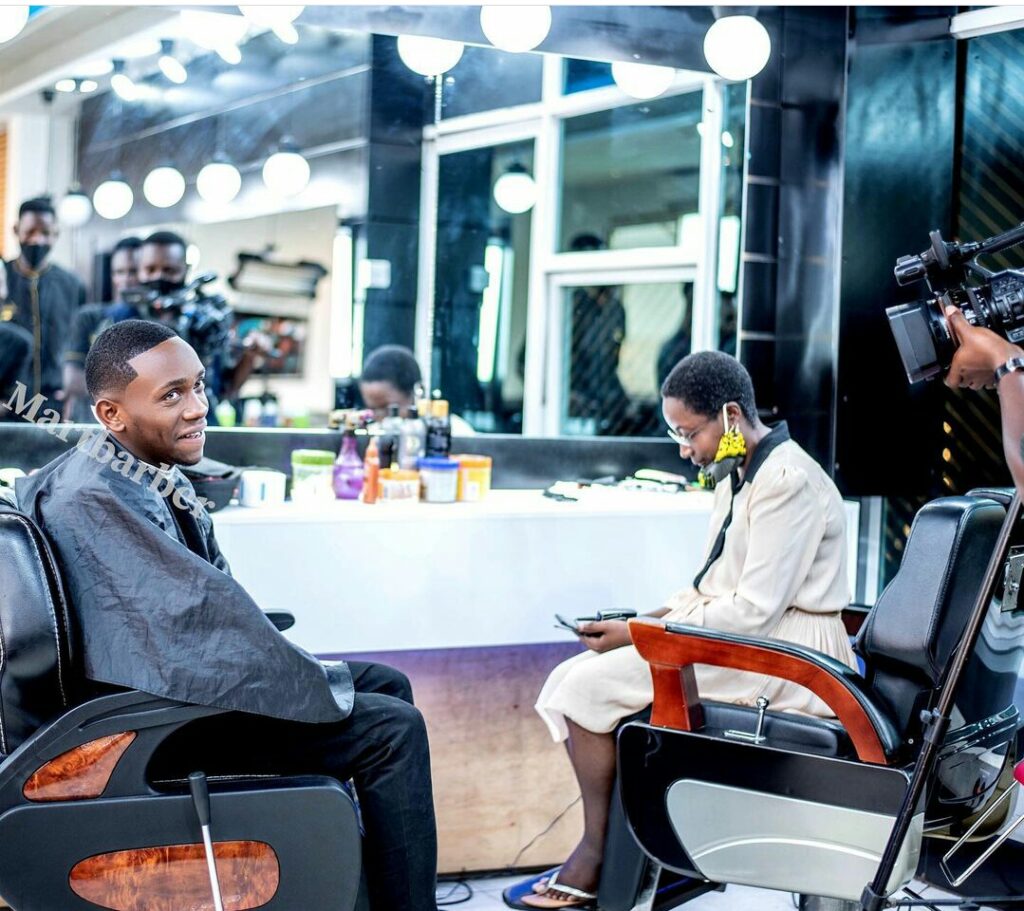 Mart Barber Uganda is a professional Unisex Salon found at Kisemeneti Krshmart doing more of cutting than anything else. Dreadlocks, nails, women's natural hairstyles, men's braids are other services which they do well too. This salon has over 31.8k followers on Instagram and are also known for styling a list of celebrities. View these photos below of their artwork.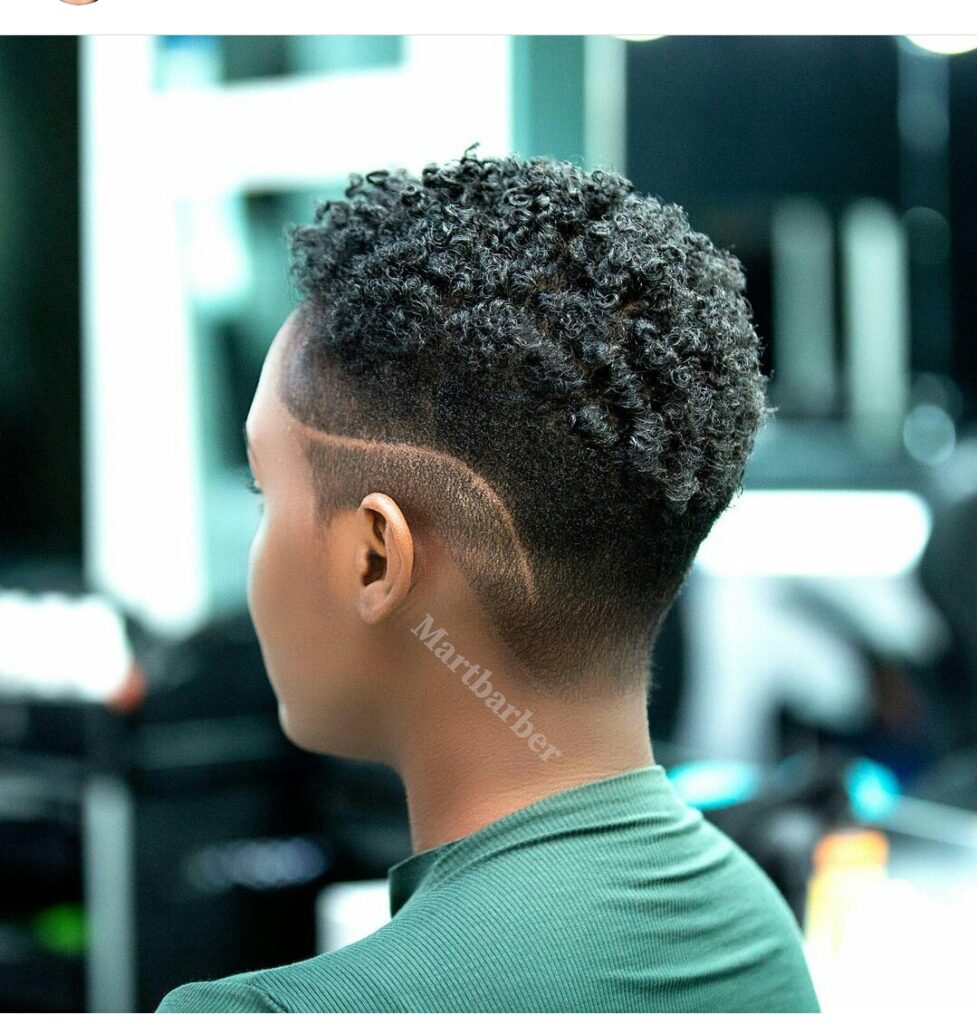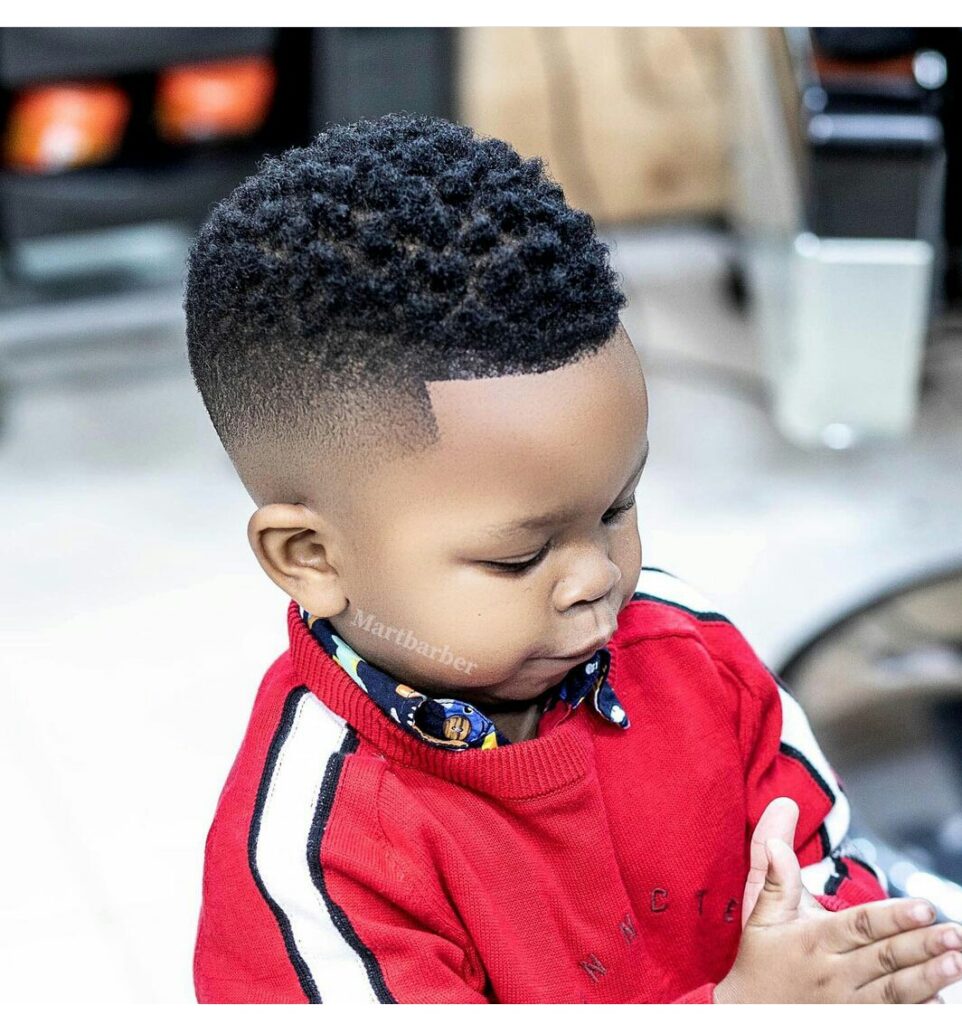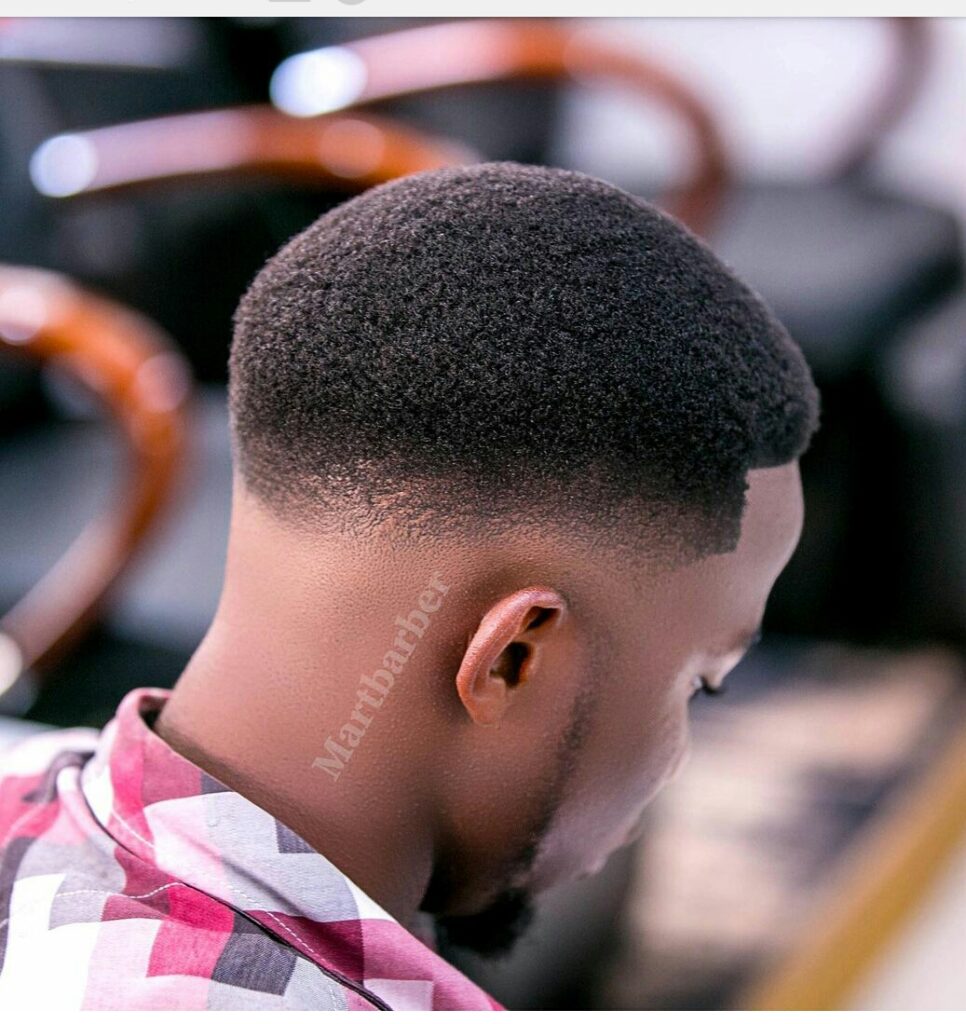 Bookings Call Us On +256701817503
Look G Salon
Look G salon is an award winning salon that does haircuts, make-up, bridal and an academy. Though from my research it seems to be more of a women salon than men. The salon has over 28.9k followers on Instagram. Now this one particularly is Lubowa branch opposite roofings. Roofings is along Etebbe road at Sseguku. Below is some of their art work.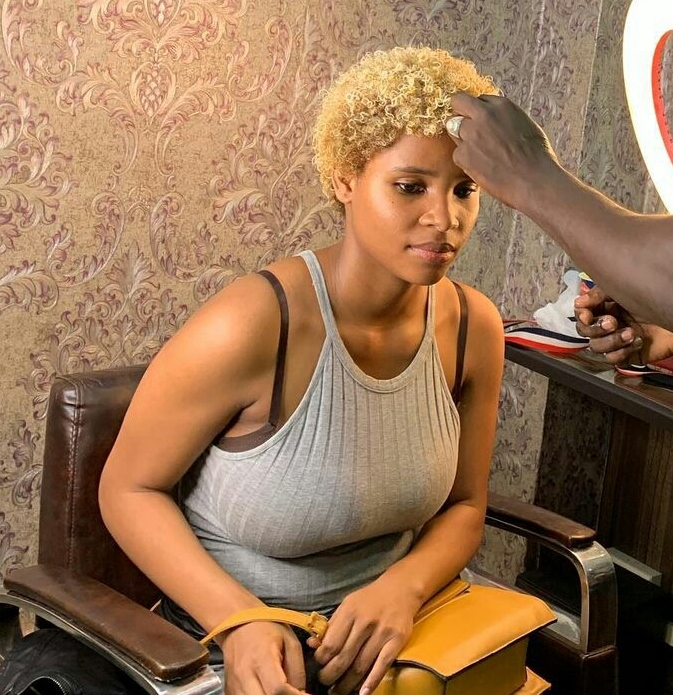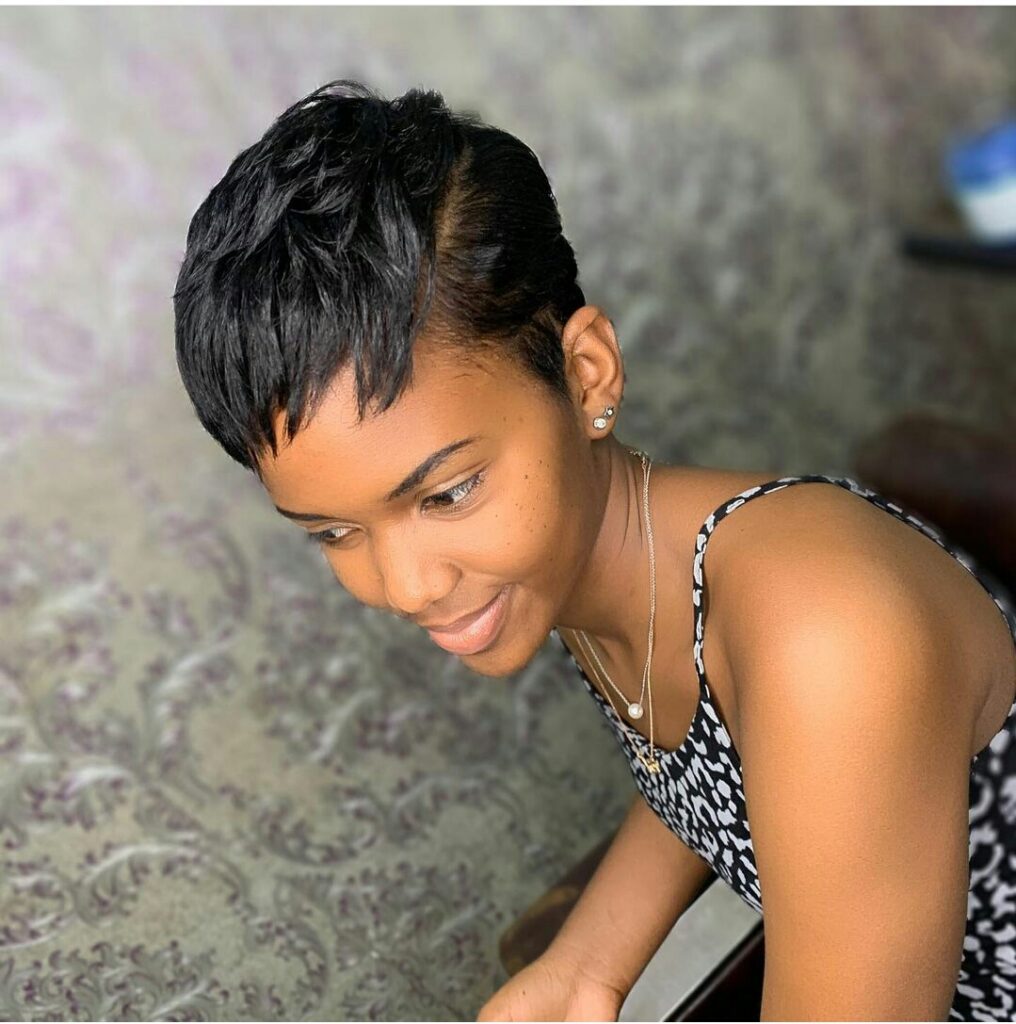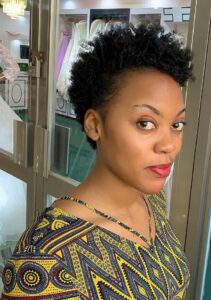 +256751336624|+256773359233
@gray_ceehairz
CutAfrik Afro
CutAfrik Afro is not a professional haircutting salon but rather experienced at cutting and styling hair (short hairstyle). She is interested in sharing with you all her short hair ideas so that you can learn and have fun dressing your hair yourself. Find out more about her art work in blogs, videos and photos. Here are two videos to start with.
Hey this is not all. Just keep checking. I will be posting more excellent haircut salons and specialist barbers soon. I just want to make sure that they are good enough.